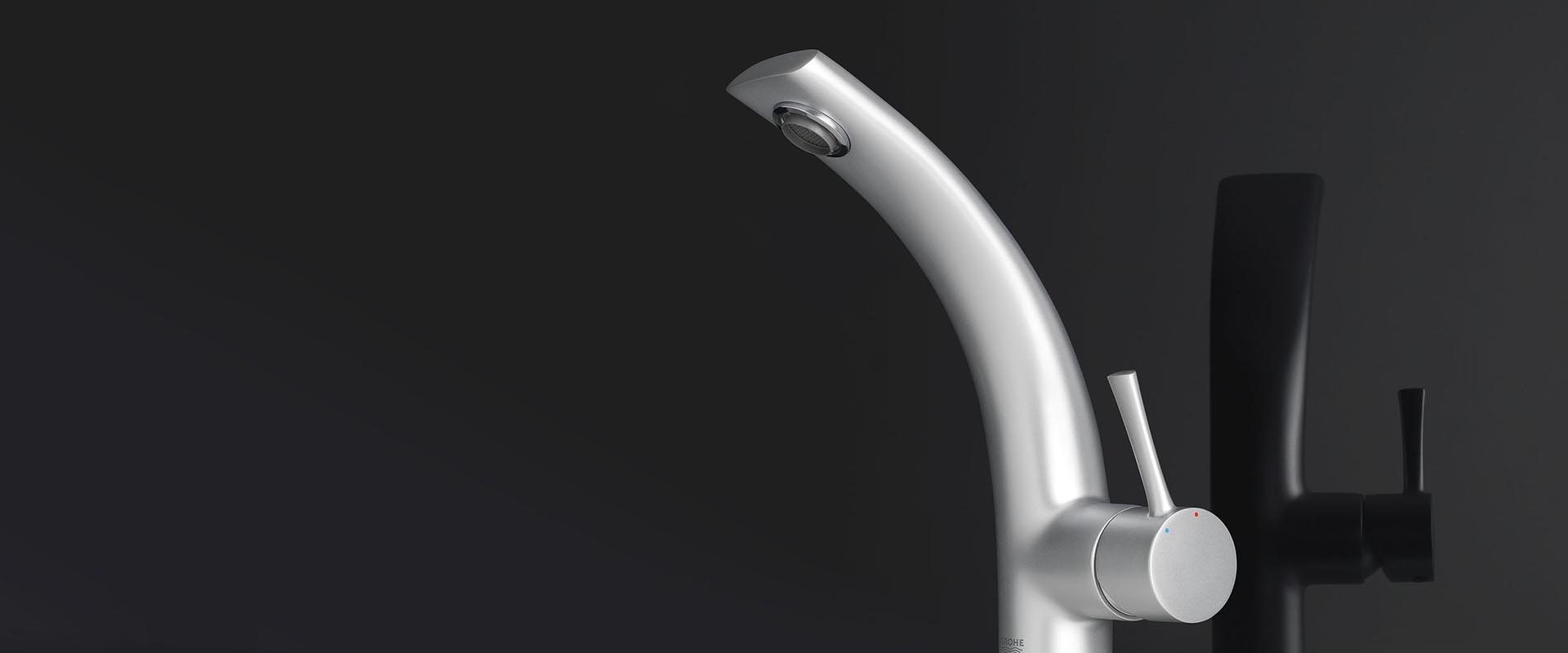 Coating solutions
for metal substrates
For the enhancement of chrome-plated and metallized substrates, the companies of the Berlac Group offer a diverse range of high-quality surface coatings.
Our special and effect coatings as well as industrial print coatings for applications on aluminum and metal give and influence design and flexibility, functionality, mechanical properties as well as impact and scratch resistance, look, feel and chemical resistance.
From metal to polymer: – coating solutions for every substrate.
Subsidiaries
Benefit from the expert knowledge of the entire Berlac Group and get the decisive added value for your products from us. Because we offer you: individual solutions, high-quality and sustainable products, interdisciplinary knowledge from purchasing, R&D and process and application engineering, as well as worldwide manufacturing locations.