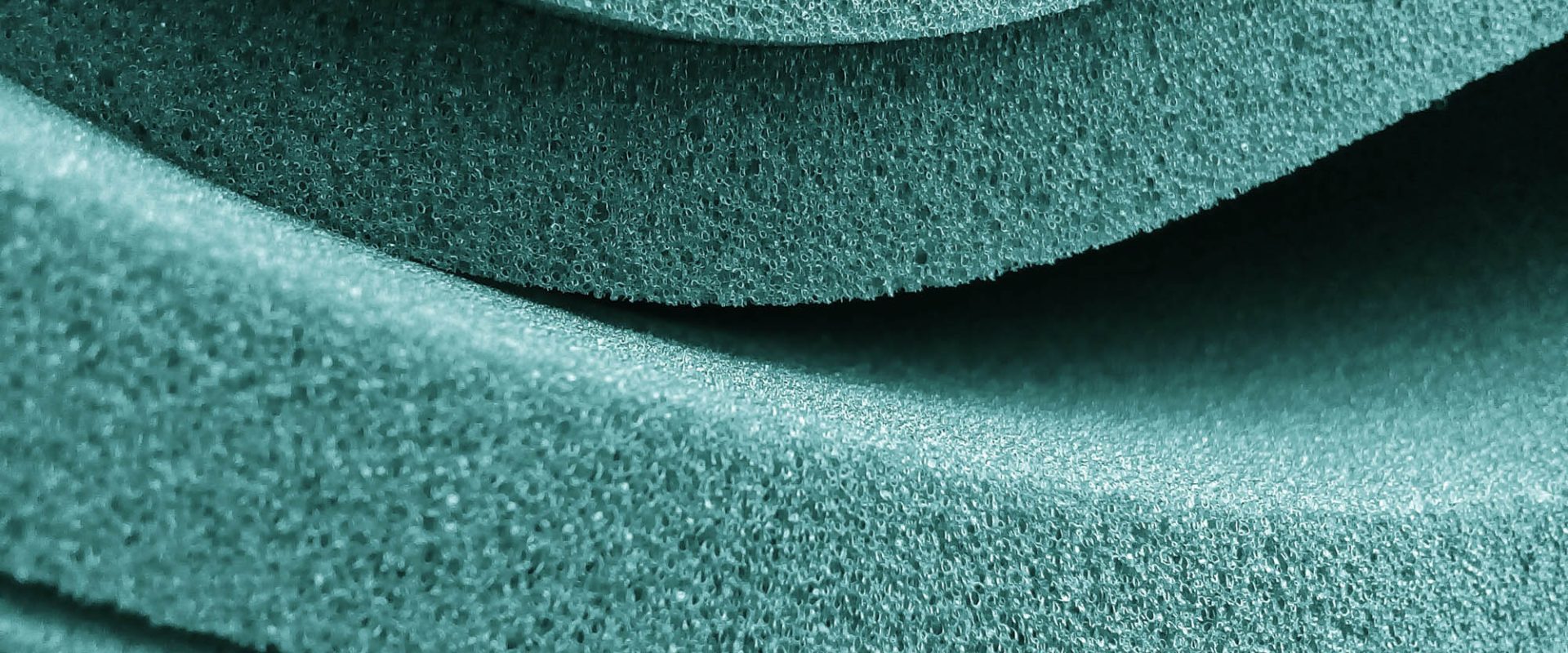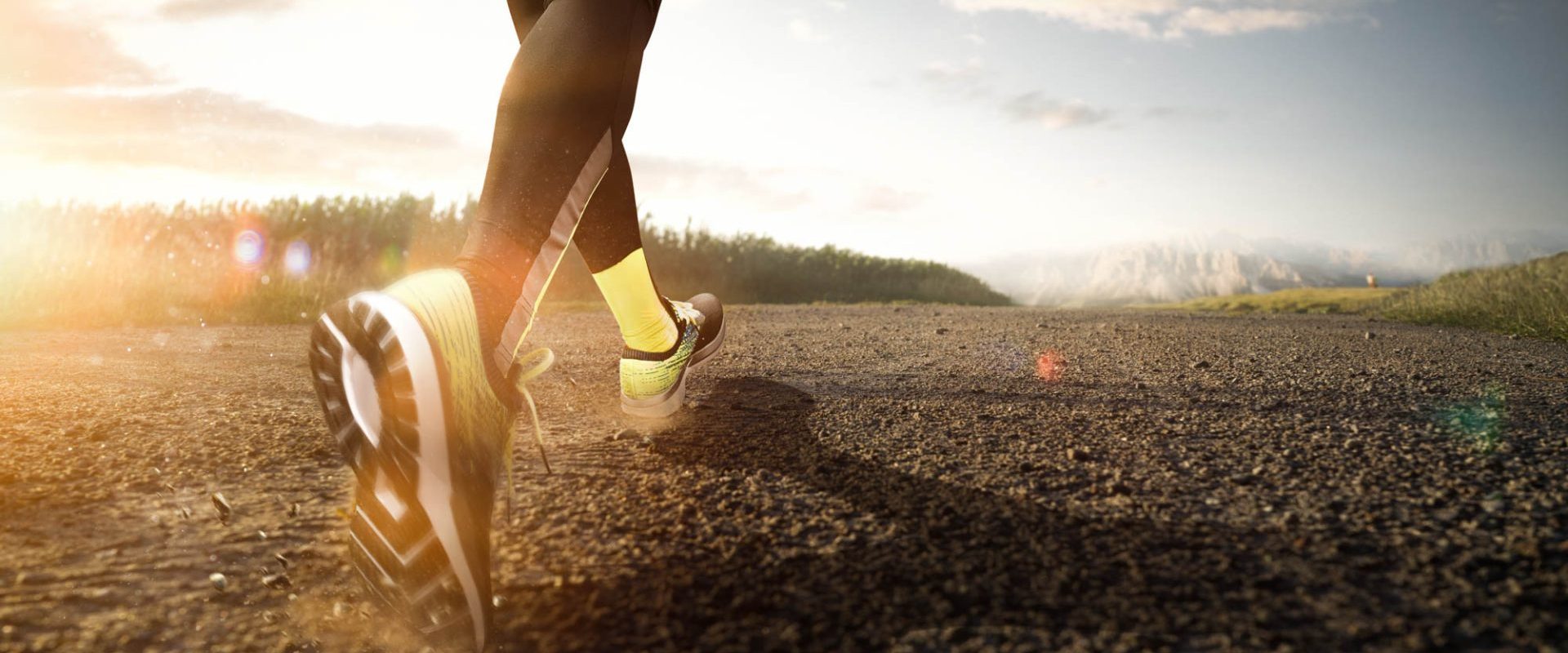 Solution orientation
In close coordination with our customers, we develop and produce sophisticated color products, tailor-made for the respective application and process. Our subsidiaries are market-leading full-service providers in a wide range of sectors. They offer a wide range of premium products for surface finishing, surface protection and plastic coloring – for a wide variety of applications and substrates. Through the uncomplicated group-wide exchange of our experts, our customers benefit from the technologies and experience of different industries.
Berlac Group: We think in solutions.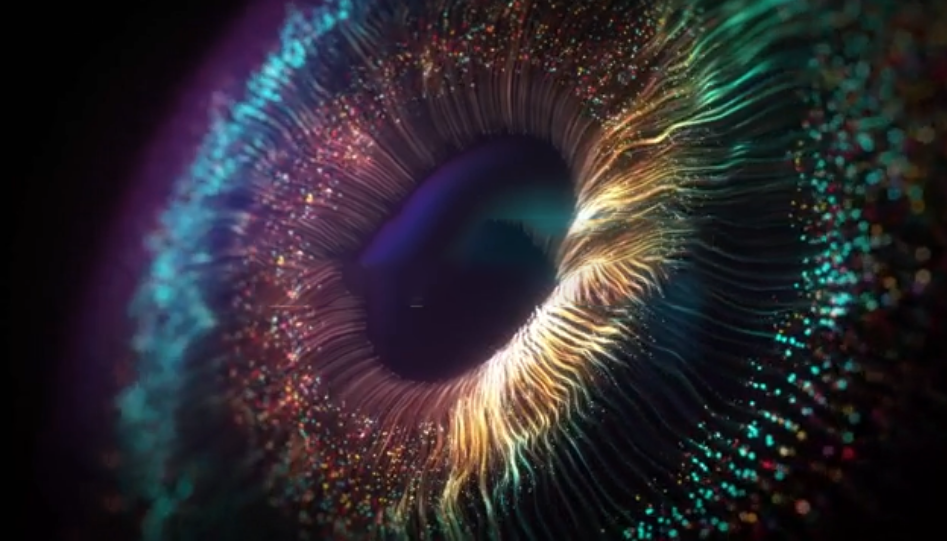 INNOVATIONS FOR
DESIGNER
We believe in the power of innovation. That's why we want to give designers new ideas with our products, inspire them, show them new ways and possibilities how they can use our products to improve product properties in their field and pursue new, innovative approaches.
SECURITY FOR
PRODUCT DEVELOPER
Meeting development costs, designing processes faster and more sustainably, making products better: The variety of tasks in your product development are as diverse as they are challenging. We support product developers throughout the entire development process with our many years of experience and extensive technical expertise in a wide range of industries and applications. This means that your development projects are on a secure footing right from the start.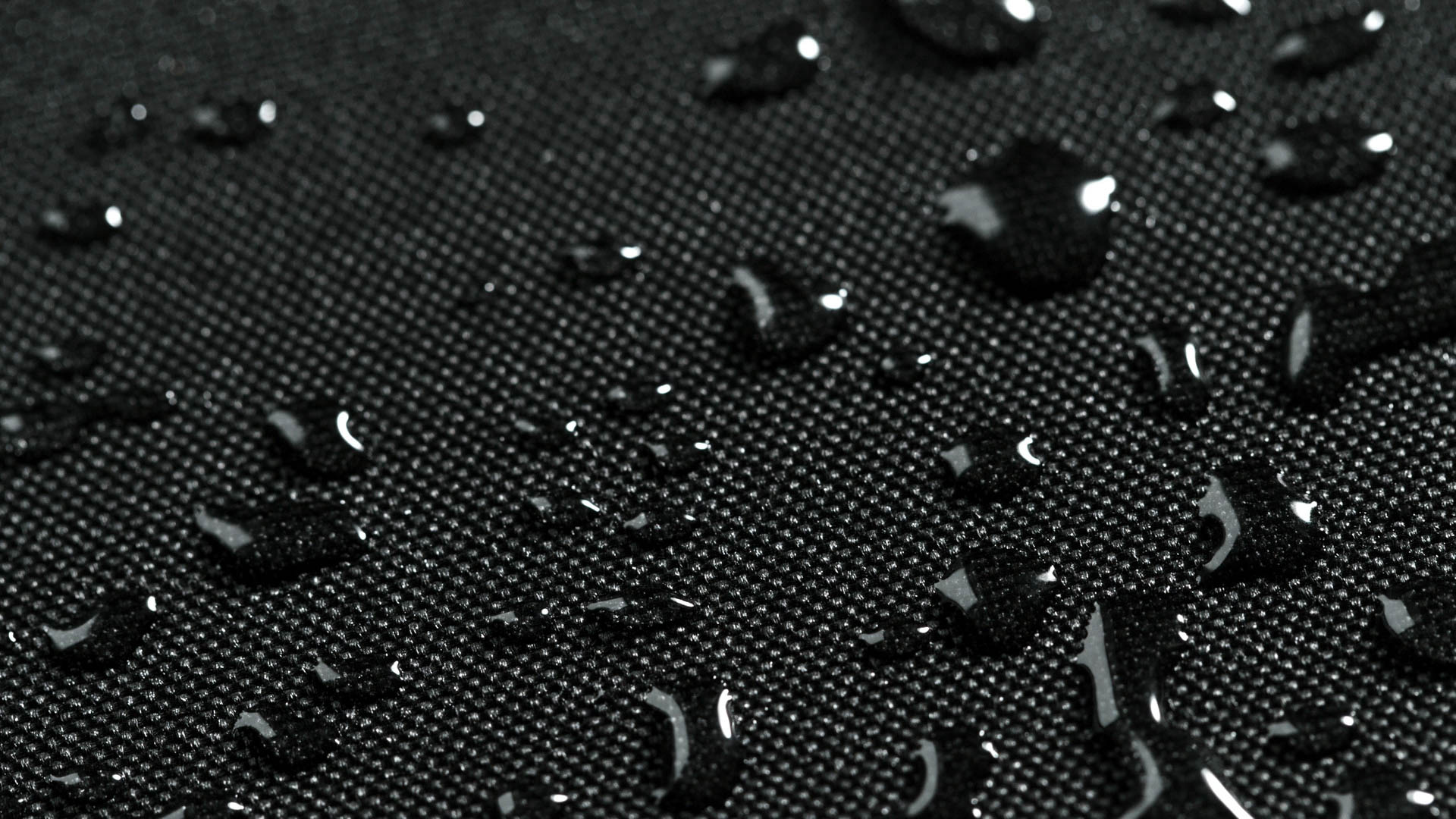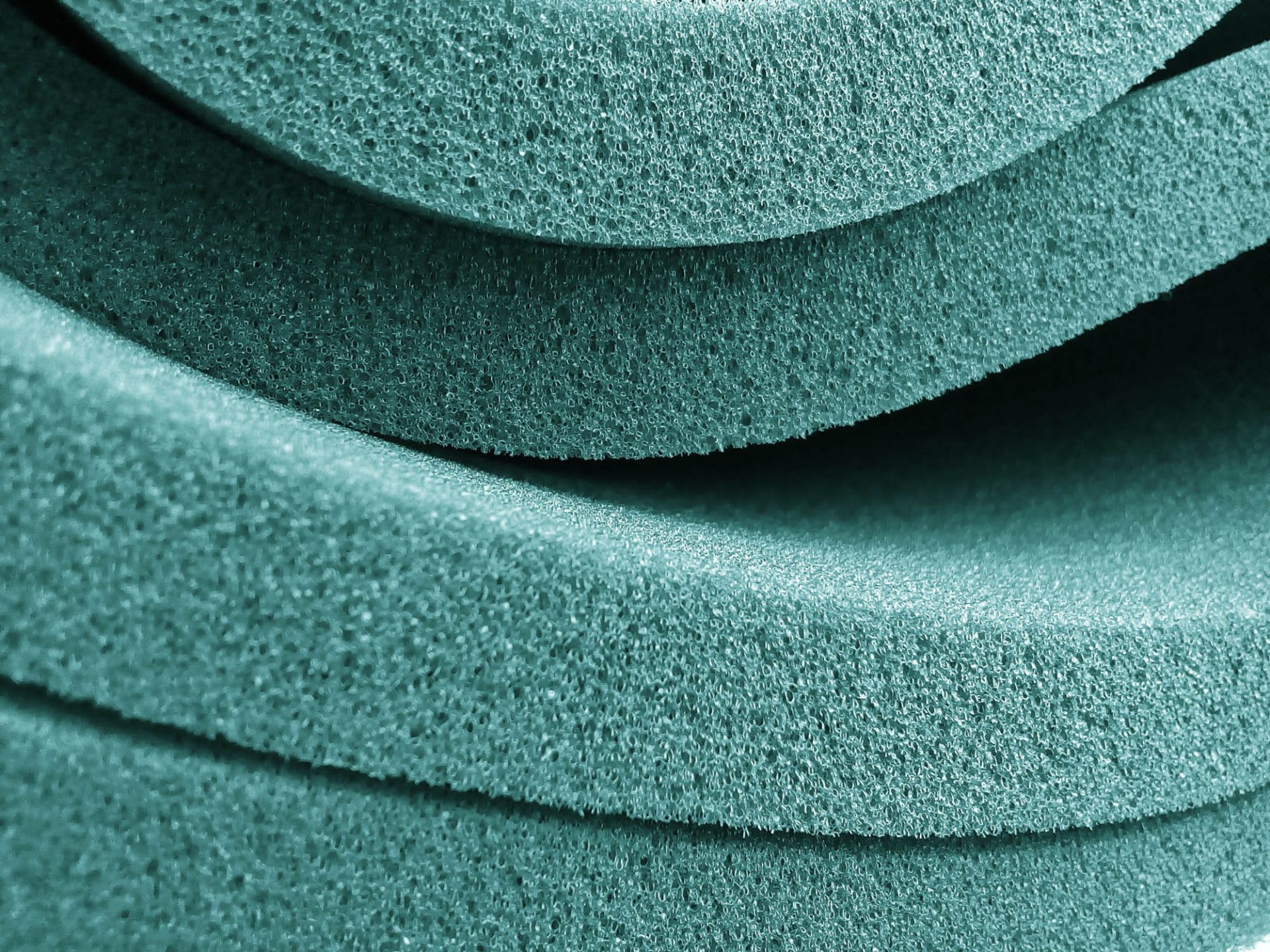 COMPETENT CONTACT FOR
APPLICANT
Reliability, speed, easy handling, high product quality and first-class service: We know what is important in your application and processes. Because we are your competent technology partner in the fields of surface finishing, surface protection and plastic coloring.
SUPPORT FOR PRODUCT MANAGERS
Customer needs are the basis of all product requirements, both for you and for us. What features should the product have? How can products be optimized? How can the product range be developed sensibly and sustainably? Is the cost structure on target?
The Berlac Group supports you throughout the entire development process and provides you with extensive data sets on our products.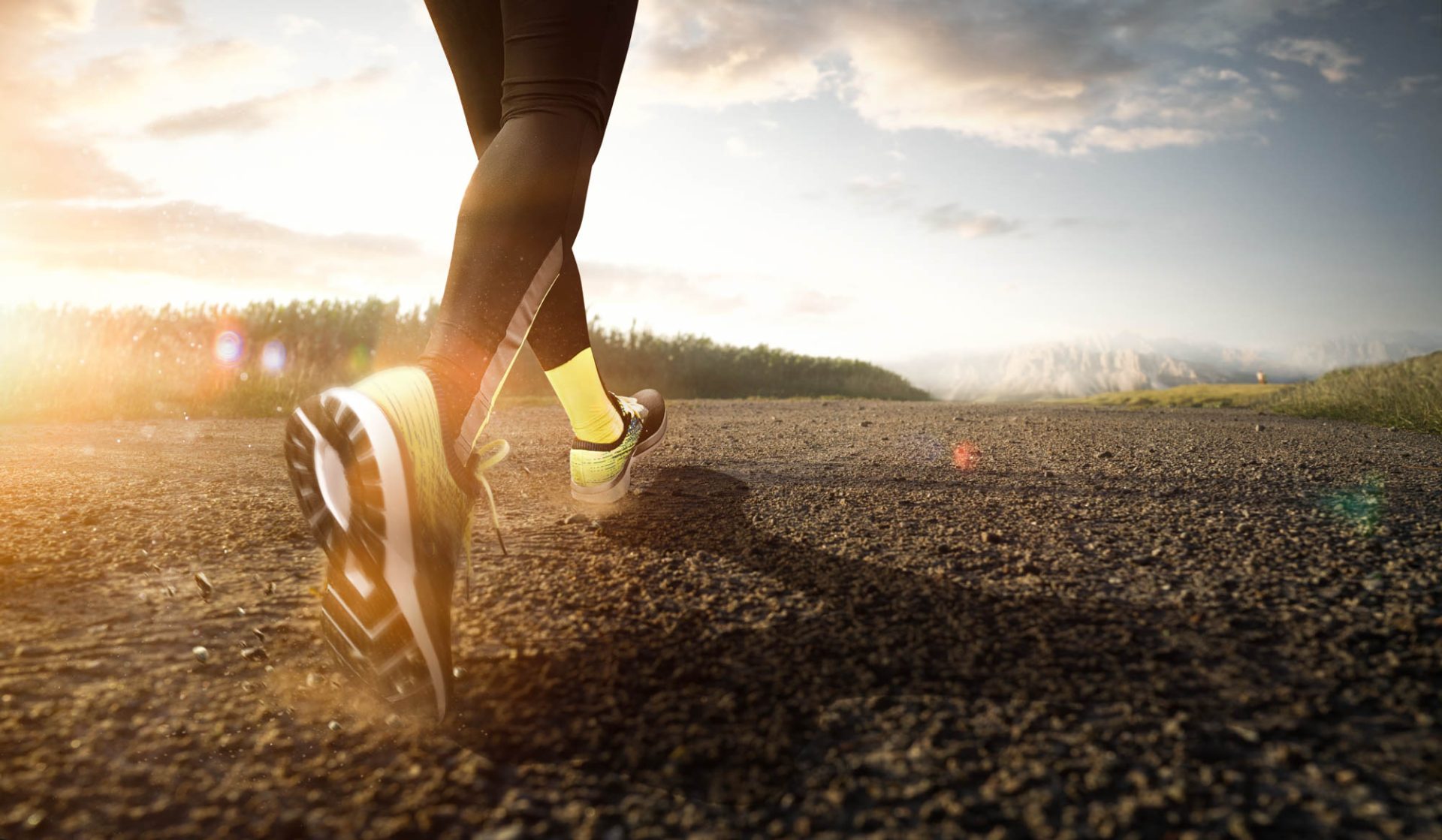 Solutions for the environment.
In the Berlac Group, we think and act sustainably by tradition. For example, we offersolvent- and CFC-free release agents, water-thinnable paints, water-based paints, and products that have no or low VOC content (below 0.5%). Achieve sustainable success with the Berlac Group.