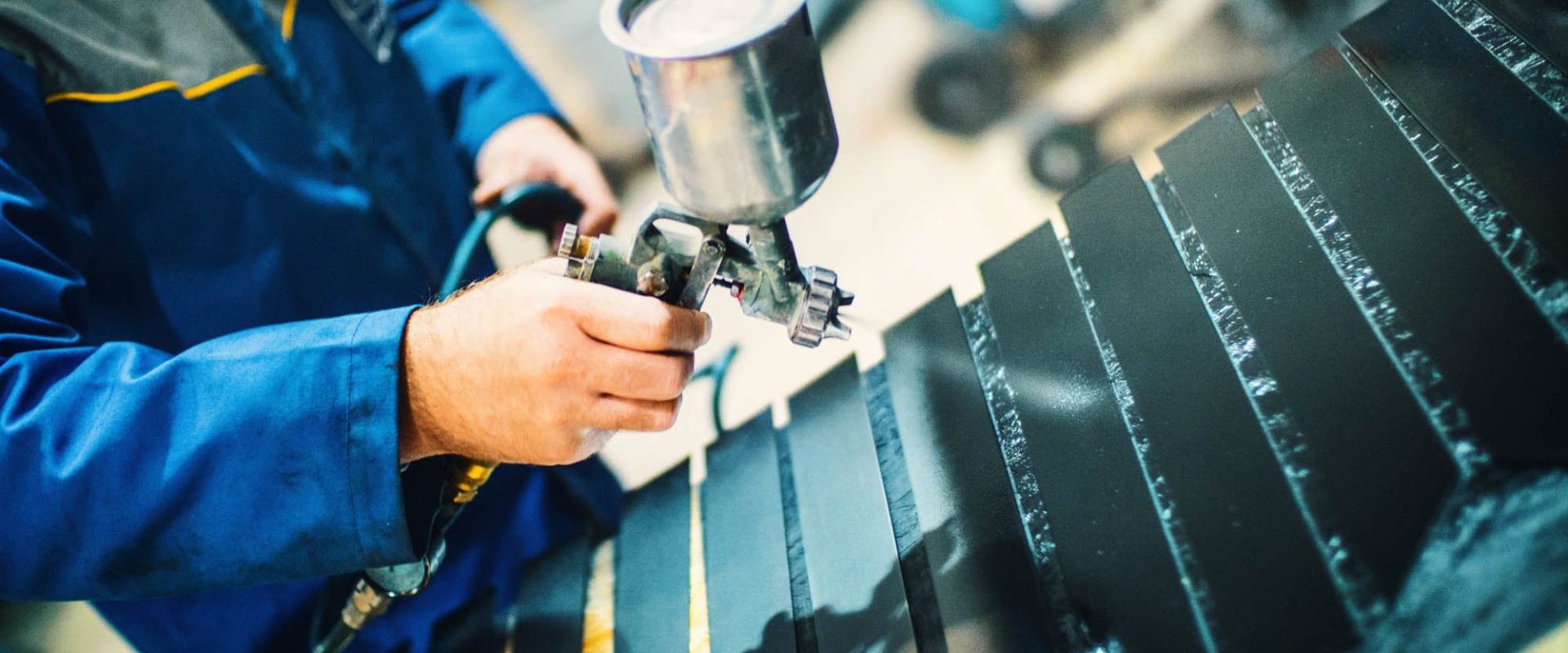 CASE – POLYURETHANE
Coatings, Adhesives, Sealants, Elastomers

The Berlac Group's coatings combine the functionality and aesthetics of an end product. In the age of composite applications, adhesives are increasingly being used to bond different substrates together. Our sealants (Sealantes) act as barriers, the distinction from adhesives is fluid.
Elastomers from the Berlac Group can be flexibly shaped in their end application. Color coding is used on all products for technical or aesthetic reasons.
The Berlac Group supplies a comprehensive portfolio of pigment preparations with broad compatibility in paint systems, color pastes for coloring PU and epoxy resin systems as well as soft PVC and plastisols – worldwide.
Functionality and
Aesthetics in one.
Discover Berlac Group coatings – perfect for composite applications and flexible elastomers that conform to any shape.
subsidiaries
The Berlac Group consists of high-performance premium manufacturers who are among the market leaders in their respective specialties. Why? Many years of experience, extraordinary professional know-how, the constant pursuit of innovation, individual solutions for each customer, consistent quality control, first-class service and competent advice.