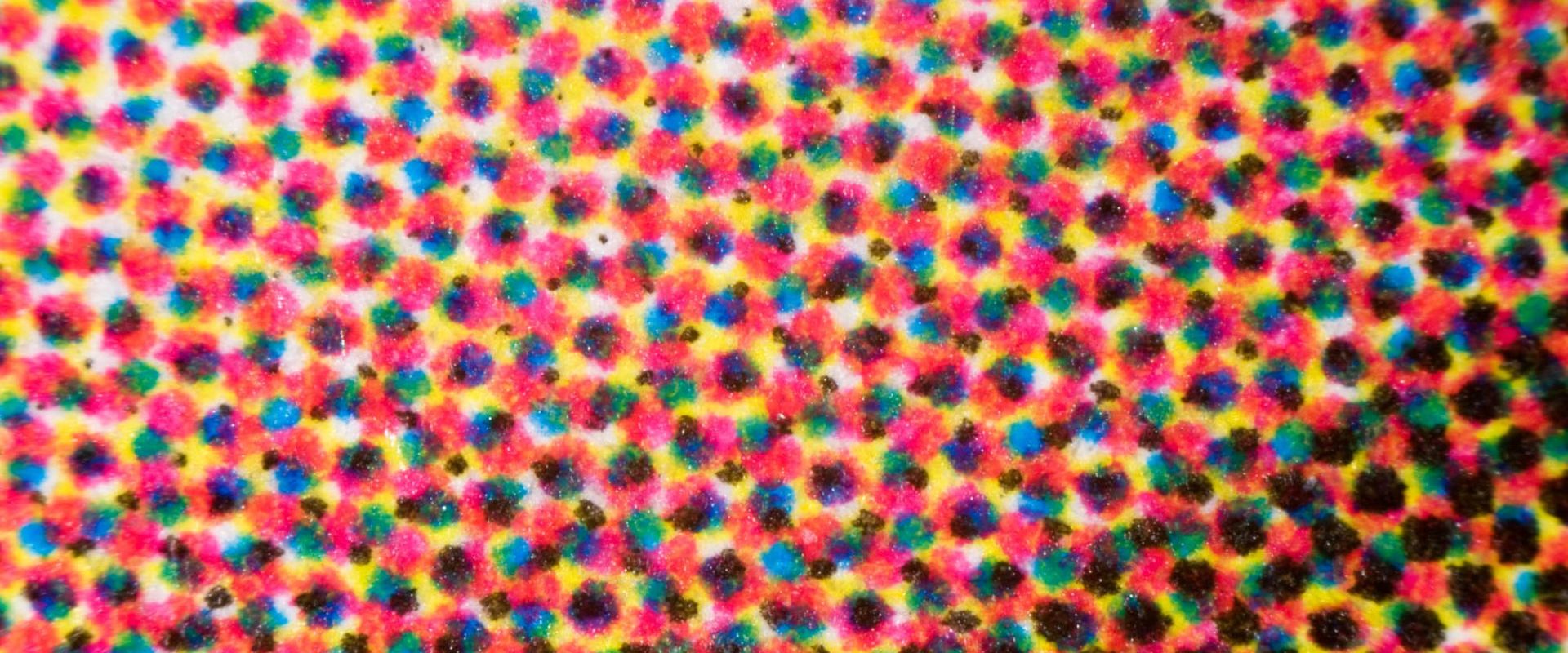 Printing inks
The Berlac Group with its high-performance subsidiaries offers a wide range of modern screen and pad printing inks. Our products are available in almost all colors and guarantee a process-safe application procedure.
In addition to classic printing inks, we also produce afterglow applications that are suitable for safety-relevant applications such as signage for rescue and escape routes, fire protection signs or ground-level guidance systems.
We develop the right product for you – completely customized for your specific application and thus for your decisive competitive advantage: the Berlac Group.
Color brilliance modeled on nature.
Nature is unique in its diversity and ingenuity. Our products are geared to this very diversity. Innovative ideas and production processes enable us to imitate this color brilliance of nature with our premium products – to the delight of our customers and the delight of their consumers.
Subsidiaries
Benefit from the expert knowledge of the entire Berlac Group and get the decisive added value for your products from us. Because we offer you: individual solutions, high-quality and sustainable products, interdisciplinary knowledge from purchasing, R&D and process and application engineering, as well as worldwide manufacturing locations.