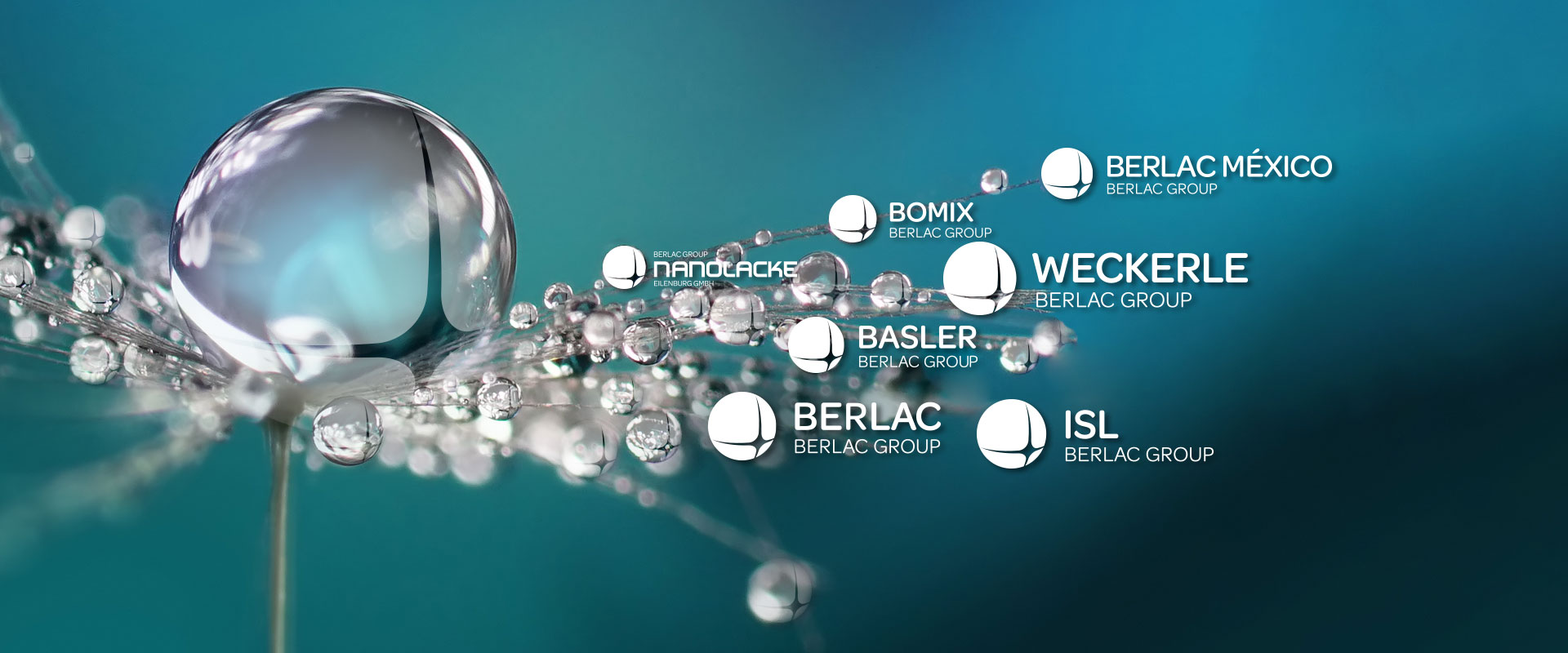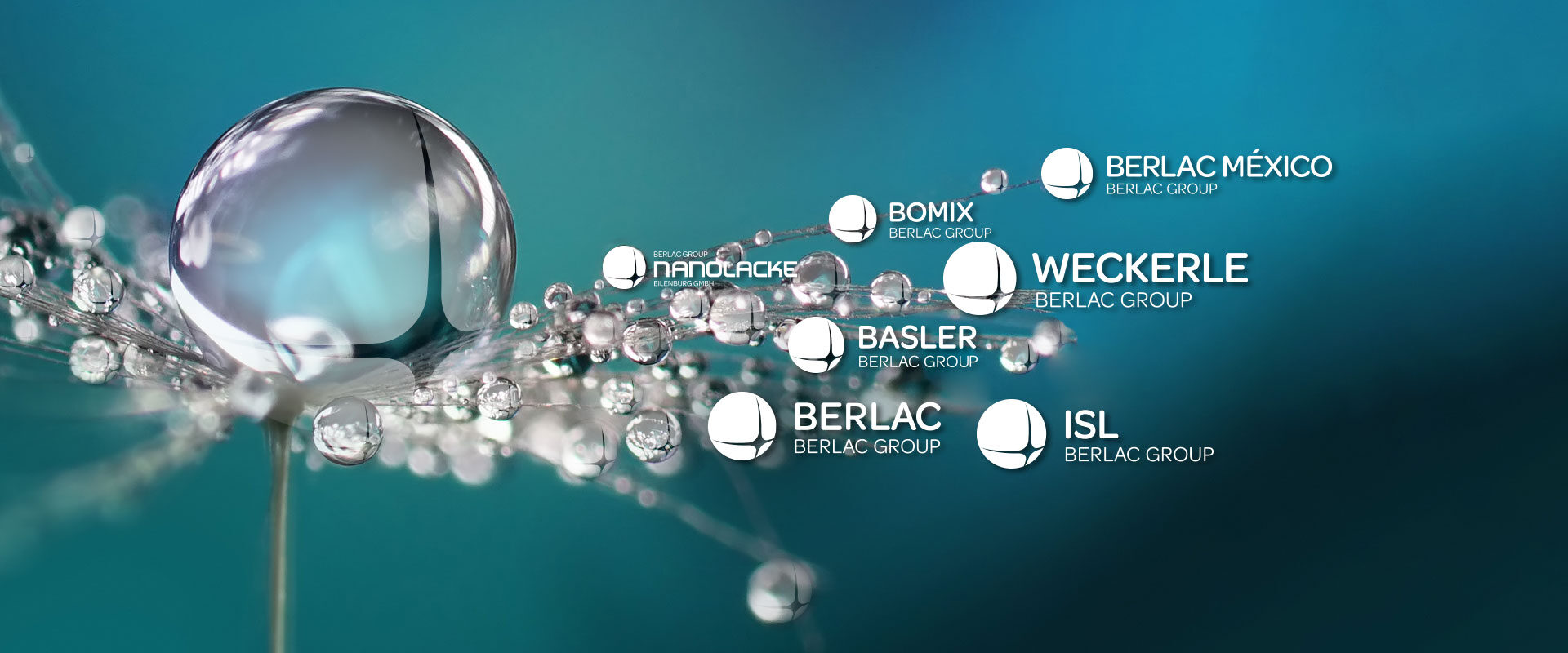 About Berlac Group
Thanks to our decentralized corporate structure, we respond quickly and flexibly to customer requirements, changes and challenges in the market. The employees of the Berlac Group are closely networked and are in constant dialogue in order to exchange know-how, exploit synergy effects and jointly develop innovative new products.
We promote entrepreneurial thinking and action on an individual basis, so that each and every one of us can contribute his or her competence and creativity in a goal-oriented manner for joint success. We encourage personal initiative as well as professional development. In addition, we involve our employees in work and decision-making processes through open communication. Trusting and respectful cooperation forms the basis of our successful actions.
We carry our internal working methods to the outside world and work hand in hand with our customers. Because we know from experience that long-term cooperation based on trust is the most effective way to achieve optimal solutions. That is why we talk in detail with our customers about their individual requirements in advance. Due to our decentralized company structure, we are able to reposition ourselves each time and bundle the expert knowledge of the entire group – exactly as the respective project requires. The result: outstanding solutions that are perfectly tailored to our customers' needs.
Respect & Loyalty
We are loyal: to customers, partners and our employees. We can only be successful if we work together in a spirit of respect – both for our customers and for our own company.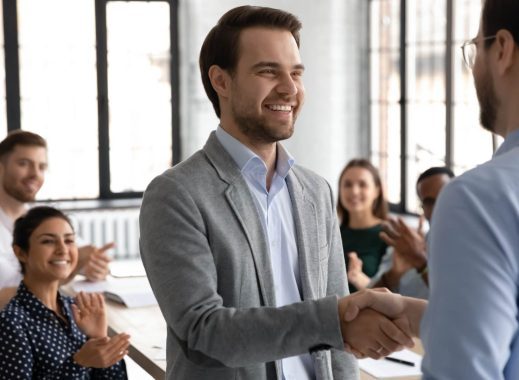 Integrity
We live values such as a sense of responsibility, transparency and acting fairly. Together with our great professional expertise, they are the basis of our success: yesterday, today and in the future.d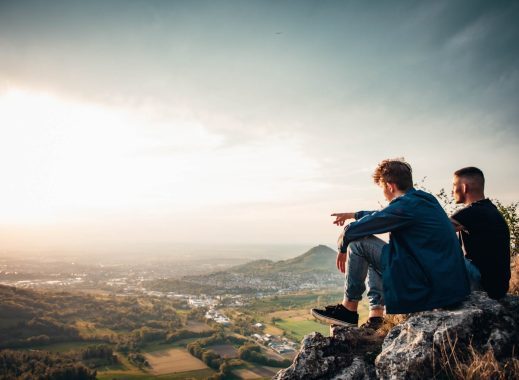 Cohesion
One for all. All for one. The cohesion within our group of companies is the prerequisite for the development of our high-quality premium products.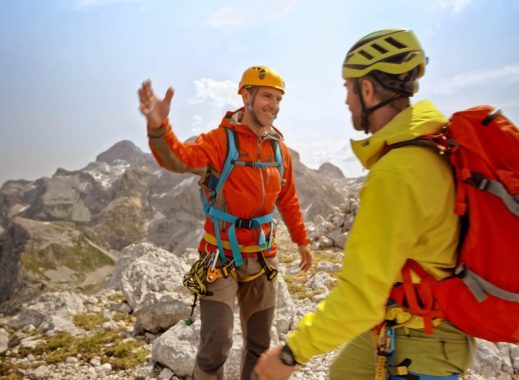 Reliability
Reliability does not happen overnight. Reliability requires experience and many years of professional competence. This is precisely why the Berlac Group is your reliable partner.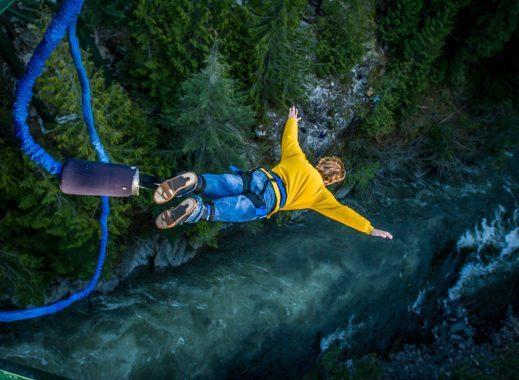 Openness
We attach great importance to open communication, both with our customers and with our employees. Only in this way are we able to work together to develop the best solution for each application.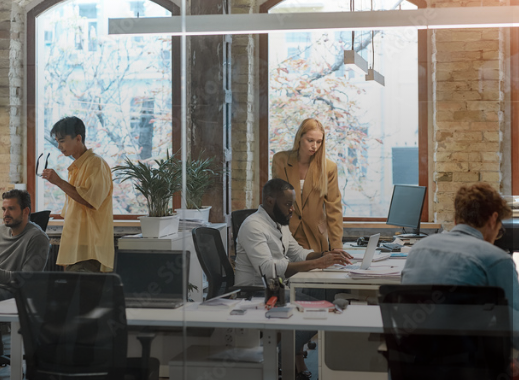 Individuality
We develop and produce the perfect for every application, for every process,
tailor-made solution. Why? Quite simply, the success of our customers is also our success.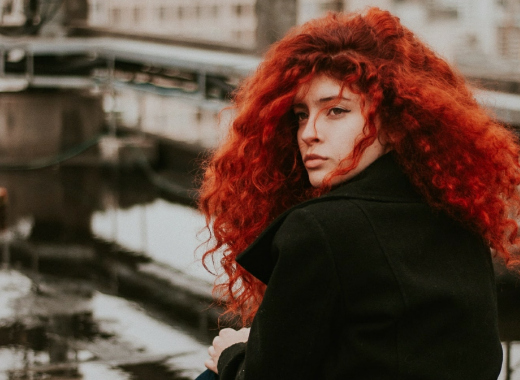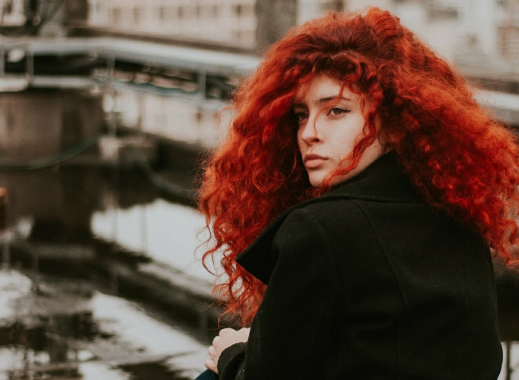 Vision & Goals
What began in 1928 as a family business has developed into a successful group of companies operating worldwide. We are proud of our sustainable development and of all that the Berlac Group stands for today: efficient problem solving and tailor-made systems, exceptional service and a keen understanding of our customers' processes.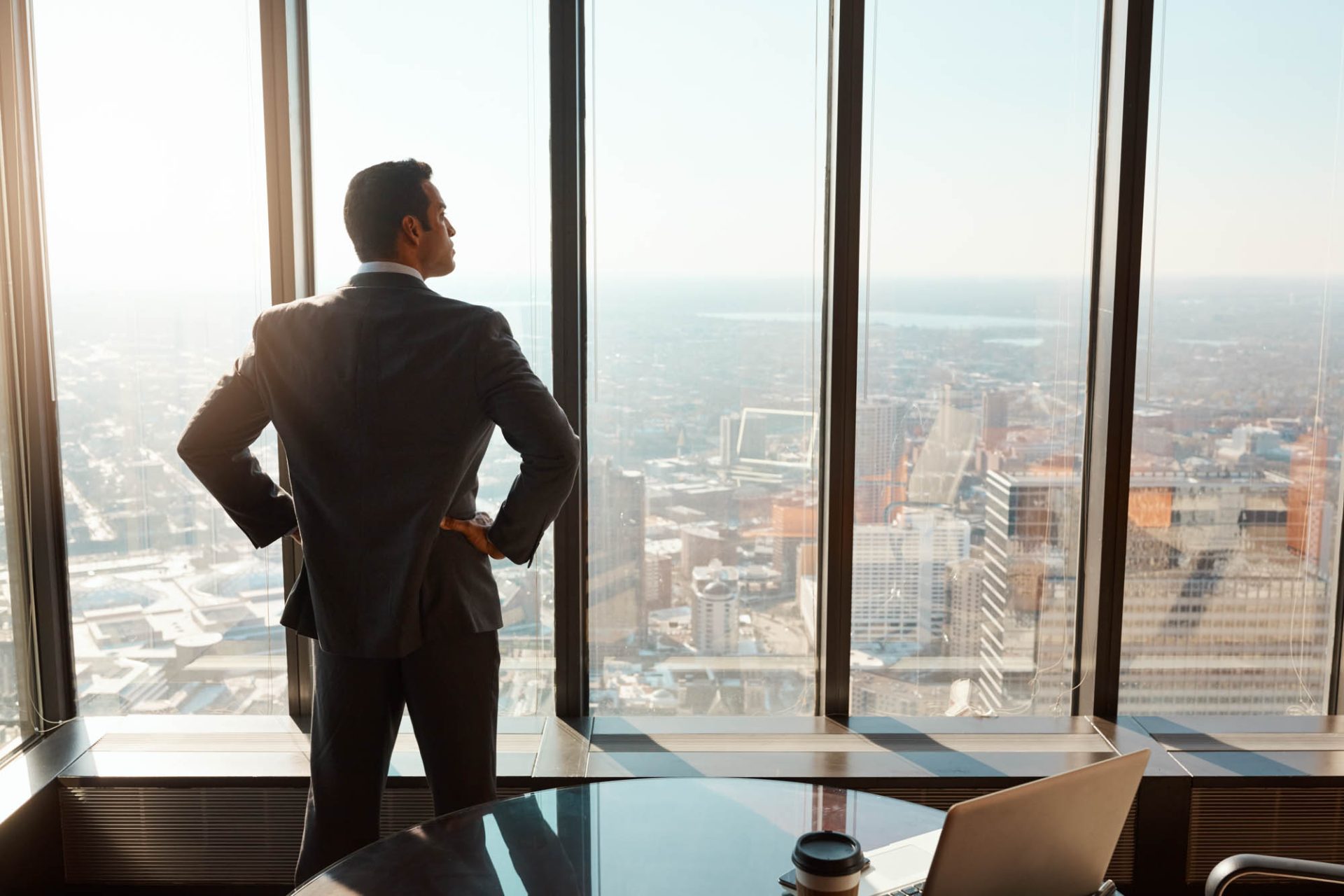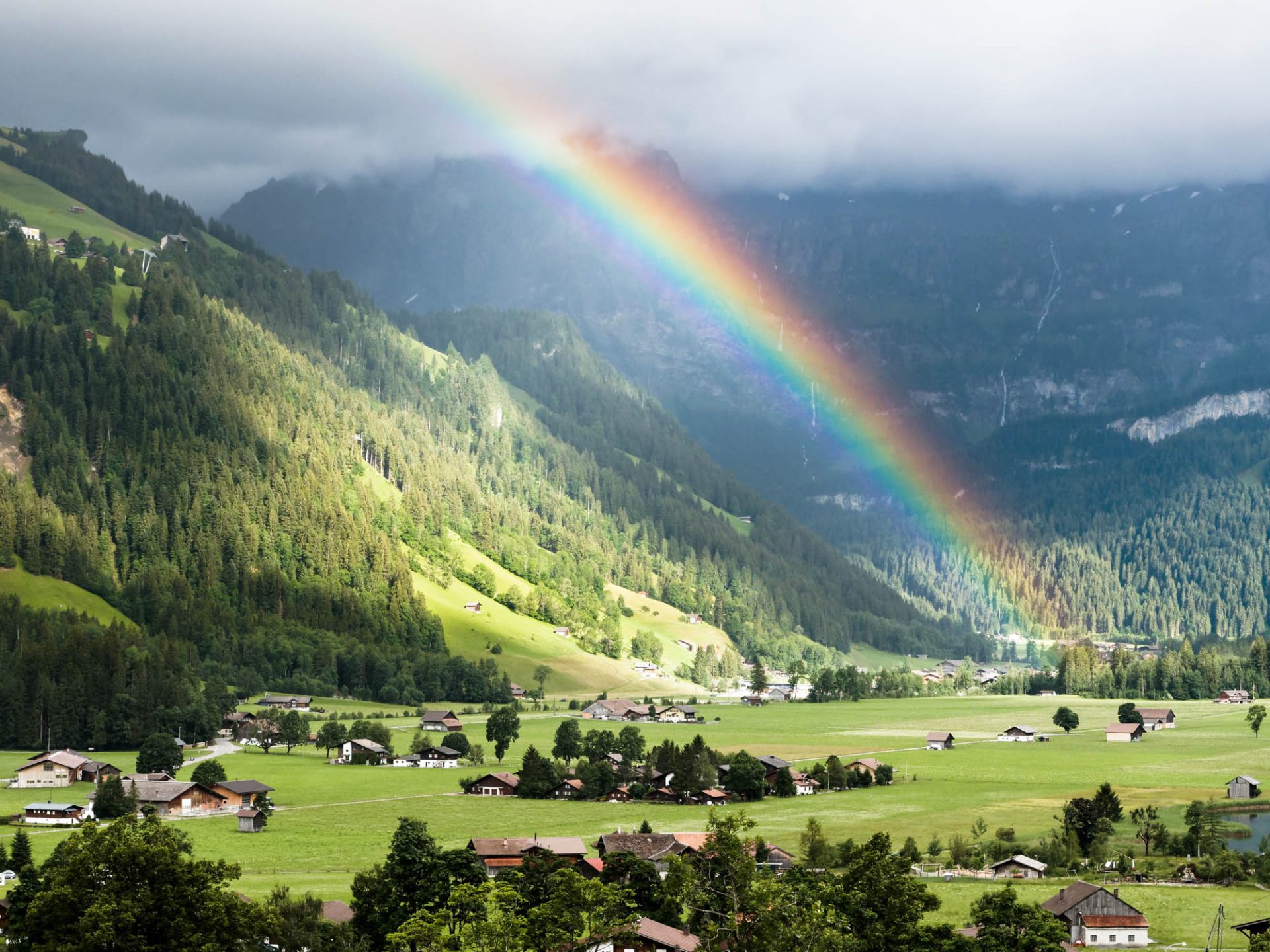 Sustainability

We base our daily actions on the principles of ecological, social and economic sustainability. Therefore, we pay attention to resource-saving management and use renewable raw materials wherever possible. We attach great importance to the long-term commitment of our employees to our group of companies and live the idea of sustainability across all areas of the company.
Certified quality
The basis for satisfied customers are high-quality and reliable products.
Therefore, we focus on product quality already during the customer-oriented development of our products. The companies of the Berlac Group are certified according to the latest quality ISO standards. Furthermore, we additionally ensure with our in-house quality management to develop and produce high-quality products for our customers.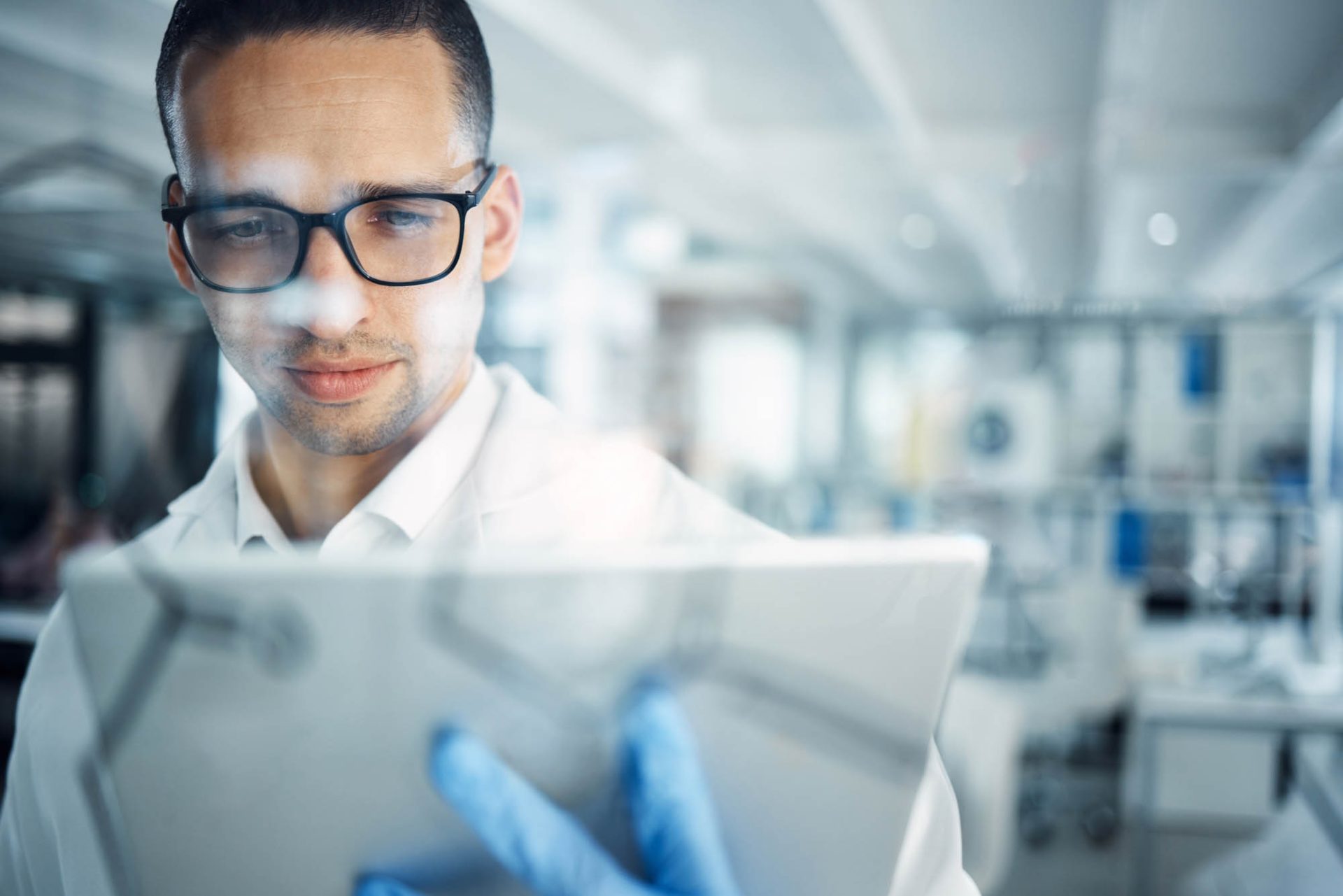 BERLAC GROUP: MIT ERFAHRUNG IN DIE ZUKUNFT.
We do not rest on our laurels, but always give our best. Because we want to continue to actively, positively and sustainably shape and shape the areas of surface finishing, surface protection and plastics coloring in the future. This is what we work for every day with all our many years of experience and our great know-how.

We develop our employees in the long term
We think and work as a team. This is the only way we are capable of top performance.
Satisfied and motivated employees form the core of our success. That's why we do everything we can for the development of our employees. By offering a broad and varied range of training and development opportunities, we ensure that each and every individual in our group always remains inquisitive, courageous and motivated.