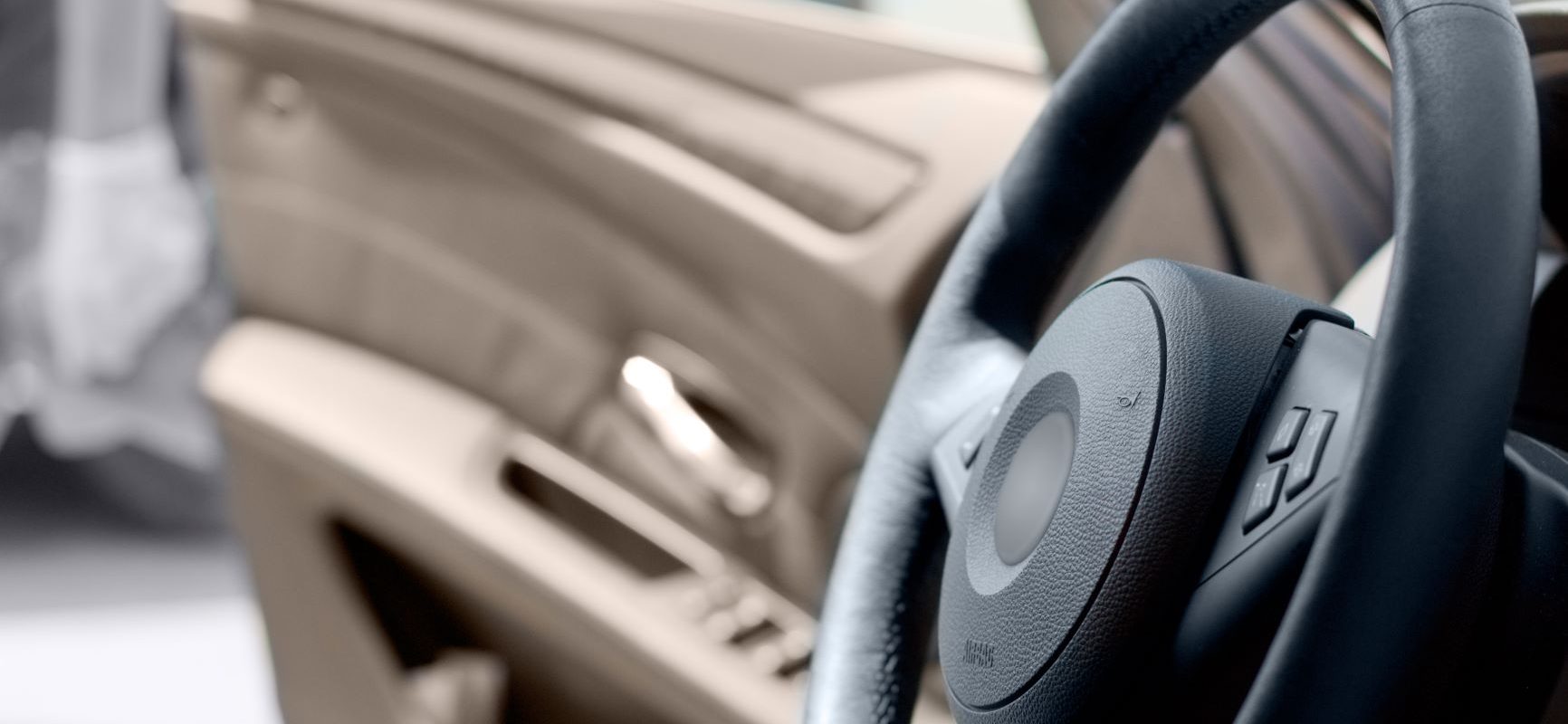 In-Mold Coating Systems for the Integrated Finishing of PU Molded Parts
For finishing for visual reasons or as a special protective function against physical or chemical stress on PU moulded parts, the specialists of the Berlac Group offer a wide range of high-performance in-mould coating systems. On request, we can match the color of our coatings to the color paste used for coloring.
Thanks to our waterborne and conventional 1K and 2K IMC systems, there is no need for a subsequent painting process including all associated process steps. The use of IMC ensures a homogeneous surface on the final component with a pleasant touch. Components can be produced in multiple colors in just one process step – and rapid color changes are also possible.
Refine and protect your PU molded parts with customized in-mold coating systems from BERLAC GROUP.
Subsidiaries
Benefit from the expert knowledge of the entire Berlac Group and get the decisive added value for your products from us. Because we offer you: individual solutions, high-quality and sustainable products, interdisciplinary knowledge from purchasing, R&D and process and application engineering, as well as worldwide manufacturing locations.