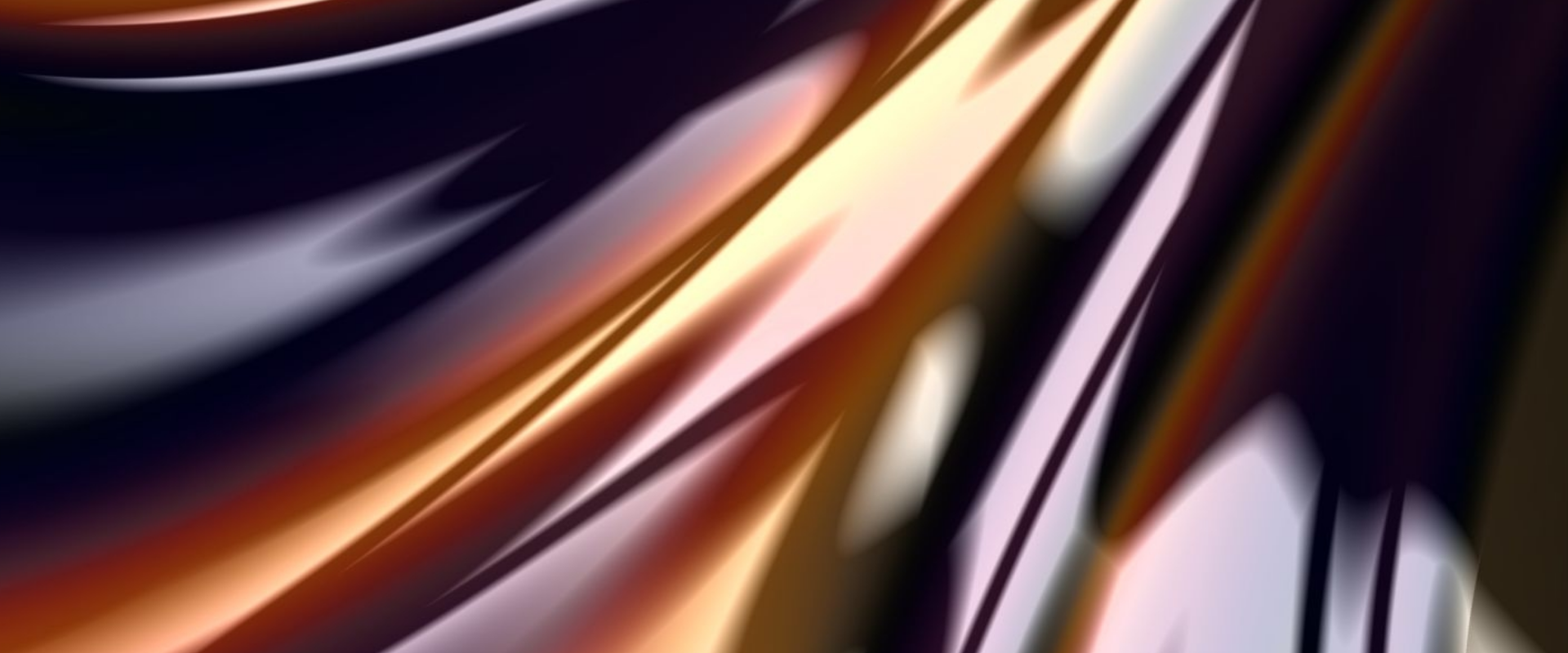 Lacquers & Paints
The Berlac Group develops high-quality special and effect coatings as well as industrial printing inks for decorative and functional applications made of plastic, chrome-plated and metallized substrates, carbon-fibre-reinforced materials as well as metal and glass: individually and tailor-made for each customer. Our premium products are used in automotive, medical, watch and jewelry, ski and board, switches and fittings, sports and leisure, among others.
We develop the right product for you – completely customized for your specific application and thus for your decisive competitive advantage: the Berlac Group.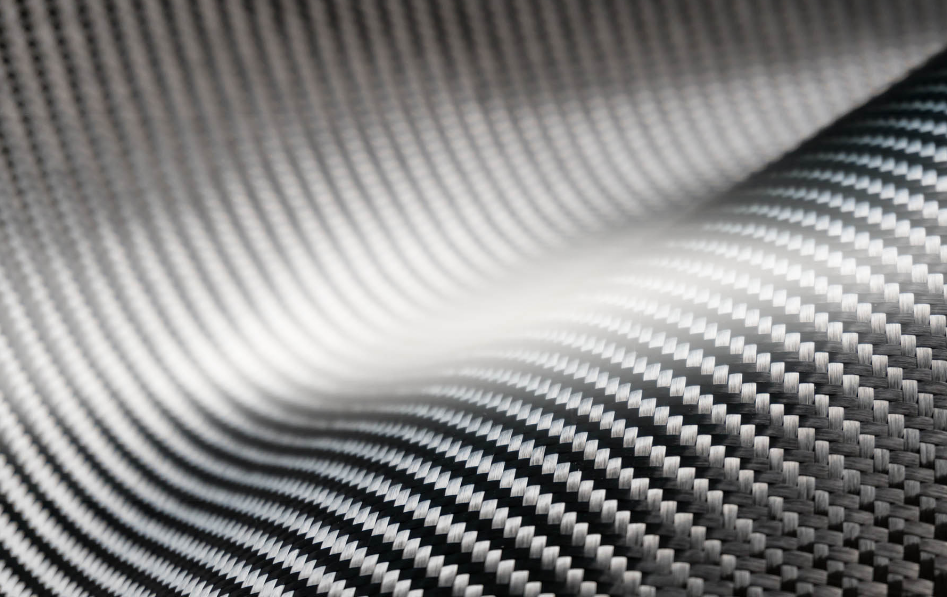 Composite coatings
Berlac AG specializes in high-quality coating solutions for carbon fiber reinforced materials. The coating system consisting of the primers BascoPrime and the highly transparent clearcoats BascoClear can be applied by spraying and combined with a wide variety of design techniques. The coatings offer excellent adhesion properties, high UV stability and scratch and chemical resistance to automotive standards.
Surface finishing for sports, leisure & lifestyle
For the ski and board industry, Berlac AG offers a wide range of coating systems in virtually all colors and effects. The range includes water-thinnable, UV-curing and solvent-based casting coatings, spray coatings and screen printing inks.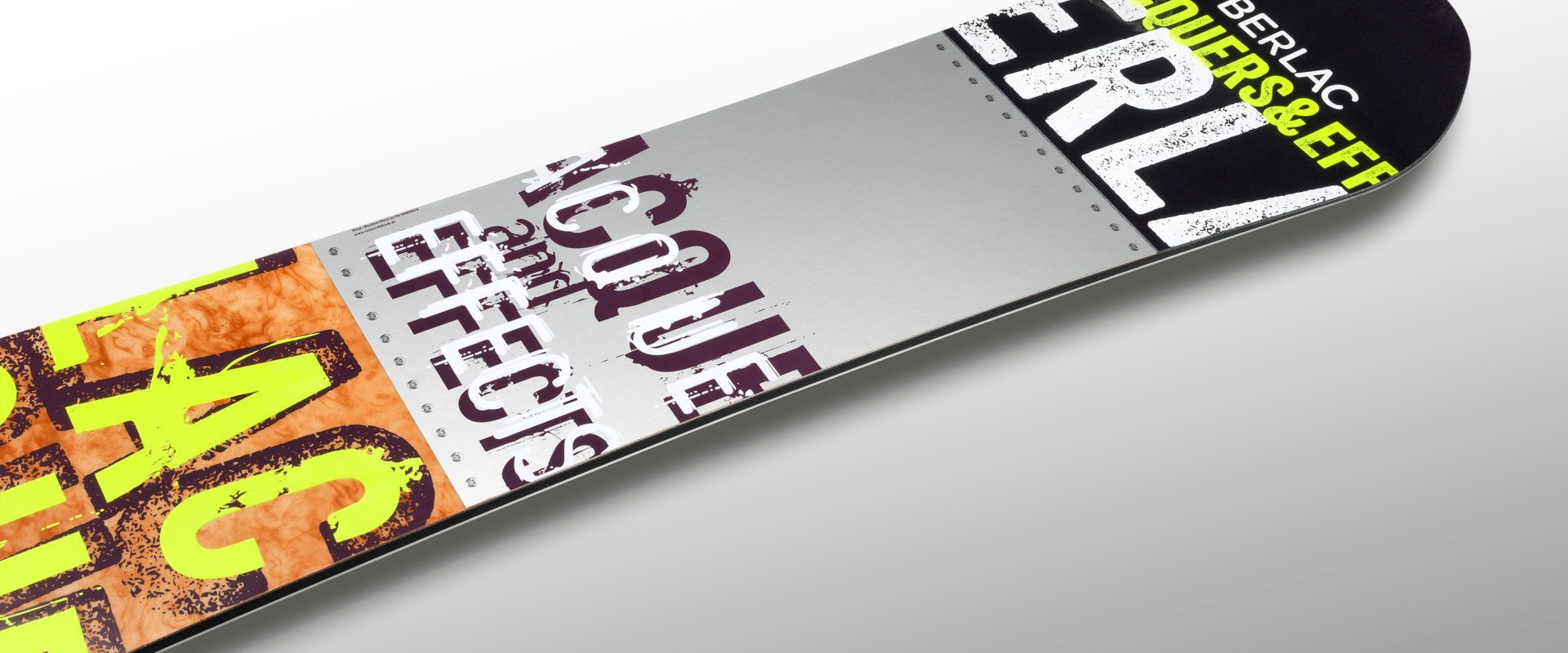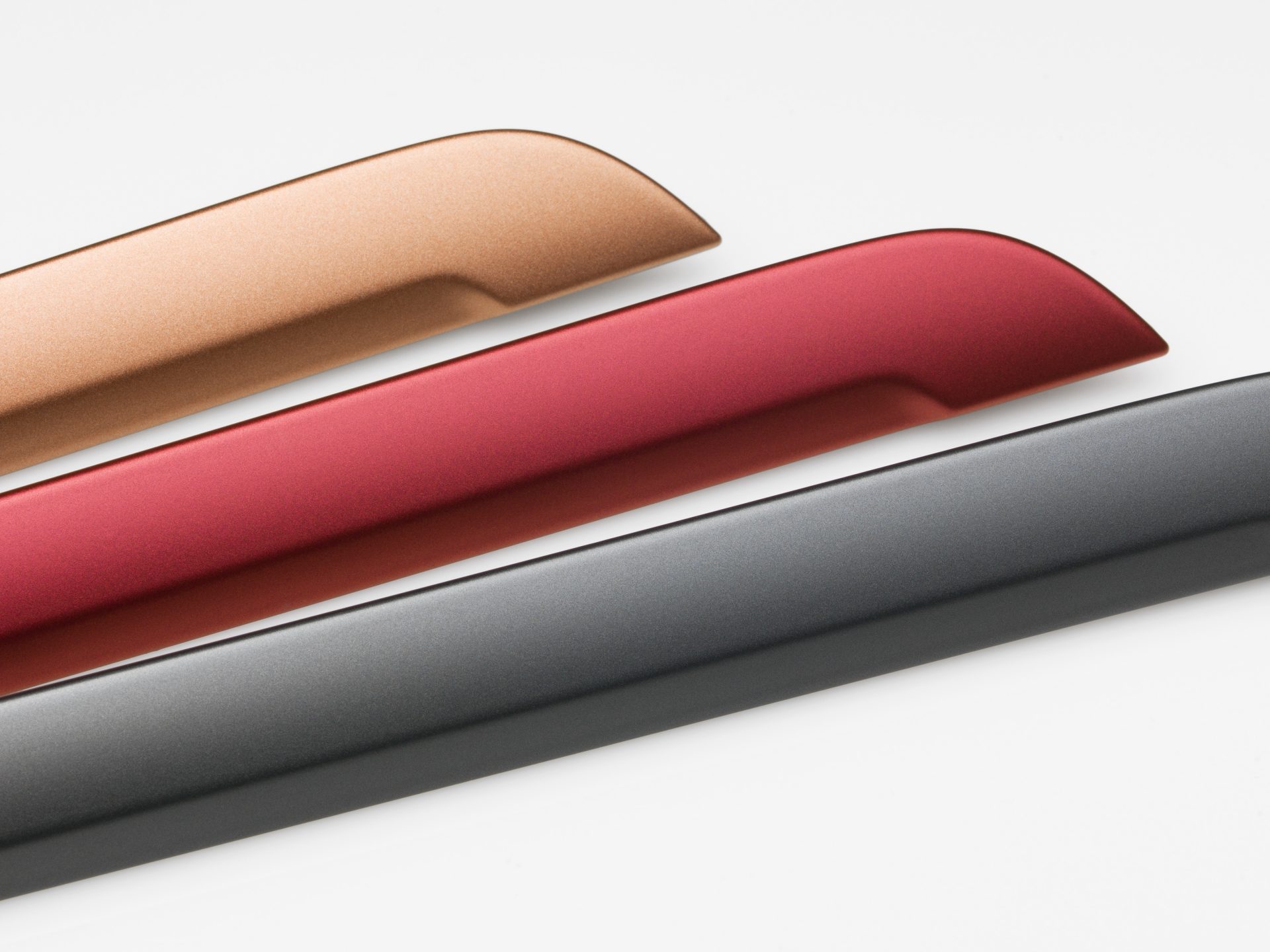 Coating solutions for plastics

For the visual and tactile enhancement of polymeric substrates, the companies of the Berlac Group offer a diverse range of high-quality surface coatings.
Coating solutions for metal substrates
For the visual and tactile enhancement of metal substrates, the companies of the Berlac Group offer a diverse range of intelligent coating solutions.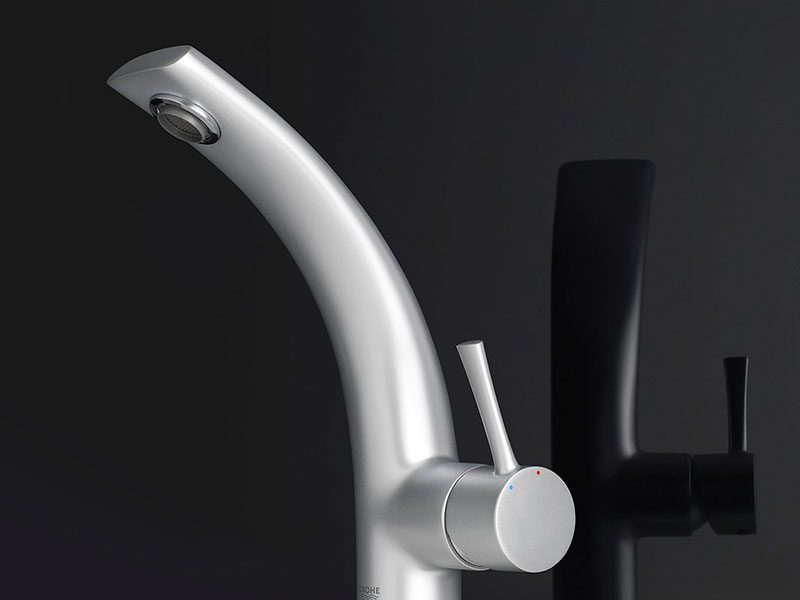 Solutions for
the environment
In the Berlac Group, we think and act sustainably by tradition. For example, we offer solvent- and CFC-free release agents, water-thinnable paints, water-based paints, and products that have no or low VOC content (below 0.5%). Achieve sustainable success with the Berlac Group.
Subsidiaries
Benefit from the expert knowledge of the entire Berlac Group and get the decisive added value for your products from us. Because we offer you: individual solutions, high-quality and sustainable products, interdisciplinary knowledge from purchasing, R&D and process and application engineering, as well as worldwide manufacturing locations.