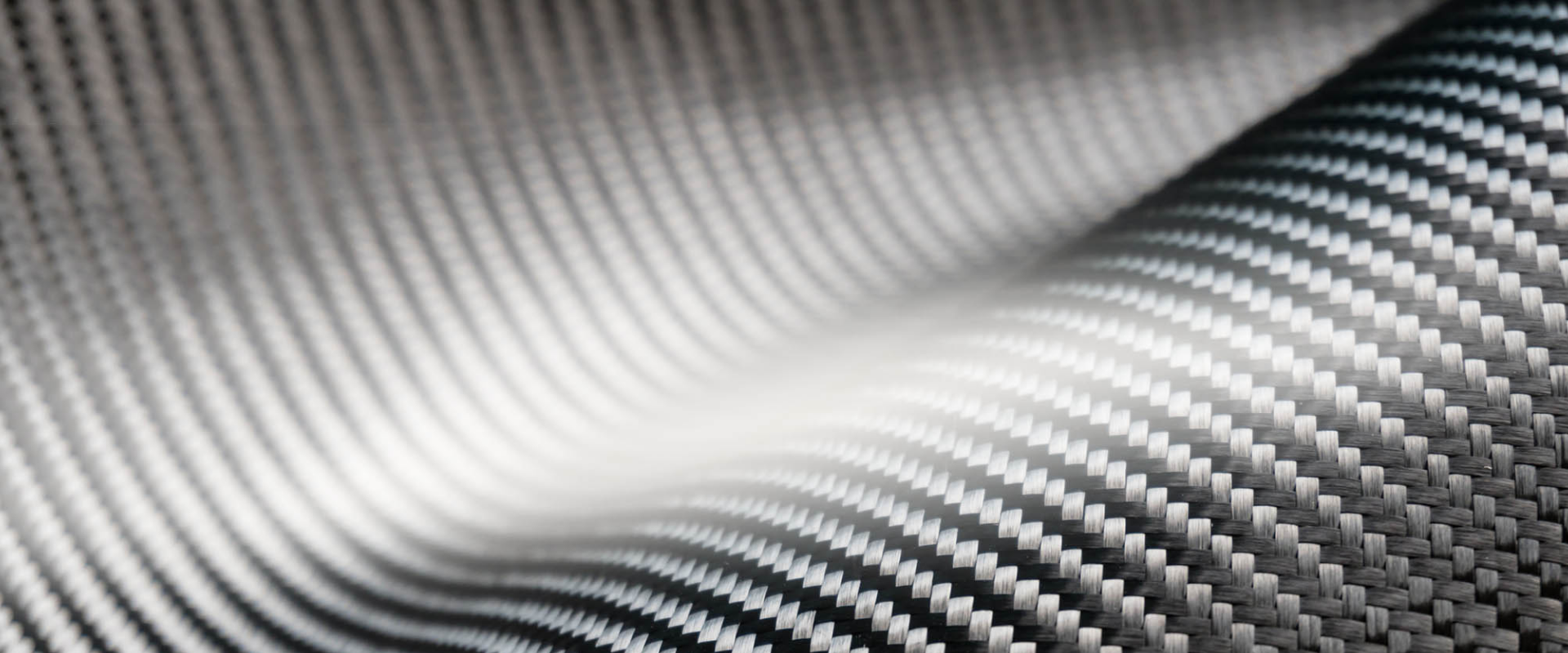 Composite-
Coatings
BERLAC AG: Highly transparent spray coatings for carbon substrates.
Berlac AG specializes in high-quality coating solutions for carbon fiber reinforced materials. The coating system consisting of the primers BascoPrime and the highly transparent clearcoats BascoClear can be applied by spraying and combined with a wide variety of design techniques. The coatings offer excellent adhesion properties, high UV stability and scratch and chemical resistance to automotive standards.
Perfect coating for carbon fiber reinforced materials.
Subsidiaries
Benefit from the expert knowledge of the entire Berlac Group and get the decisive added value for your products from us. Because we offer you: individual solutions, high-quality and sustainable products, interdisciplinary knowledge from purchasing, R&D and process and application engineering, as well as worldwide manufacturing locations.