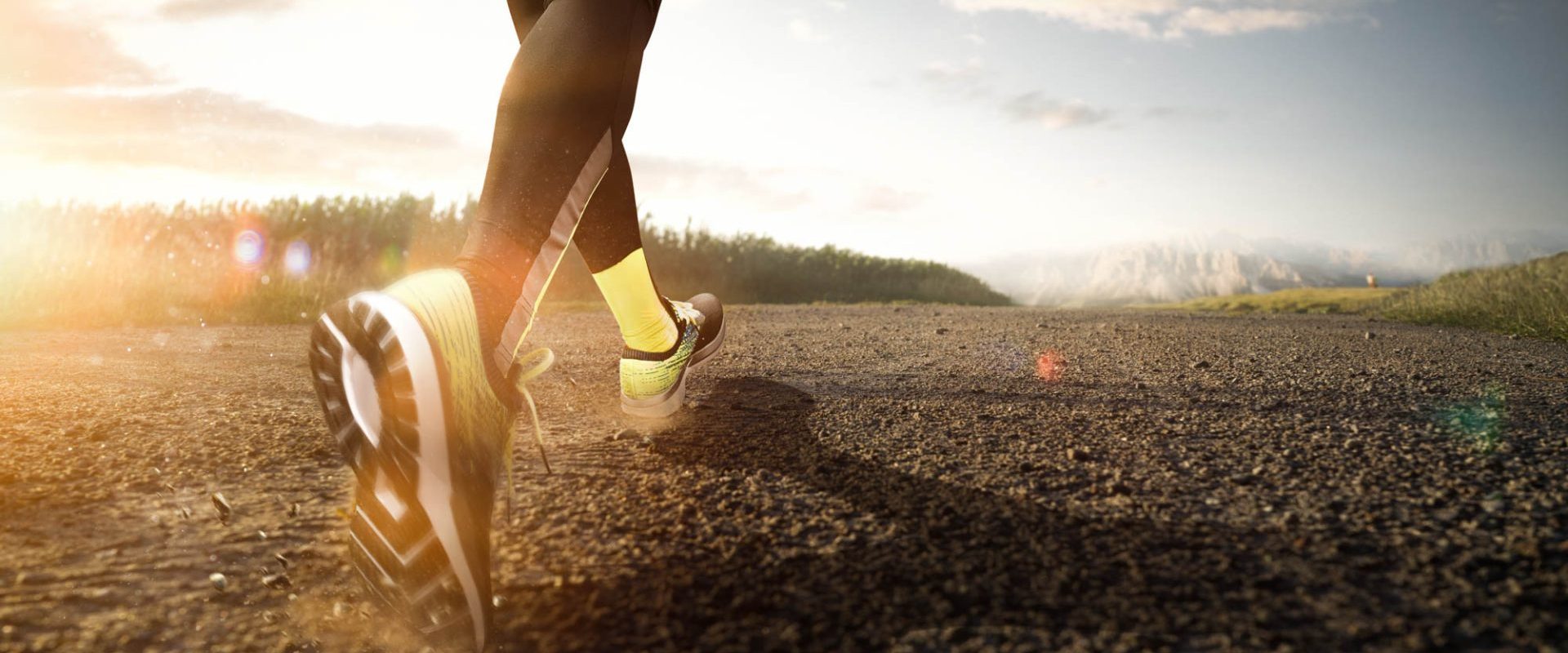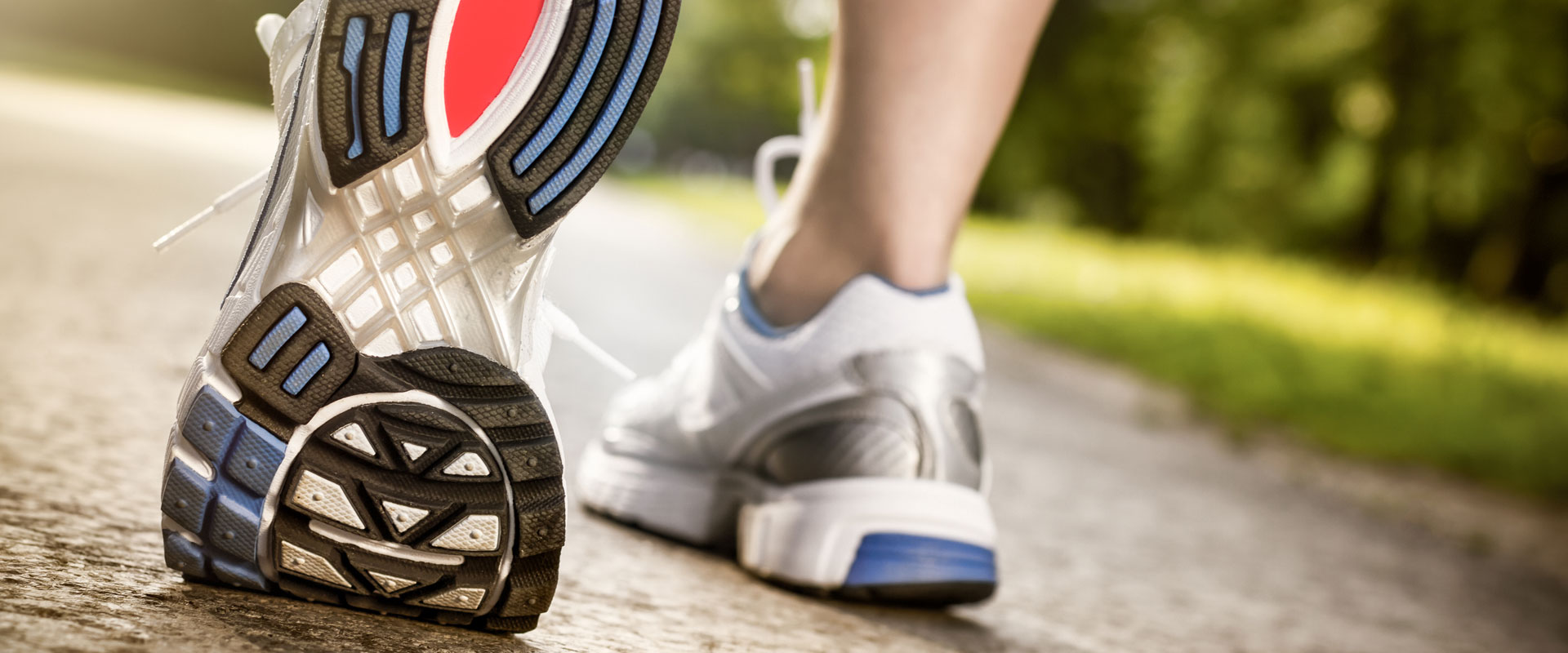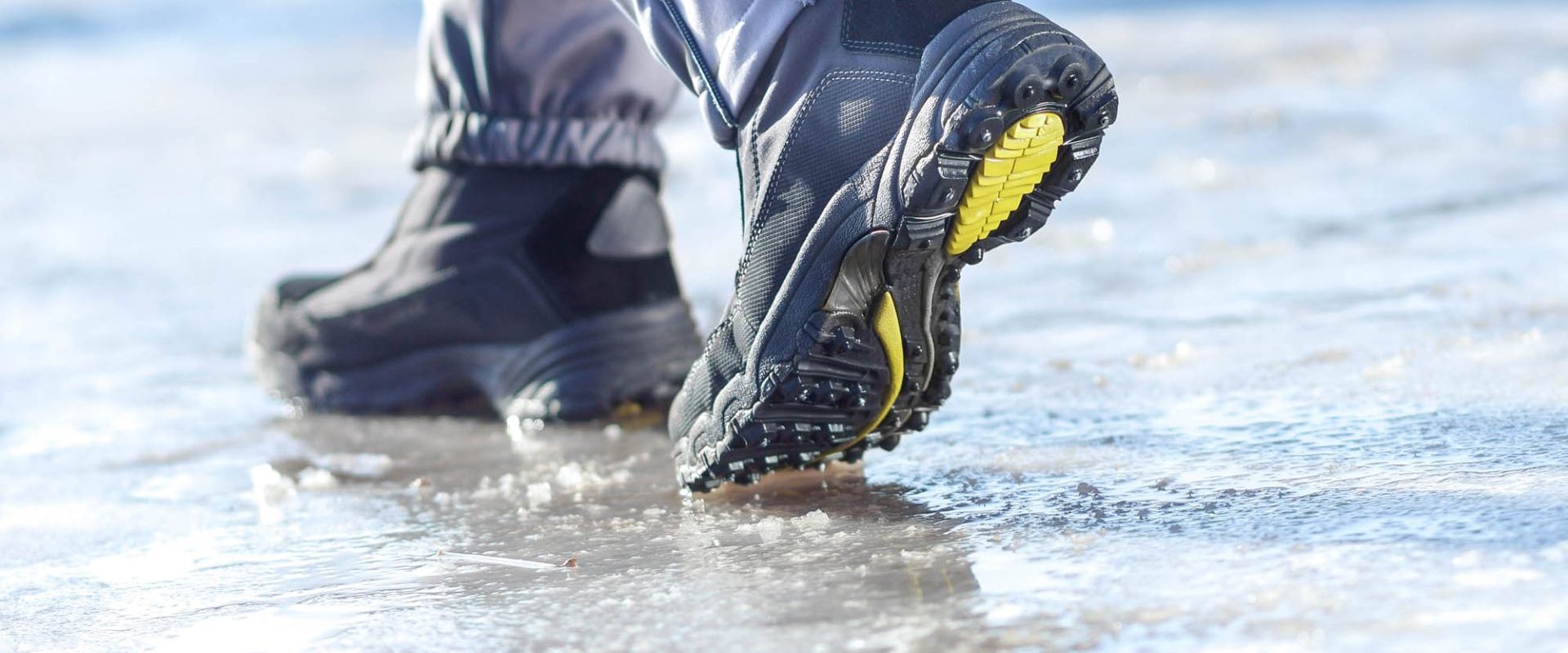 Lacquer professional for the footwear industry
With our water-based, silicone-free release agents, PU pastes, mold and mixing head cleaners, you can elevate your footwear production process to a new level and your shoes will be comfortable, durable and stable.
Functional and customized, versatile and efficient: our color pastes are used in the production of work and safety shoes, military shoes, trendy shoes, children's shoes, sports shoes as well as boots made of polyurethane (PU). They are compatible with all common PU systems, give outsoles and midsoles the current color trend of the respective collection and are worked out in the shortest possible time.
Our color pastes are individually tailored to your production and process requirements and thus make a major contribution to increasing efficiency in shoe production.
Reliable color pastes, release agents, mould and mixing head cleaners – from the Berlac Group.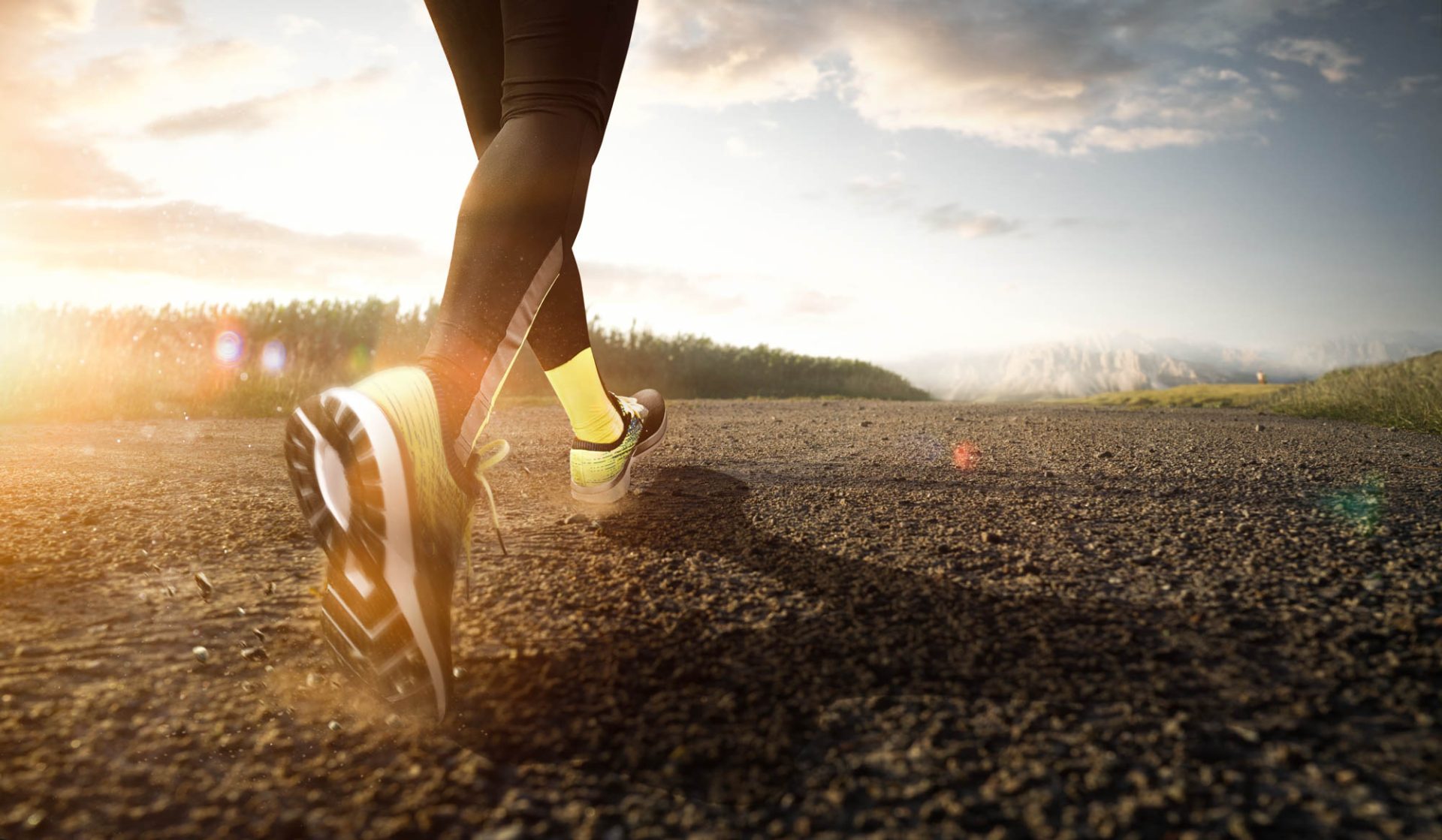 rubber finishing
For the finishing and process-reliable production of shoe soles and other applications made of rubber materials in the footwear industry, the specialists of the Berlac Group offer a wide range of convincing solutions.
pu finishing
The companies of the Berlac Group offer a wide range of solutions for the finishing and reliable processing of PU products in the footwear industry.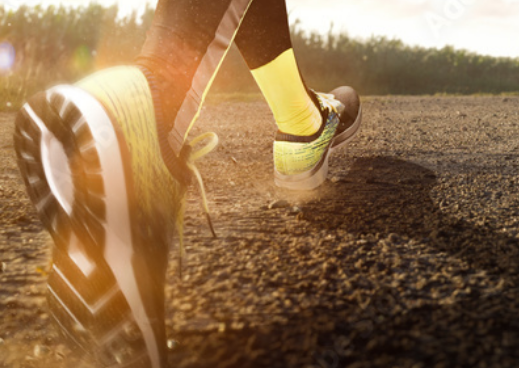 subsidiaries
The Berlac Group consists of high-performance premium manufacturers who are among the market leaders in their respective specialties. Why? Many years of experience, extraordinary professional know-how, the constant pursuit of innovation, individual solutions for each customer, consistent quality control, first-class service and competent advice.