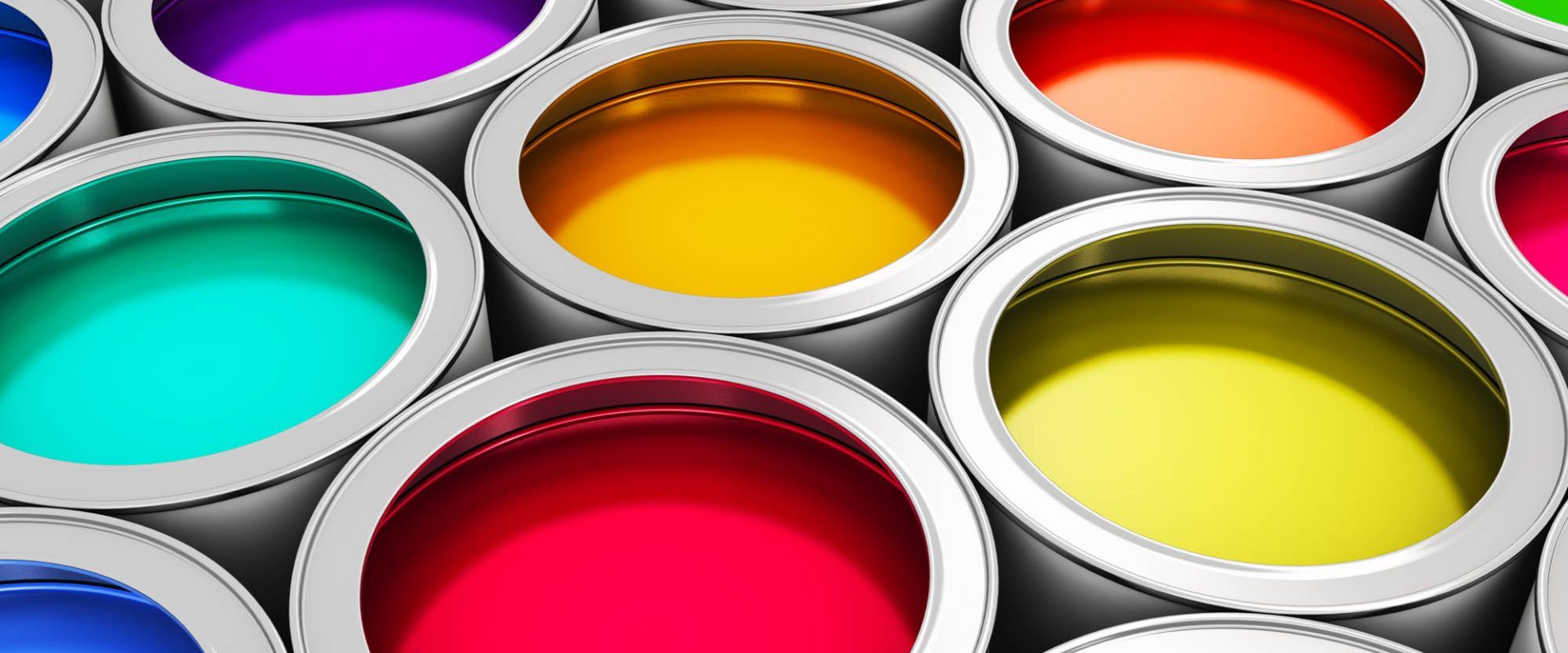 Industrial coatings
Functional protection and design for the automotive and rail vehicle sectors
The Berlac Group is a specialist and niche supplier of paint systems for the automotive and rail vehicle sectors. The focus in the development of new coating systems is on corrosion and stone chip protection as well as on design for automotive components.
Our industrial coatings meet many specifications of automotive manufacturers and railroad operating companies. We supply OEMs and suppliers in the automotive industry as well as manufacturers and suppliers in the rail vehicle industry.
We develop the right product for you – completely customized for your specific application and thus for your decisive competitive advantage: the Berlac Group.
Functional protection and design for the automotive and rail vehicle industry
Subsidiaries
Benefit from the expert knowledge of the entire Berlac Group and get the decisive added value for your products from us. Because we offer you: individual solutions, high-quality and sustainable products, interdisciplinary knowledge from purchasing, R&D and process and application engineering, as well as worldwide manufacturing locations.