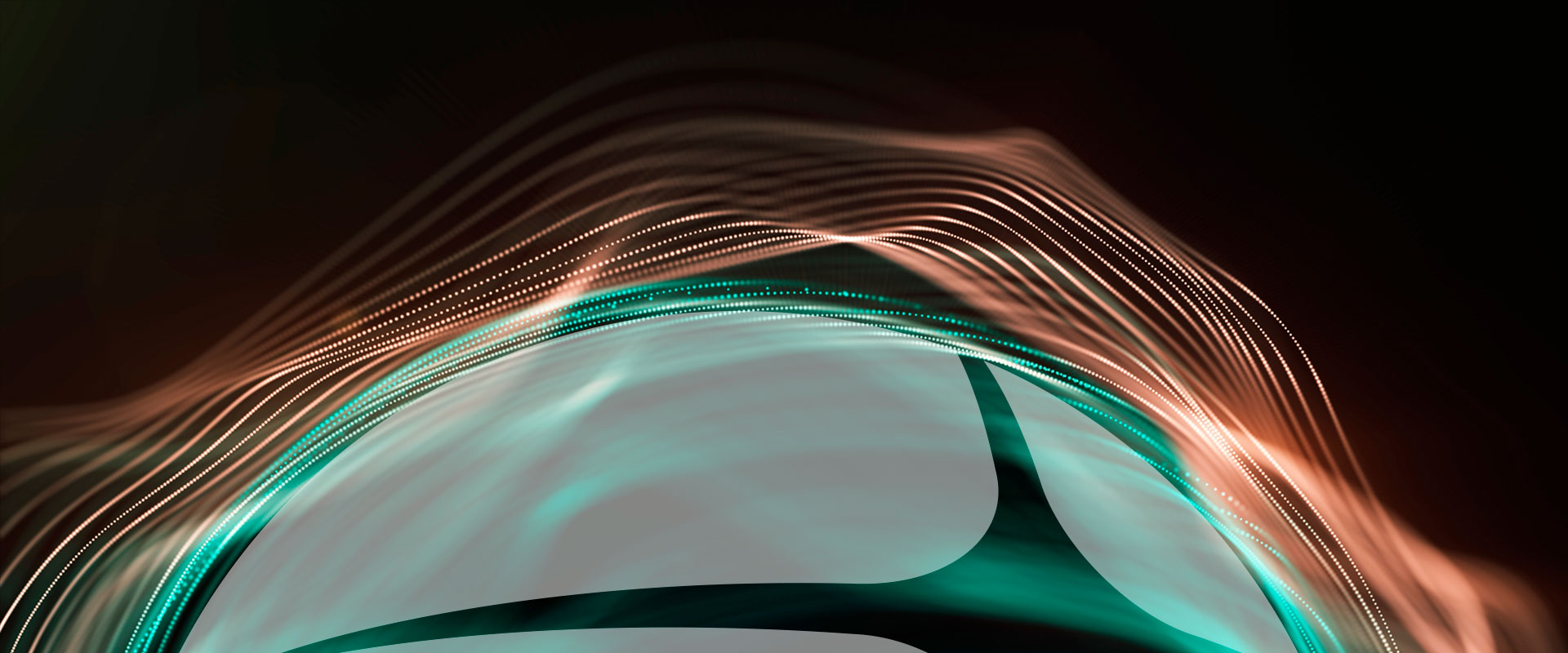 Innovations
All companies in our group develop and produce individual system solutions that are precisely tailored to the specific needs of our customers. Many of our premium products are developed exclusively for one customer and one very specific application. We are competence providers and problem solvers for complex tasks and challenges.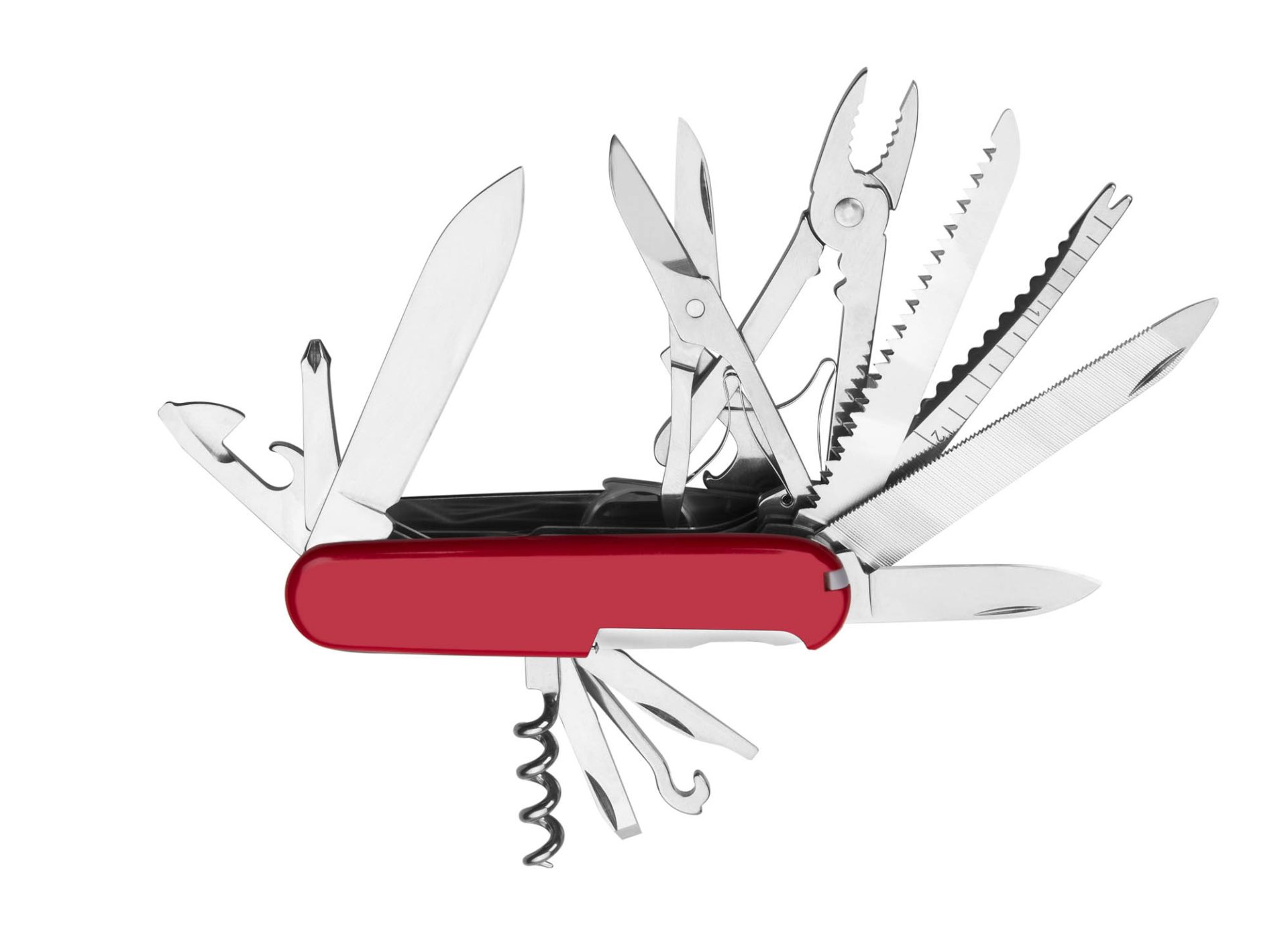 Swiss
Specialties
Precision. Customer focus. Reliability. We cannot – and will not – deny our Swiss DNA. On the contrary, we live these values throughout the Group. And the success proves us right. We are market leaders in numerous industries with our premium products, offer first-class service and are therefore a trustworthy, reliable partner for our customers.
For our customers
For the environment
We are an association of former family businesses and have always thought in terms of generations. We are very aware of our social, economic and ecological responsibility. That's why we have long focused on sustainability – in every respect: sustainability in purchasing, in the development of our products and, of course, in the manufacturing process. We actively support our customers in following this path with us.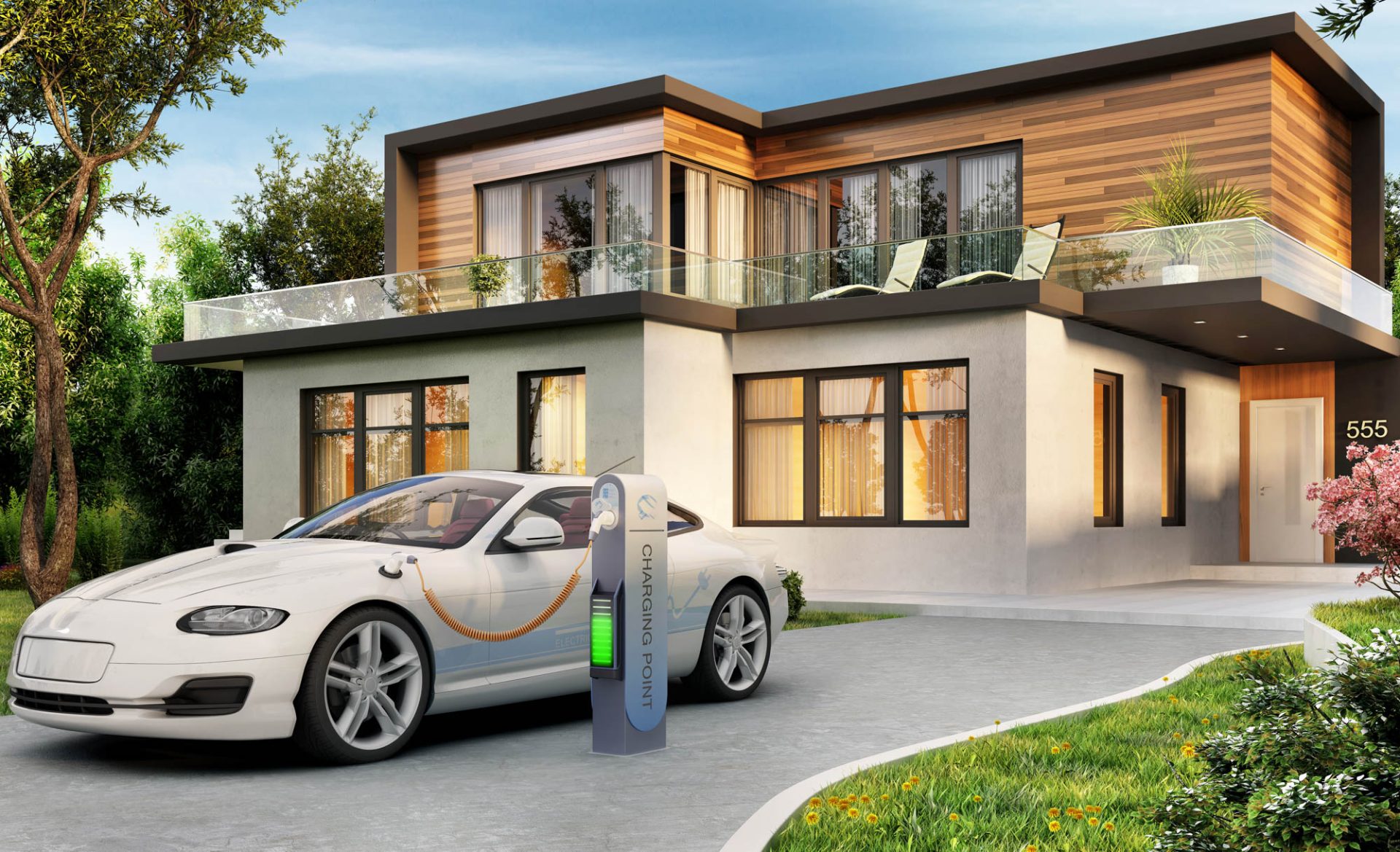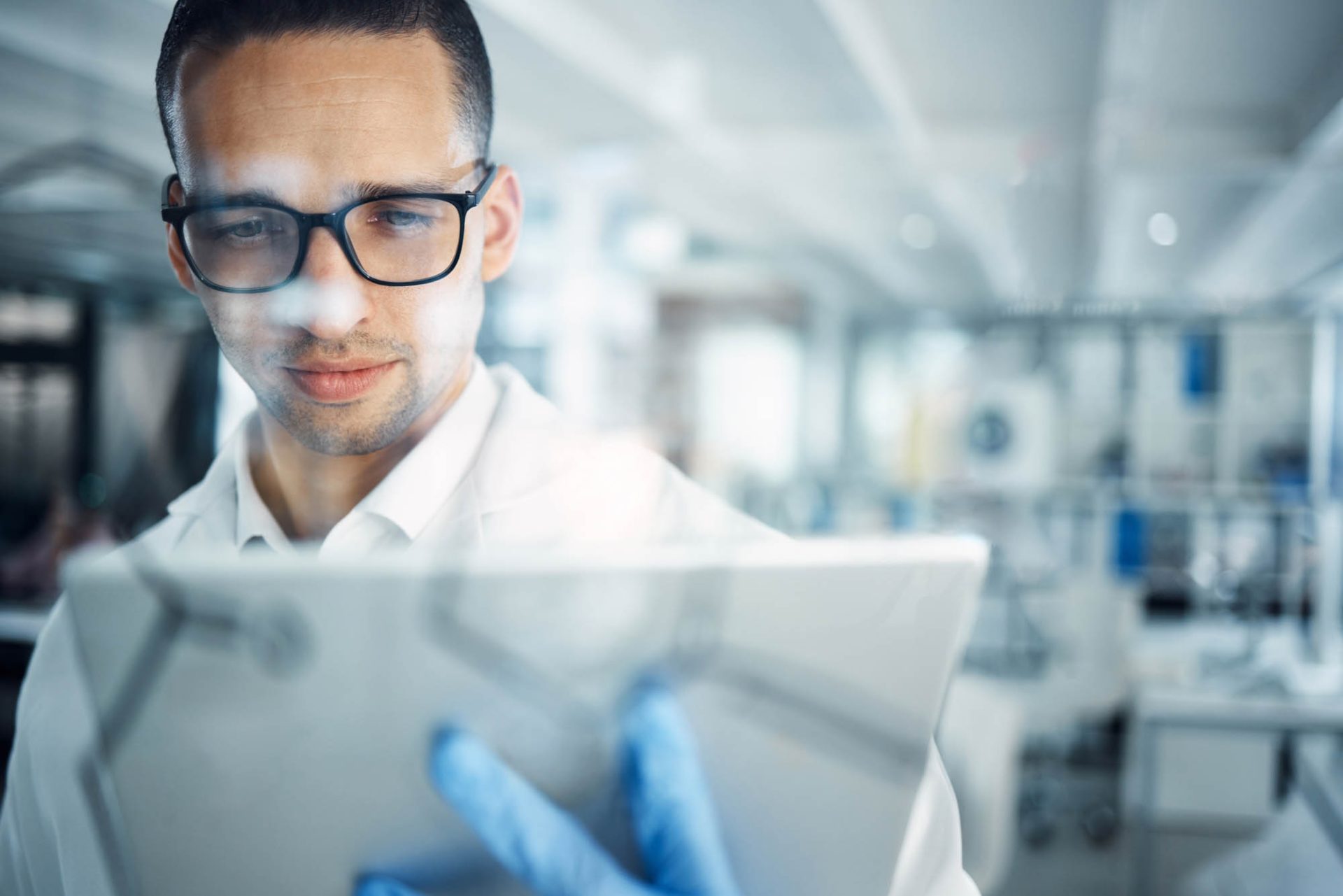 Highest quality
As an internationally successful company, our primary goal is to offer high-quality products of consistently good quality as well as optimal service to the complete satisfaction of all our customers. That is why we do not compromise on the quality of our products and our services. The companies of the Berlac Group are certified according to the latest quality ISO standards. These are supplemented by our internal quality management. Because the basis for satisfied, successful customers is and remains: Quality.
BREAKING NEW GROUND WITH THE BERLAC GROUP
Curiosity, inventiveness, the desire to improve, the joy of further development, the urge to progress, the need to redesign: no matter what you call it, we at the Berlac Group think in terms of innovation. That's what makes us successful – and our customers, worldwide.