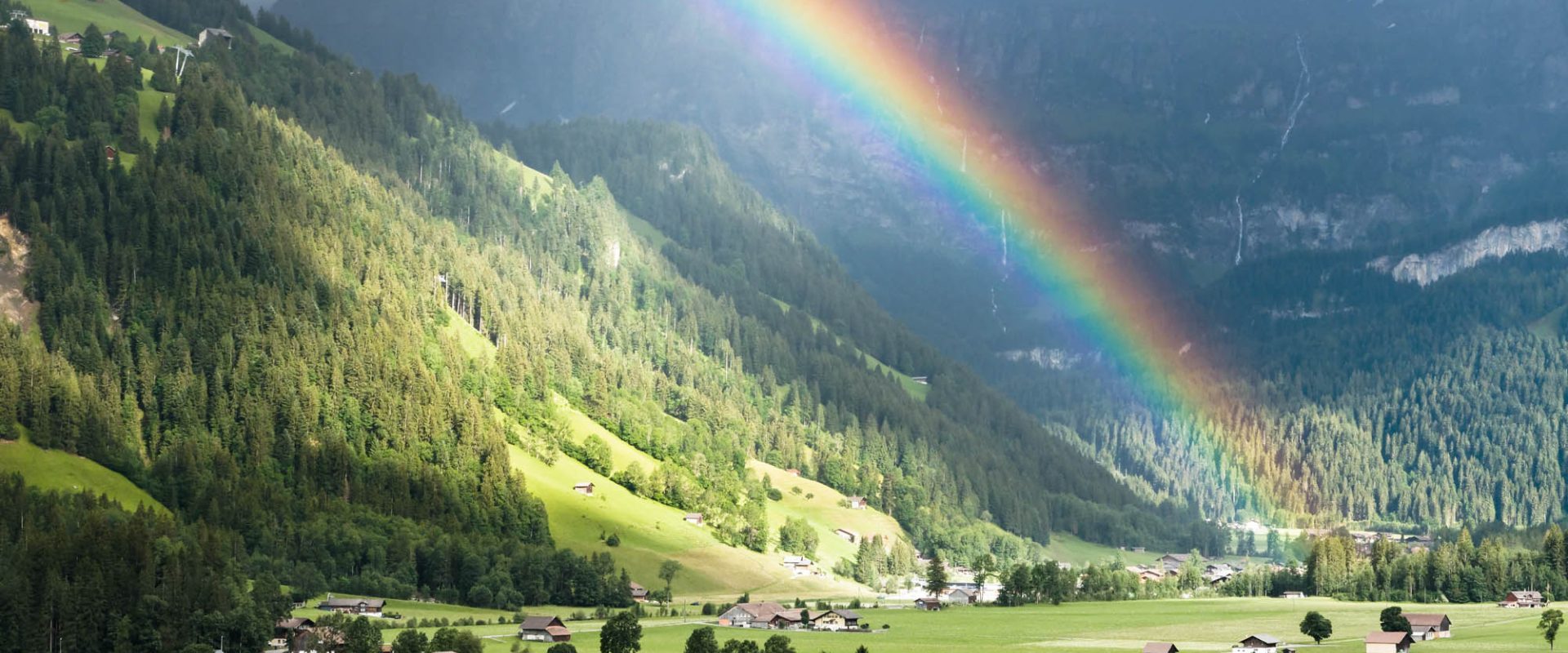 At BERLAC we go the
Things Holistically at
We are aware of our great responsibility for the environment – especially in our industry. That is why we continuously optimize all our processes and activities with regard to their impact on the environment.
Wherever possible, we strive for water-based solutions in the Berlac Group. We work with the chrome substitute Silver Shadow in series and prefer regional suppliers as well as suppliers who act sustainably. We also prefer to use renewable raw materials and promote the use of recycled and secondary materials, e.g. for paper and cardboard. In addition, we use recyclable metal containers, follow a strict waste separation policy and generally act according to the motto: avoid before recycle, recycle before dispose.
The sustainable use of our world's limited resources naturally also has a positive impact on the use of energy in our companies. We use 100 percent renewable energy and have been able to reduce primary energy consumption in the Berlac Group by 20 percent since 2016. In addition, we have been working with heat recovery from exhaust air purification for building heating for more than 10 years and perform catalytic post-oxidation to prevent VOC emissions.
Our local-to-local supply chain with production sites in Europe and Mexico, as well as our batch size optimization and supply bundling, help to save valuable resources. For us, protecting the environment and people is not an empty phrase, but a concrete requirement and goal of our daily work.
WE LOOK AT THE BIG PICTURE.
As a group of former family businesses, we have always thought in terms of generations. We live our commitment to pass on to the next generation not only a successful company, but also a world worth living in. For us, protecting the environment is therefore a continuous, holistic process. What can we do to further reduce the impact of our business activities on the environment? What alternative processes or resources can we choose? These questions precede every decision in the Berlac Group.
VISIONS BECOME REALITY
Many of our customers are among the drivers of sustainability. As an innovation leader in the field of paints and coatings, we intensively support our customers on this path. We are increasingly producing with sustainable raw materials – with consistent quality!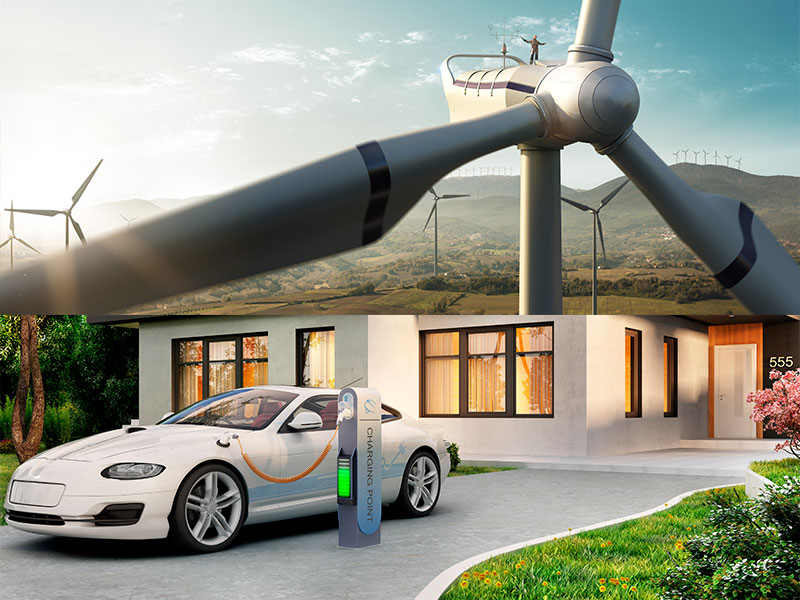 Certified quality
We owe our success to the highest quality and best service. All our companies are ISO certified. In addition, Berlac's exceptional product quality is assured by our integrated quality management system. Modern laboratory analytics and extensive testing procedures guarantee not only safety in the production process, but also consistently high quality of our products. Our quality assurance extends, for example, to individual plant engineering fine-tuning for large-scale applications on site.
The Berlac Group offers you the best service and the highest quality.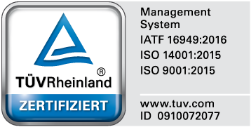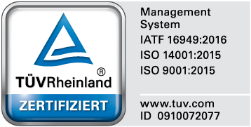 COLOR BRILLIANCE
FOLLOWING THE EXAMPLE OF NATURE
Nature is unique in its diversity and ingenuity. Our products are geared to this very diversity. Innovative ideas and production processes enable us to imitate this color brilliance of nature with our premium products – to the delight of our customers and the delight of their consumers.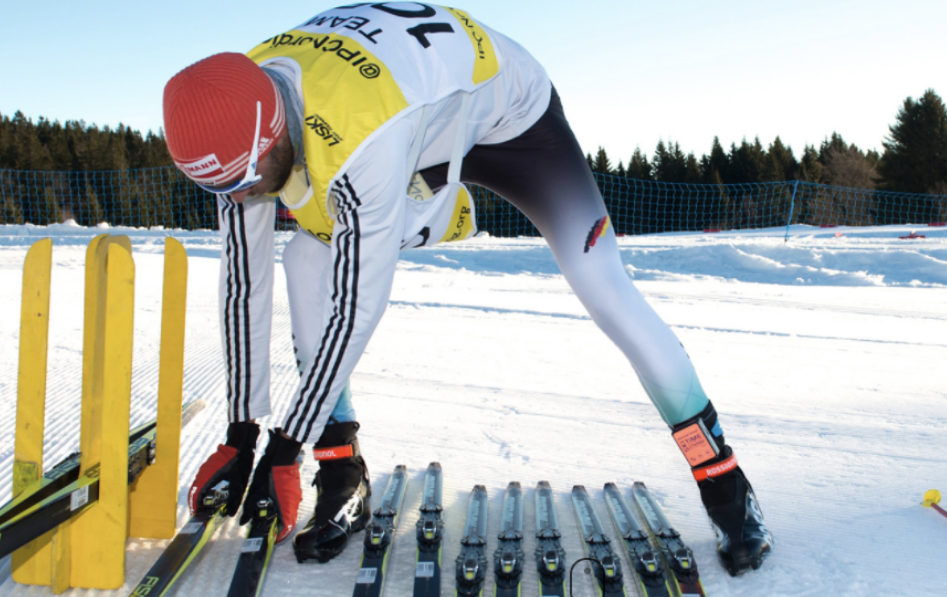 OFFICIAL SPONSOR
NORDIC PARASKI TEAM
GERMANY
The issue of sustainability also drives us in our social commitment. With our long-term sponsorship of the Nordic Paraski Team Germany, we are helping to give the athletes more planning security for their sporting careers.

We develop our employees in the long term
We function as a team. Because this is the only way we are capable of top performance.
Satisfied and motivated employees are the core of our success. That's why we do everything we can for the health and safety of our employees. By offering a broad and varied range of training and continuing education, we ensure that our employees always remain inquisitive and courageous.