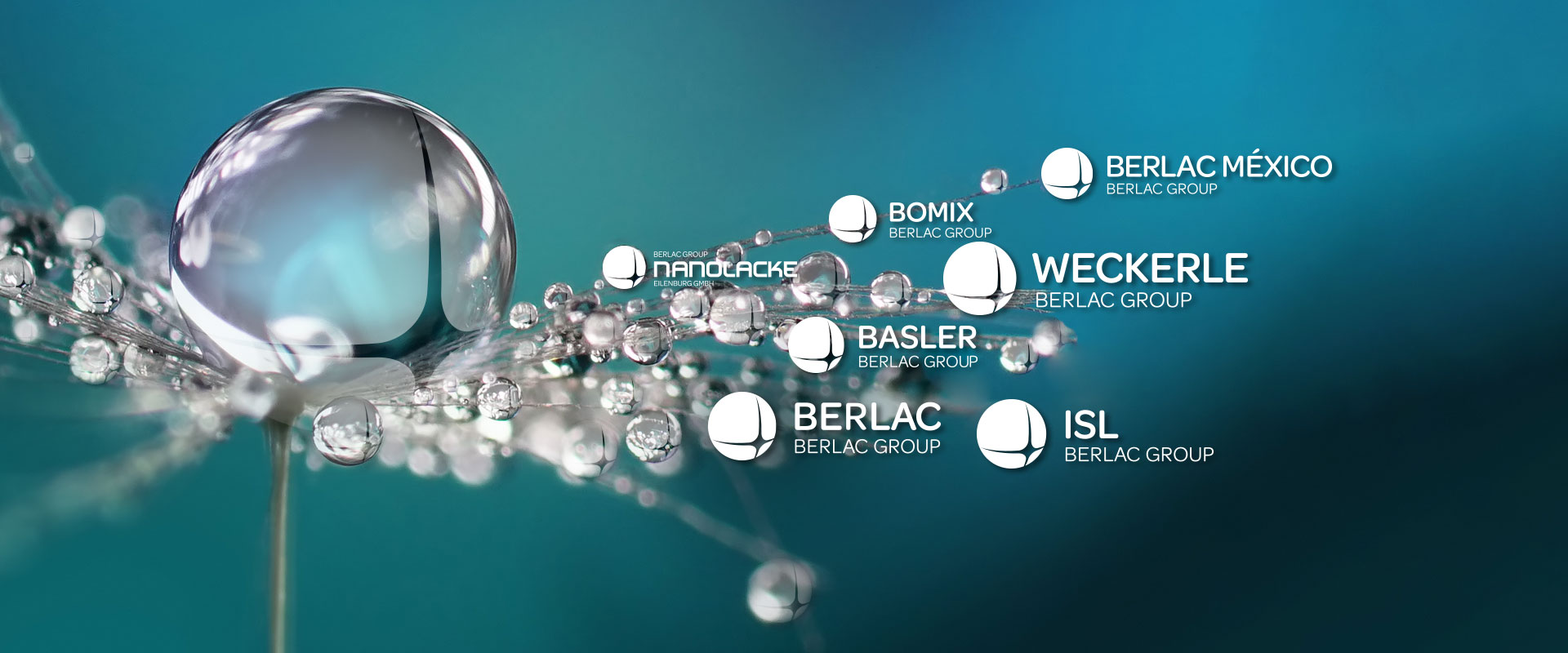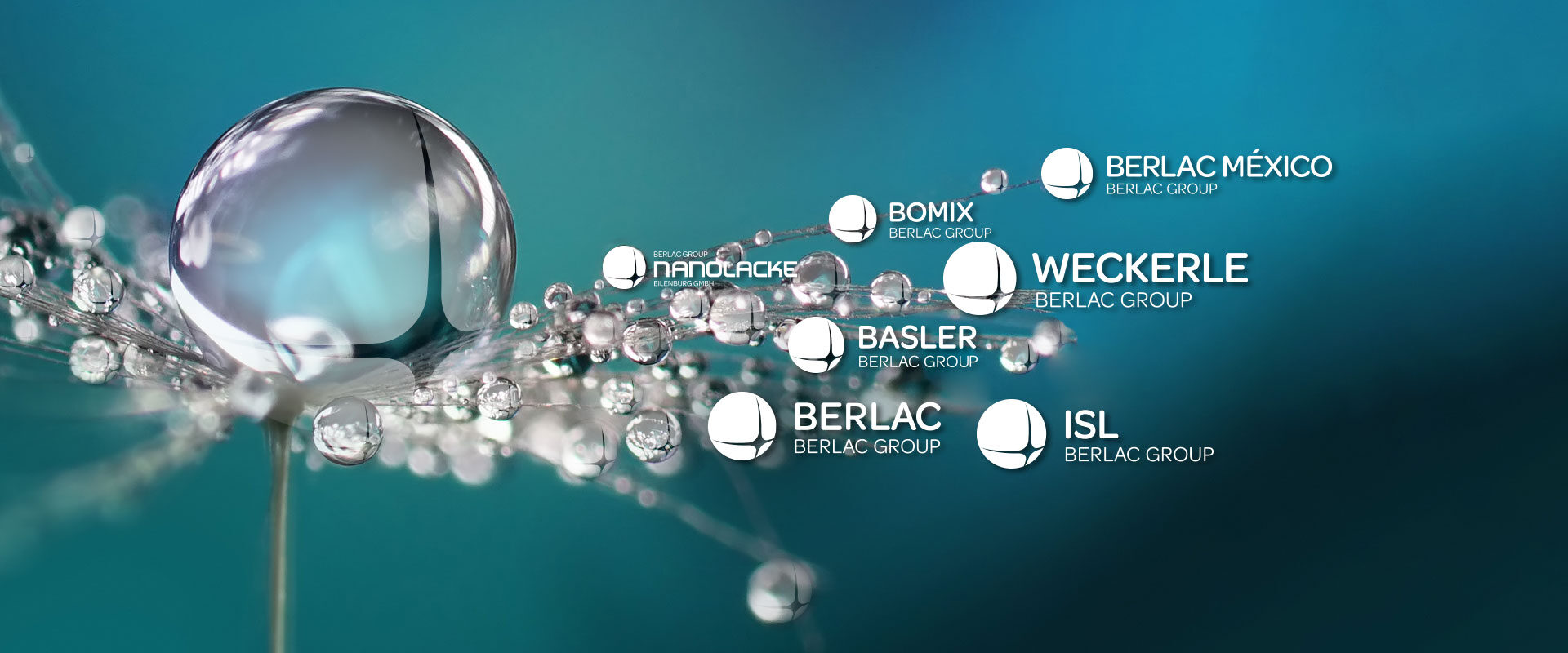 The BERLAC GROUP
Surface finishing, surface protection and plastics coloring with expertise and know-how at the highest level: that's what you get from us, from the Berlac Group. Our comprehensive and decades-long experience with coatings and inks makes us a competent, efficient and reliable partner – worldwide.
solutions
In close coordination with our customers, we develop and produce sophisticated color products, tailor-made for the respective application and process. Our subsidiaries are market-leading full-service providers in a wide range of sectors.
services
Benefit from the expert knowledge of the entire Berlac Group and get the decisive added value for your products from us. Because we offer you: individual solutions, high-quality and sustainable products, interdisciplinary knowledge from purchasing, R&D and process and application engineering, as well as worldwide manufacturing locations.
FOR EVERY INDUSTRY
THE RIGHT SOLUTION
Our customers include the most renowned companies from the key industries of automotive and electromobility, rail and railroad, plant and mechanical engineering. We develop special solutions for the manufacturers of watches and spectacle frames, furniture and toys, highway and road signage. We are equally at home in the areas of road markings and special markings as we are in the construction industry, the shoe industry and the advertising and packaging industry. Our individual solutions are used in electrical parts and household appliances, medical equipment, skis and snowboards, agriculture and the aviation industry.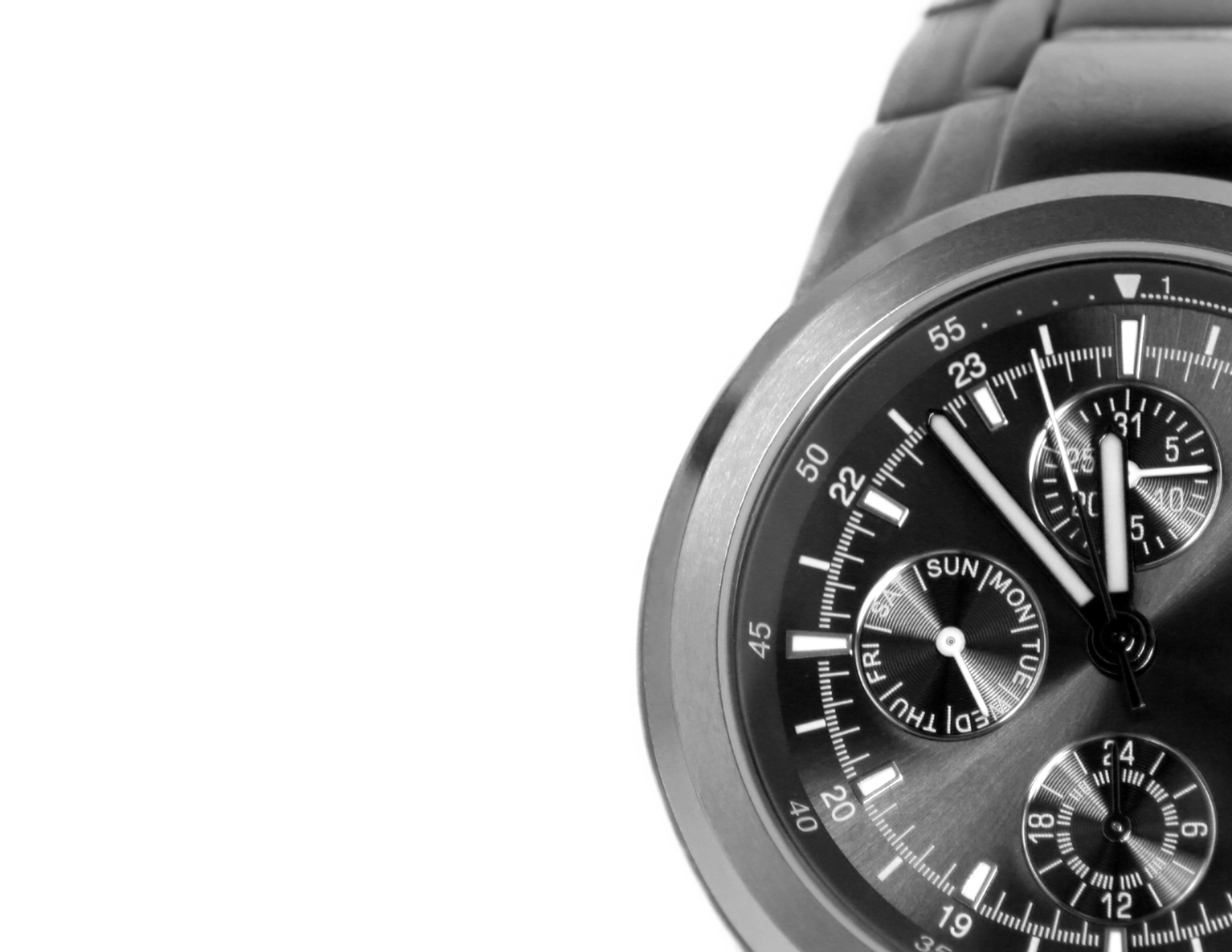 The Group of Specialists
We bring together under our umbrella seven premium manufacturers who are among the market leaders in their respective specialties: our diverse expertise and many years of experience with paints and coatings range from the smallest, high-precision applications in the watchmaking industry to technically demanding use in the automotive sector and large-scale use in the construction industry.
Our interdisciplinary knowledge from purchasing, R&D and process and application engineering, the exchange of expert knowledge within the Berlac Group and our global manufacturing locations provide our customers with decisive added value.
Bridge days | Holidays
Due to the holiday on 1.5.2023 you will reach us again on 2.5.2023. Due to the holiday on Thursday the 18.5.23 we are closed on Friday and you can reach us at again from 22.05.2023. And with Whit Monday 5/29/2023 we will be back for you from Tuesday 5/30/2023. Your Tean of Weckerle Lackfabrik GmbH
Dates
04.10.2023 – 05.10.2023
Kompozyt Expo
04.10.2023 – 06.10.2023
PUTECH EURASIA 2023, ISTANBUL
Eurasia's Leading Polyurethane Industry Exhibition: "Putech Eurasia"
09.04.2024 – 12.04.2024
Paint Expo 2024
09.04.2024 – 12.04.2024
Paint Expo
23.04.2024 – 25.04.2024
UTECH EUROPE 2024, Maastricht NL
The Leading International Exhibition and Conference for the Global Polyurethanes Industry.
"
The Berlac Group: individual and competent, reliable and flexible.
"
Get to know