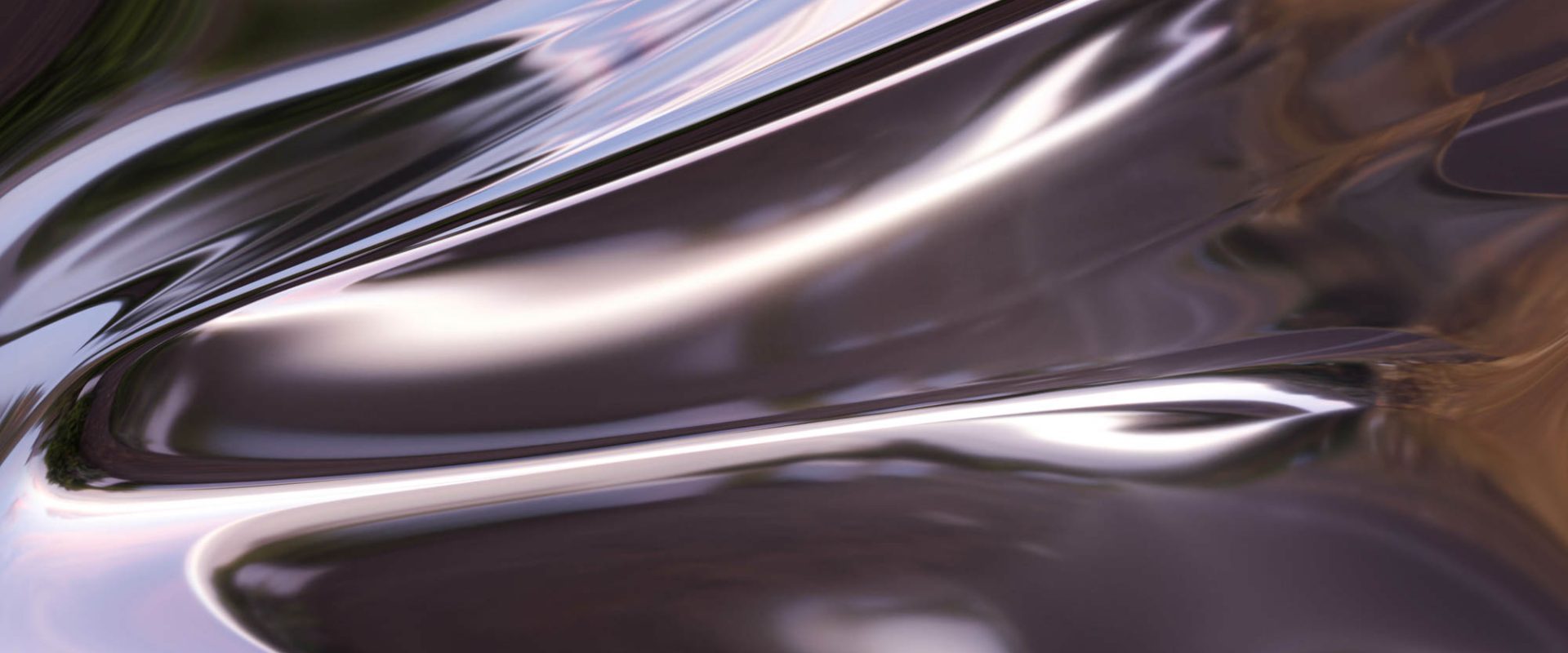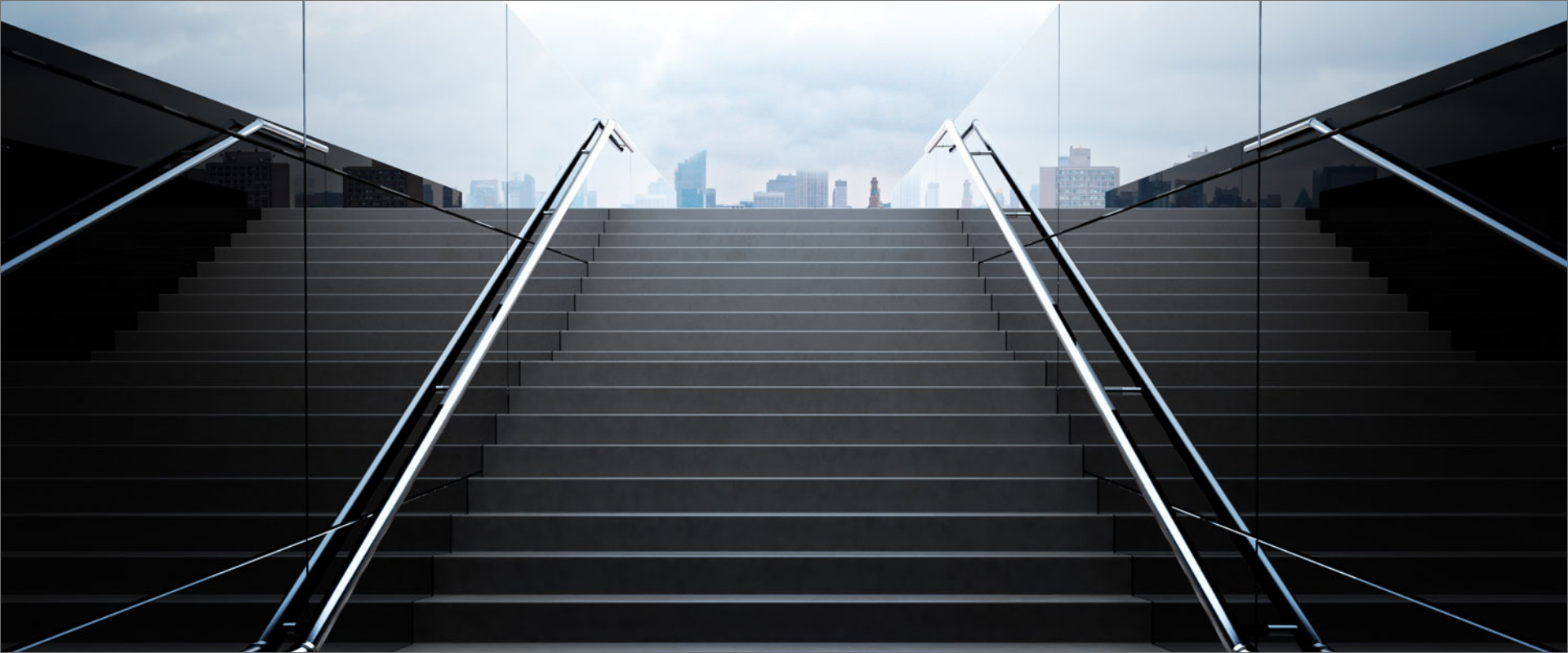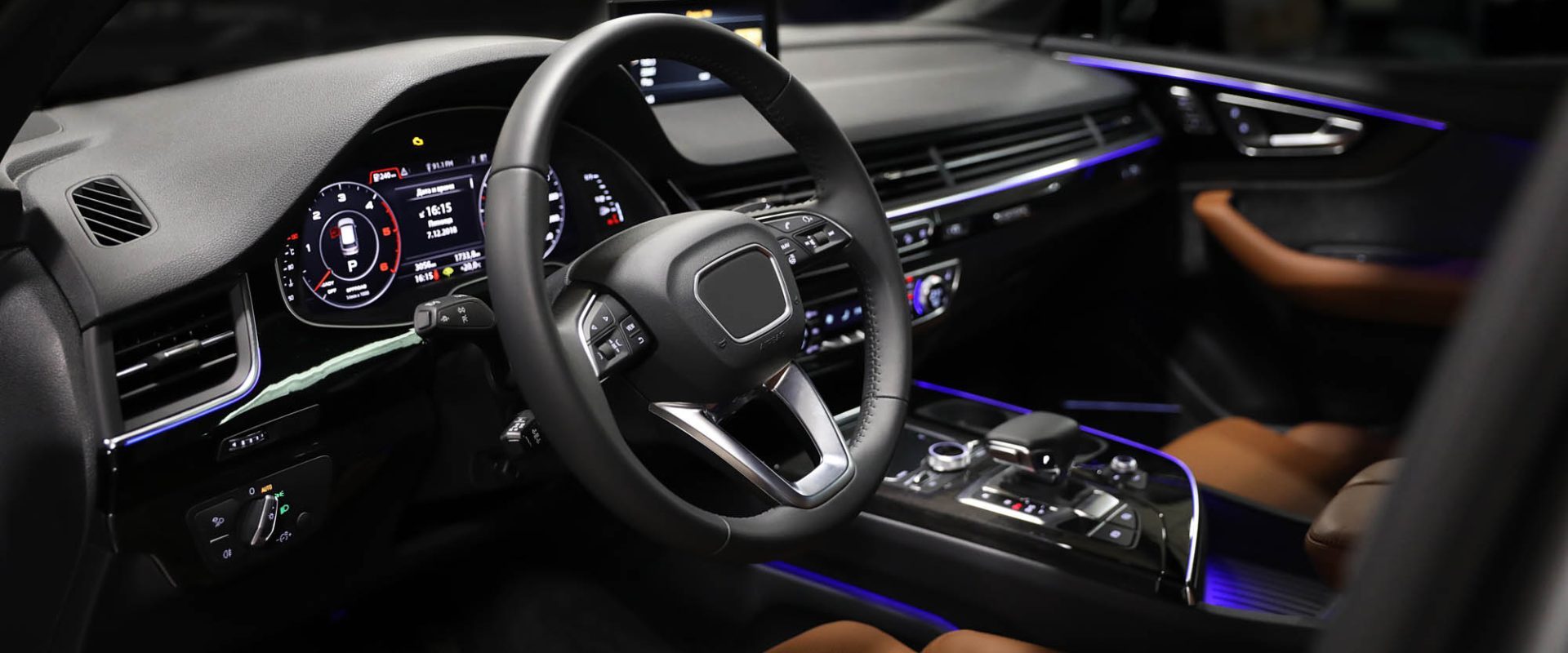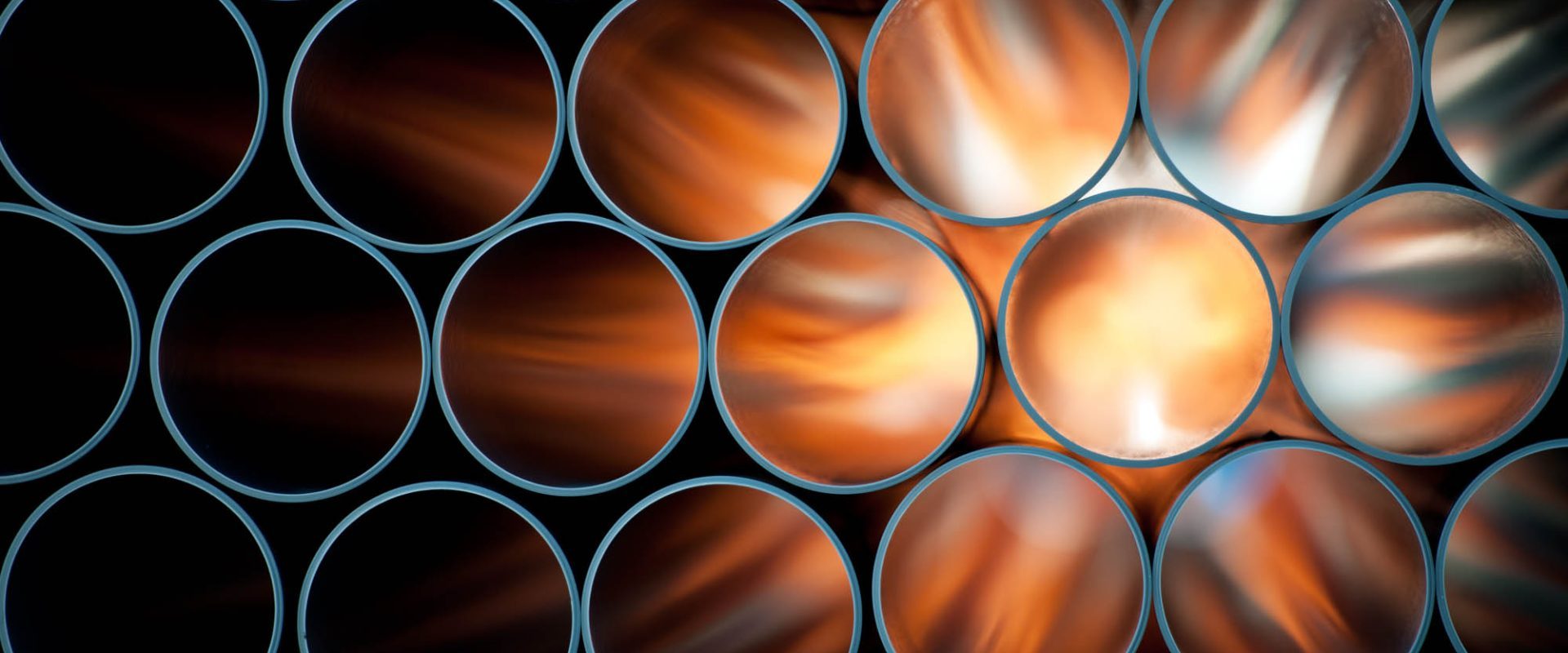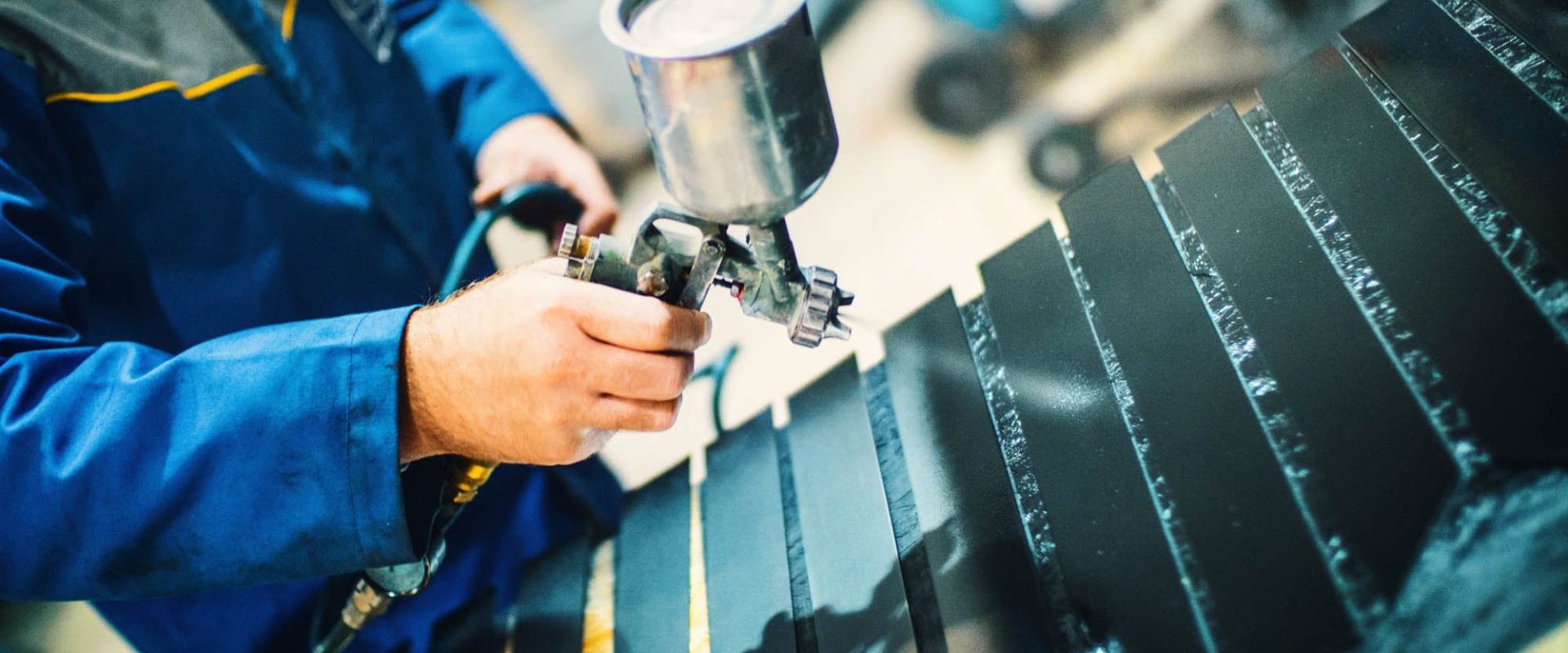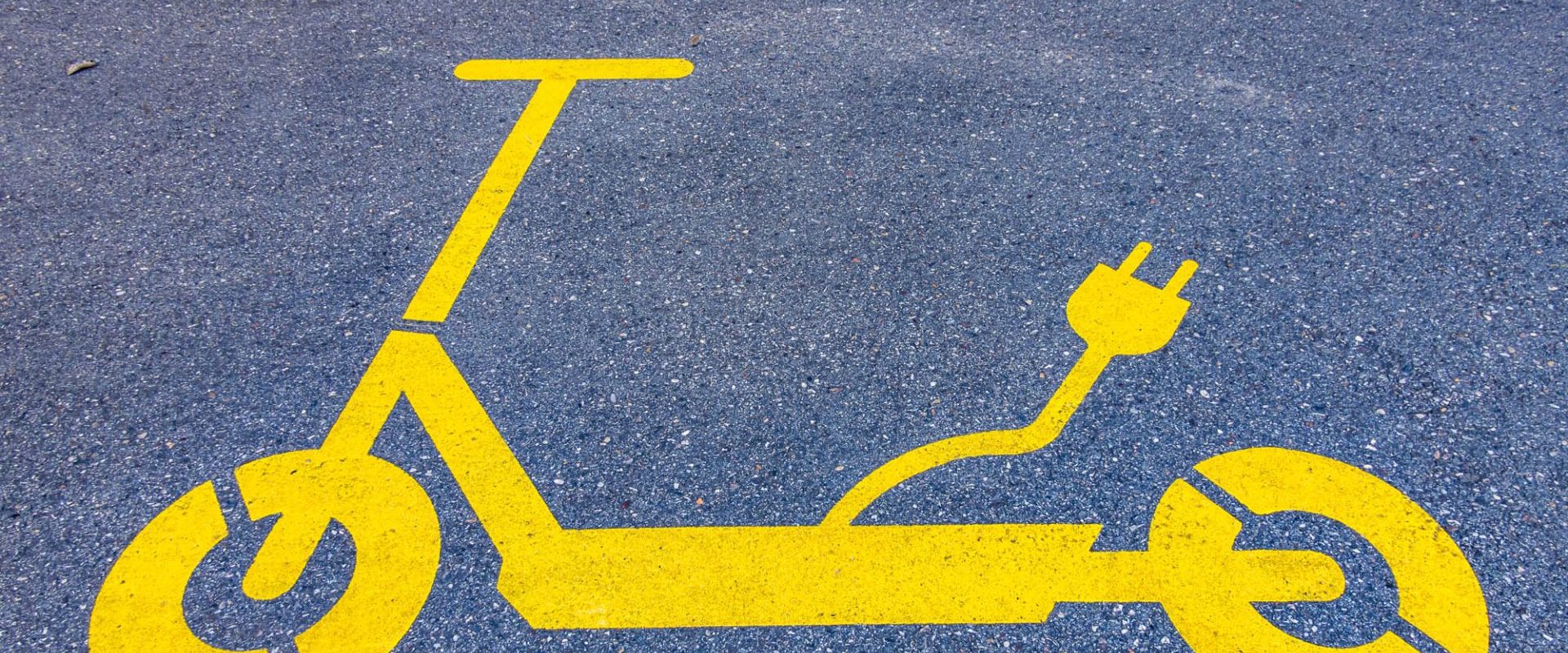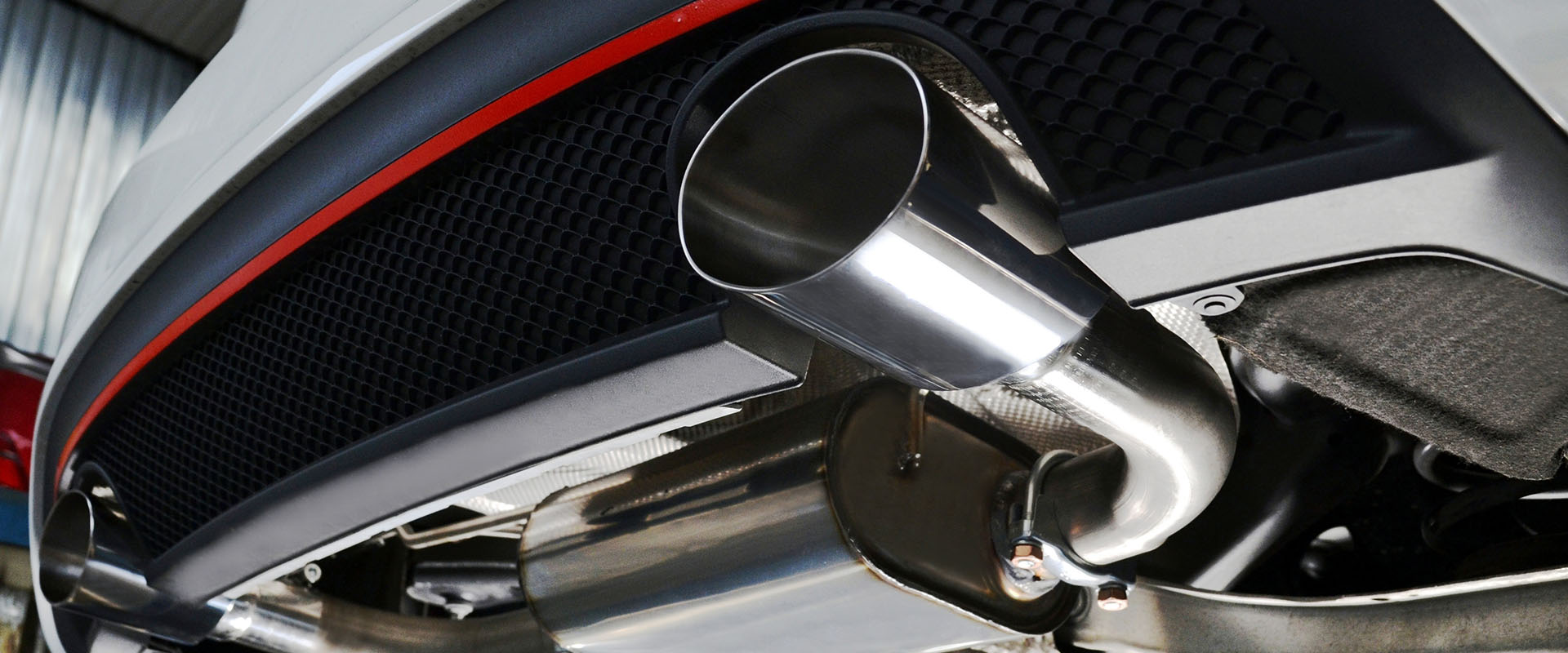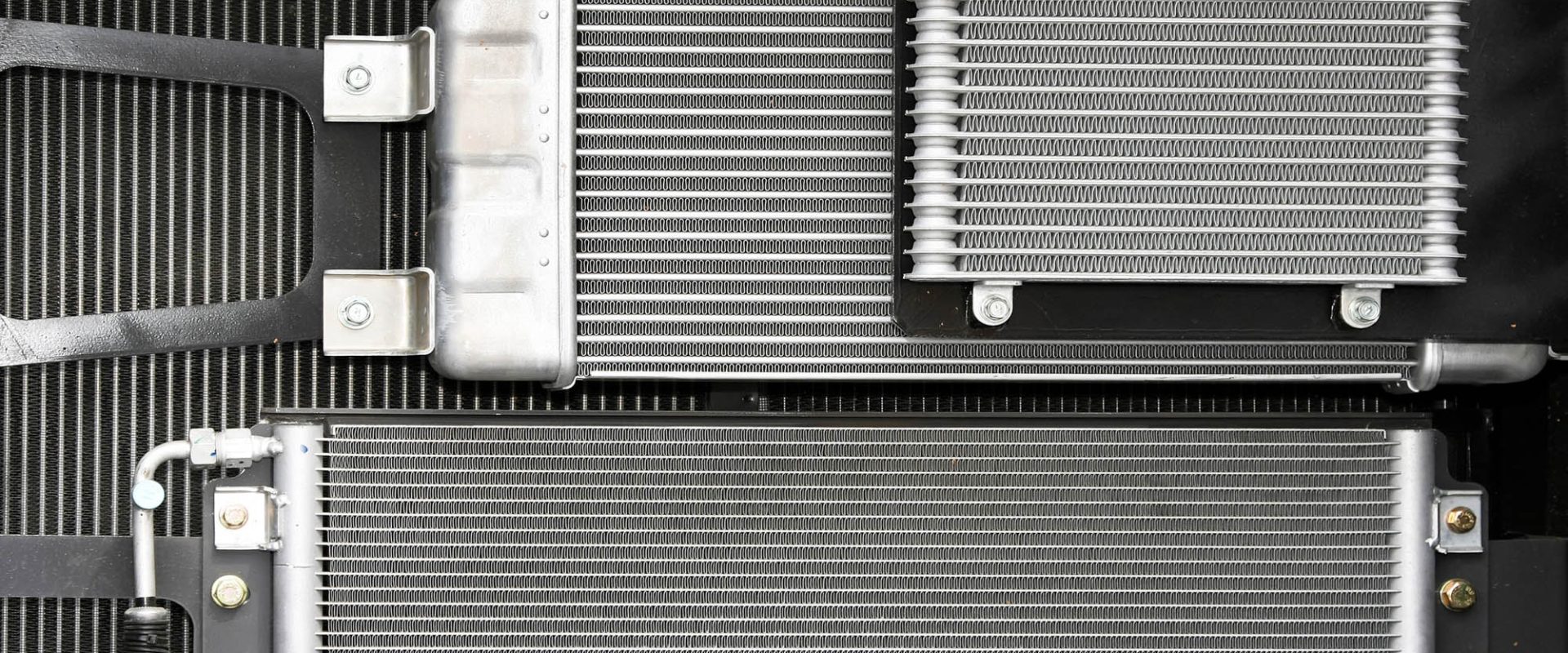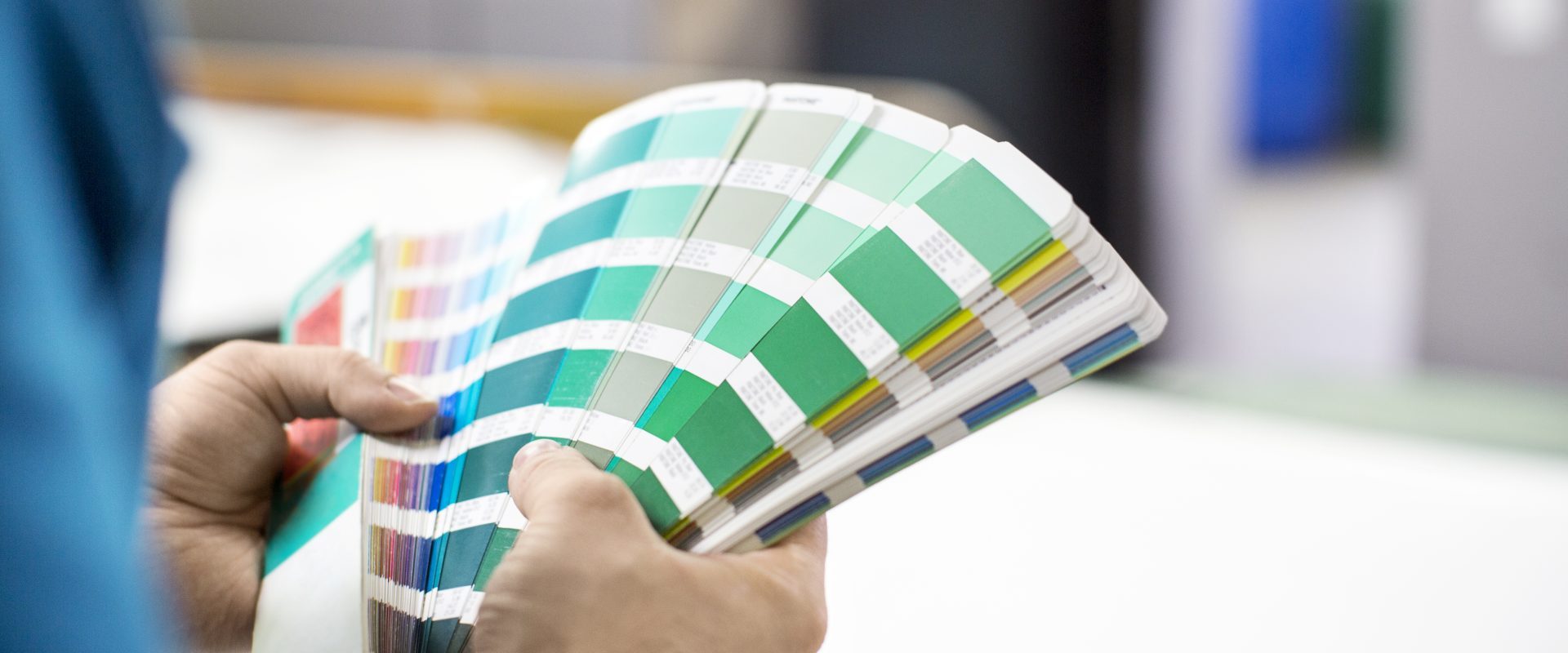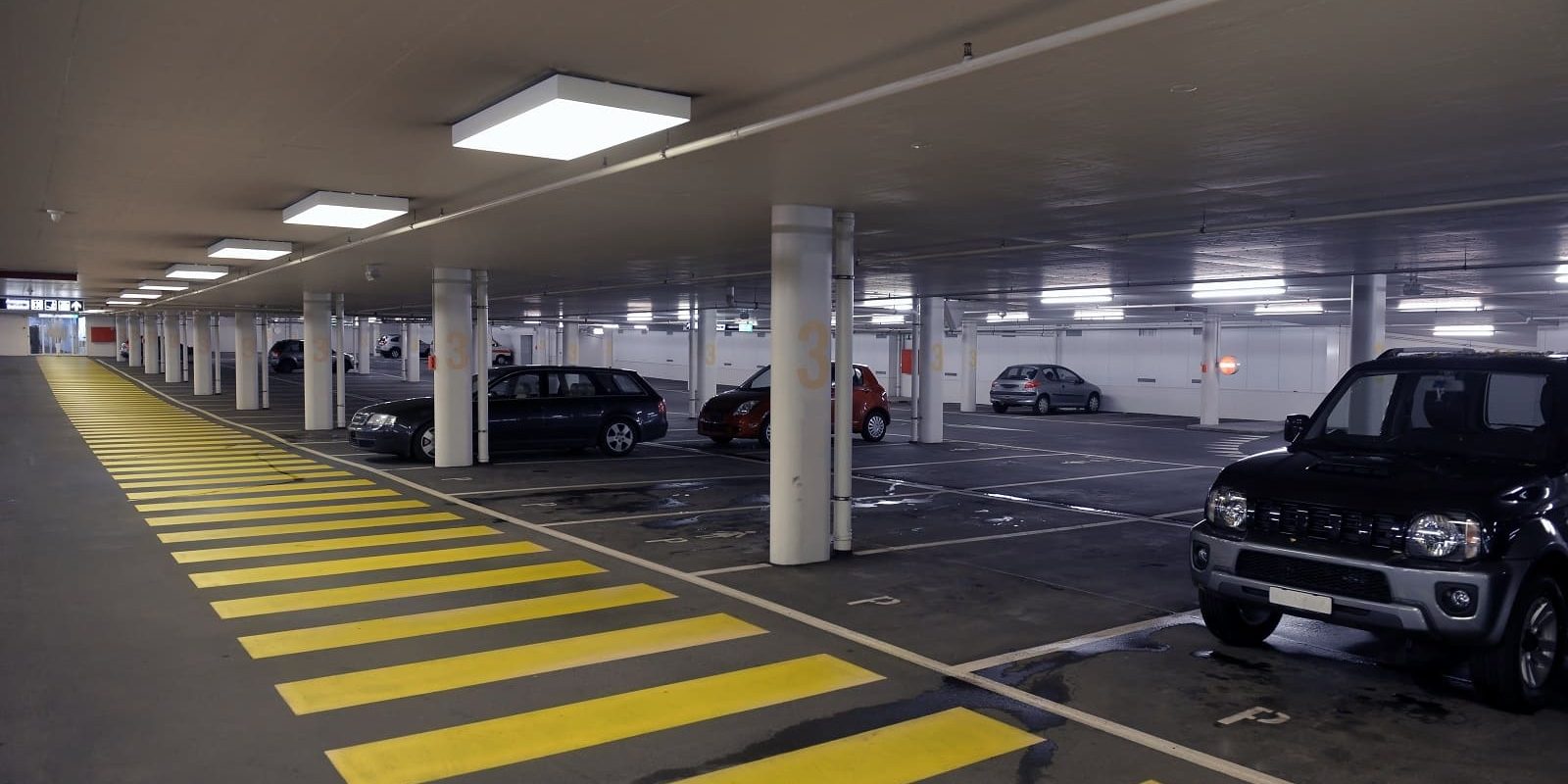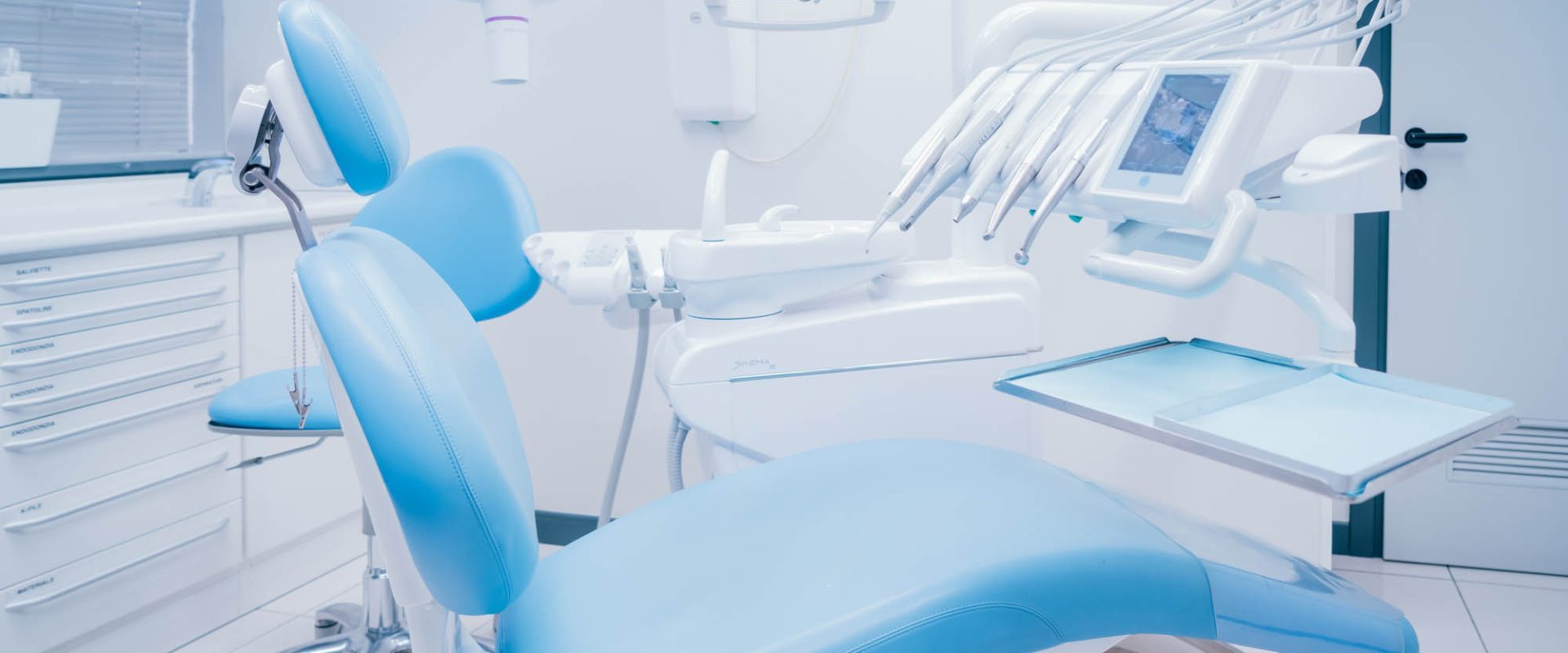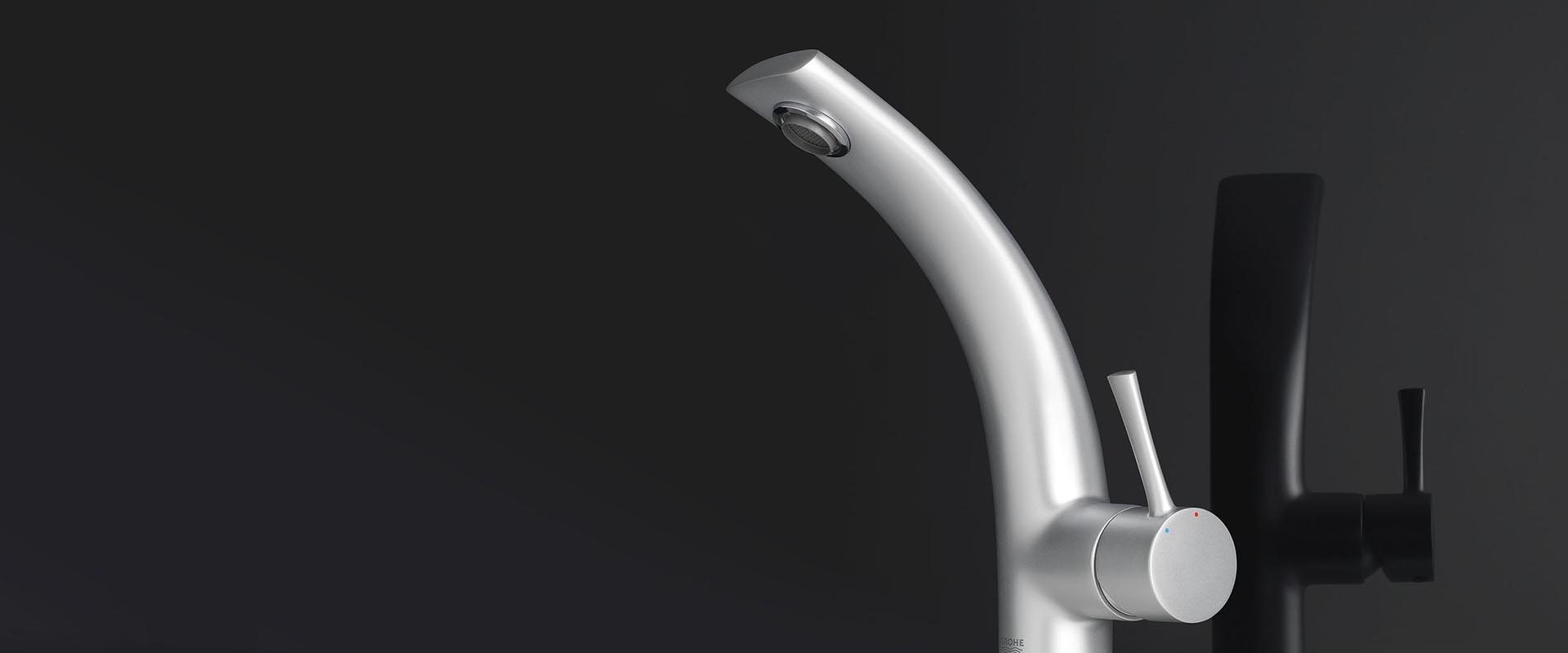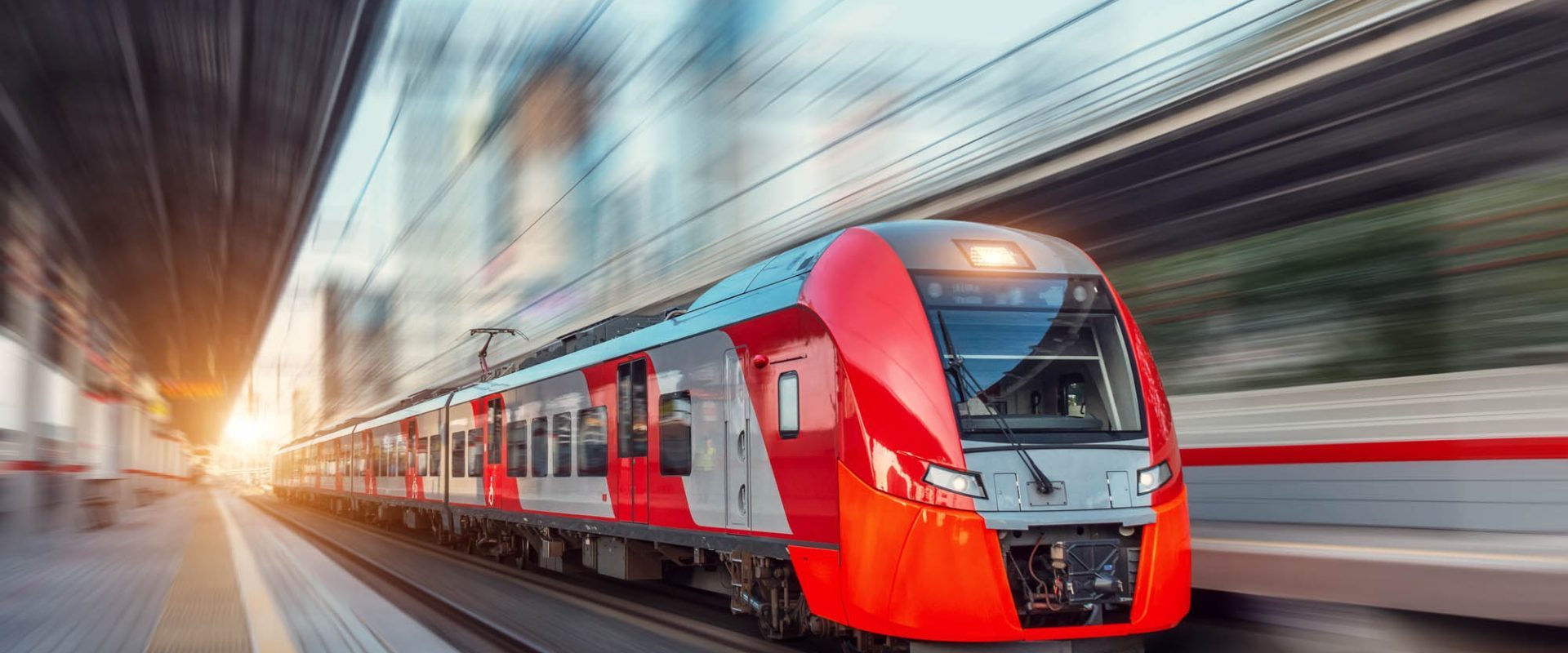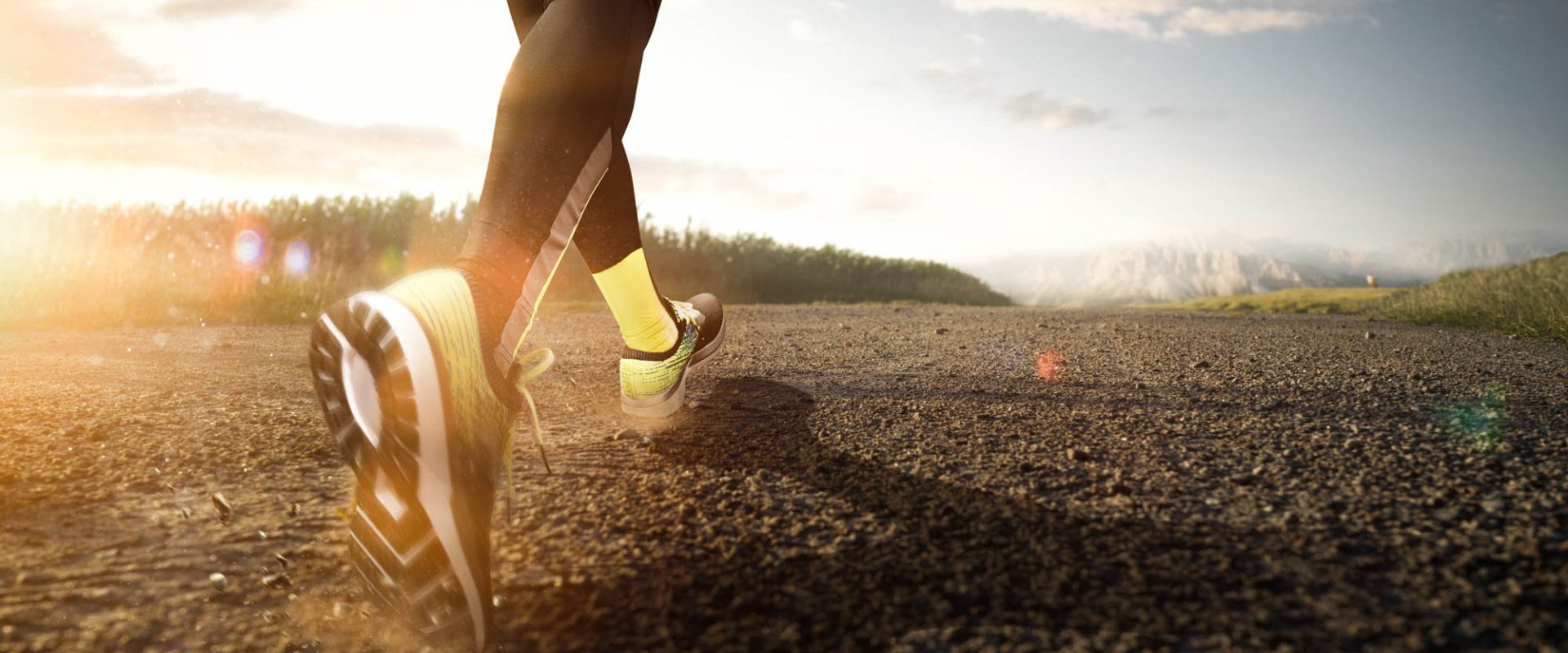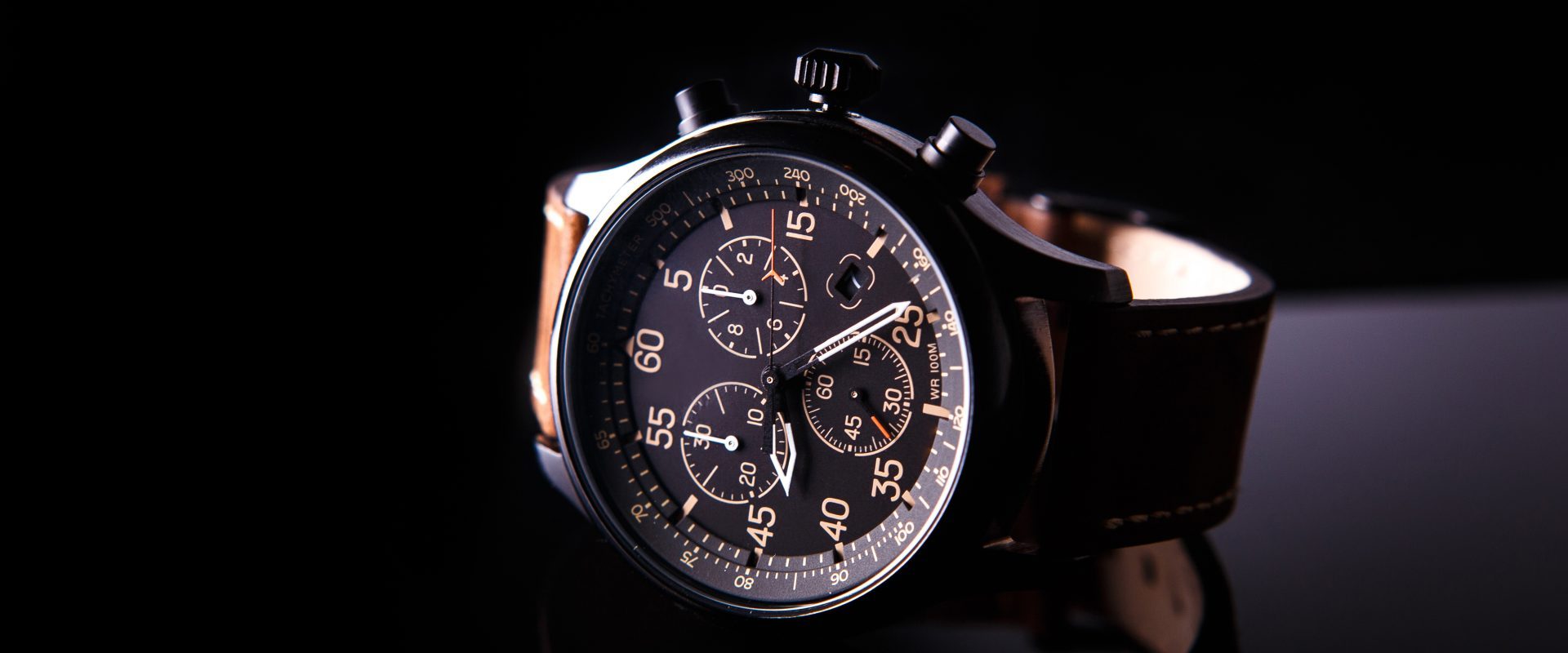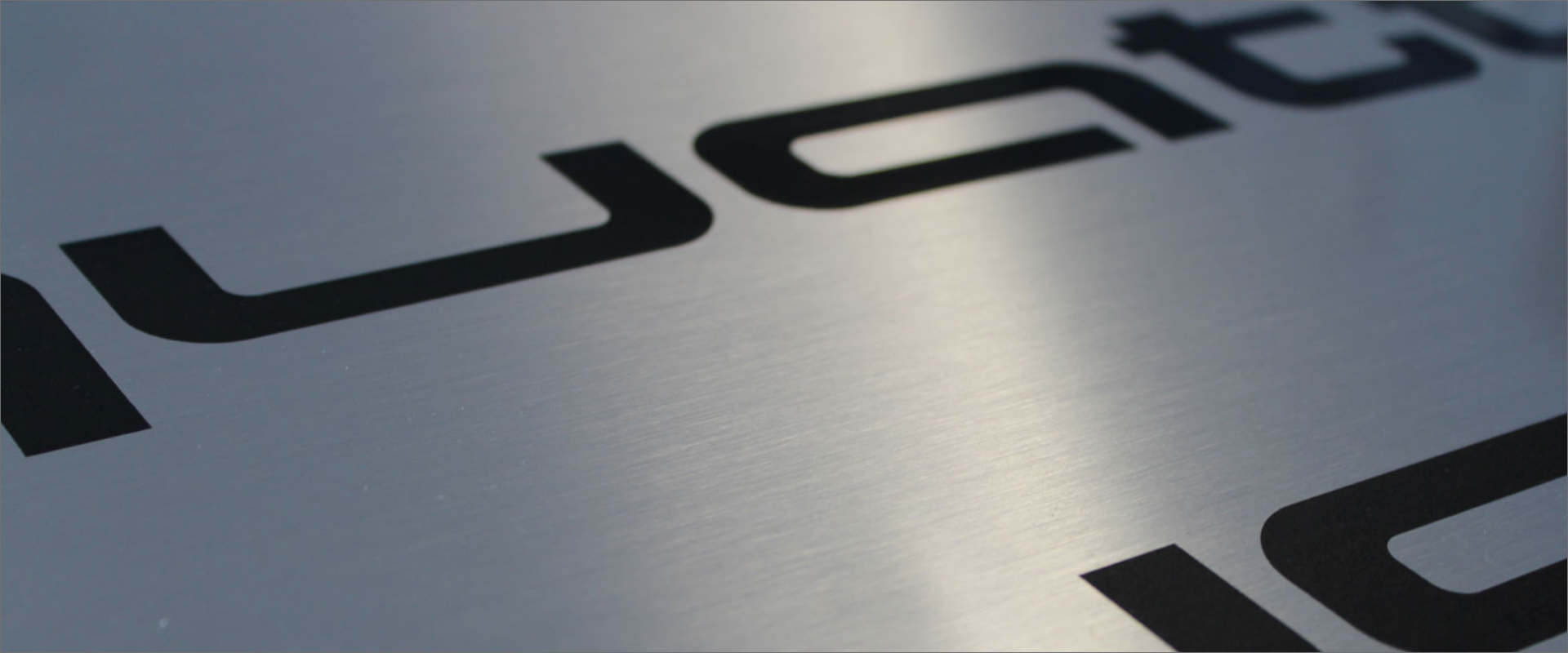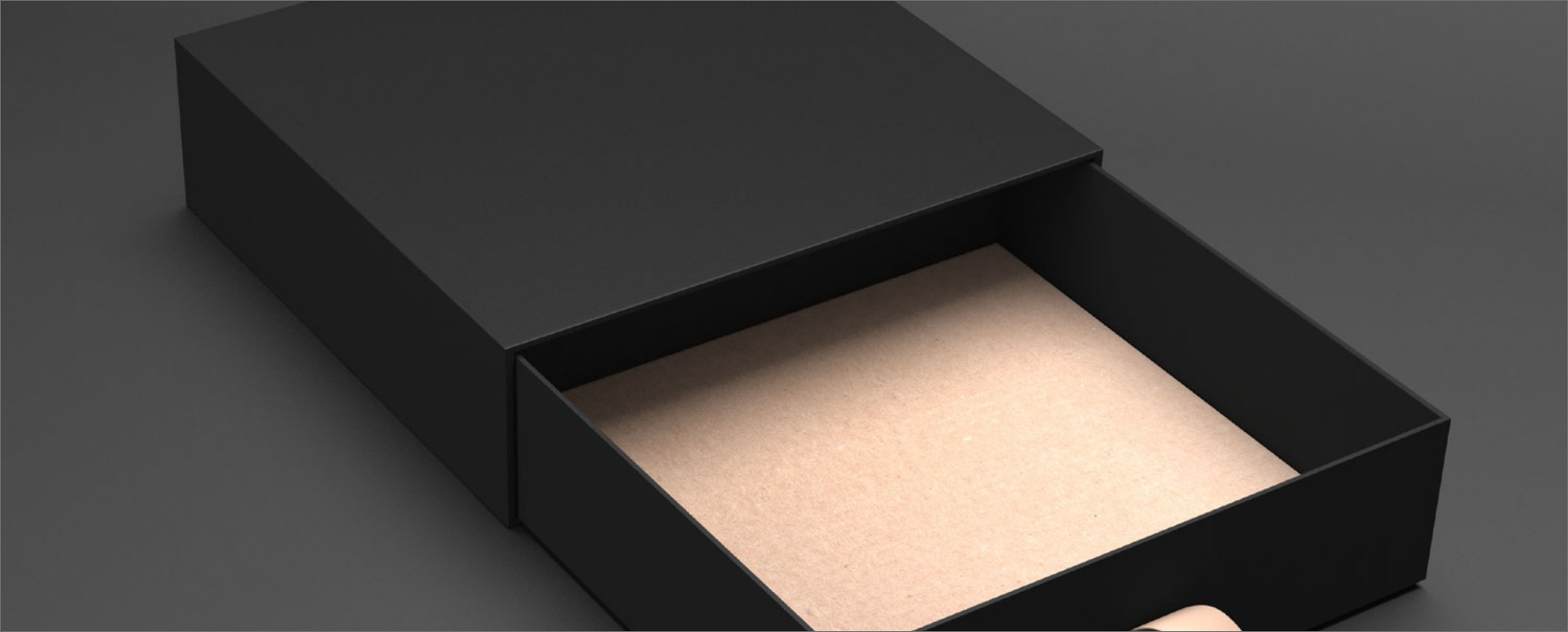 Industries
key industries, specialty sectors and niche suppliers: With our group of companies, we are at home in all relevant application areas. This industry diversity is your advantage. Because through the group-wide transfer of knowledge, you benefit from our extensive expert knowledge from a wide range of areas. Combined with our specific industry knowledge, you as a customer benefit from the best of both worlds:
The right solution for every industry – based on the experience of a full-service provider.
Bridge days | Holidays
Due to the holiday on 1.5.2023 you will reach us again on 2.5.2023. Due to the holiday on Thursday the 18.5.23 we are closed on Friday and you can reach us at again from 22.05.2023. And with Whit Monday 5/29/2023 we will be back for you from Tuesday 5/30/2023. Your Tean of Weckerle Lackfabrik GmbH
Termine
04.10.2023 – 05.10.2023
Kompozyt Expo
04.10.2023 – 06.10.2023
PUTECH EURASIA 2023, ISTANBUL
Eurasia's Leading Polyurethane Industry Exhibition: "Putech Eurasia"
09.04.2024 – 12.04.2024
Paint Expo 2024
09.04.2024 – 12.04.2024
Paint Expo
23.04.2024 – 25.04.2024
UTECH EUROPE 2024, Maastricht NL
The Leading International Exhibition and Conference for the Global Polyurethanes Industry.