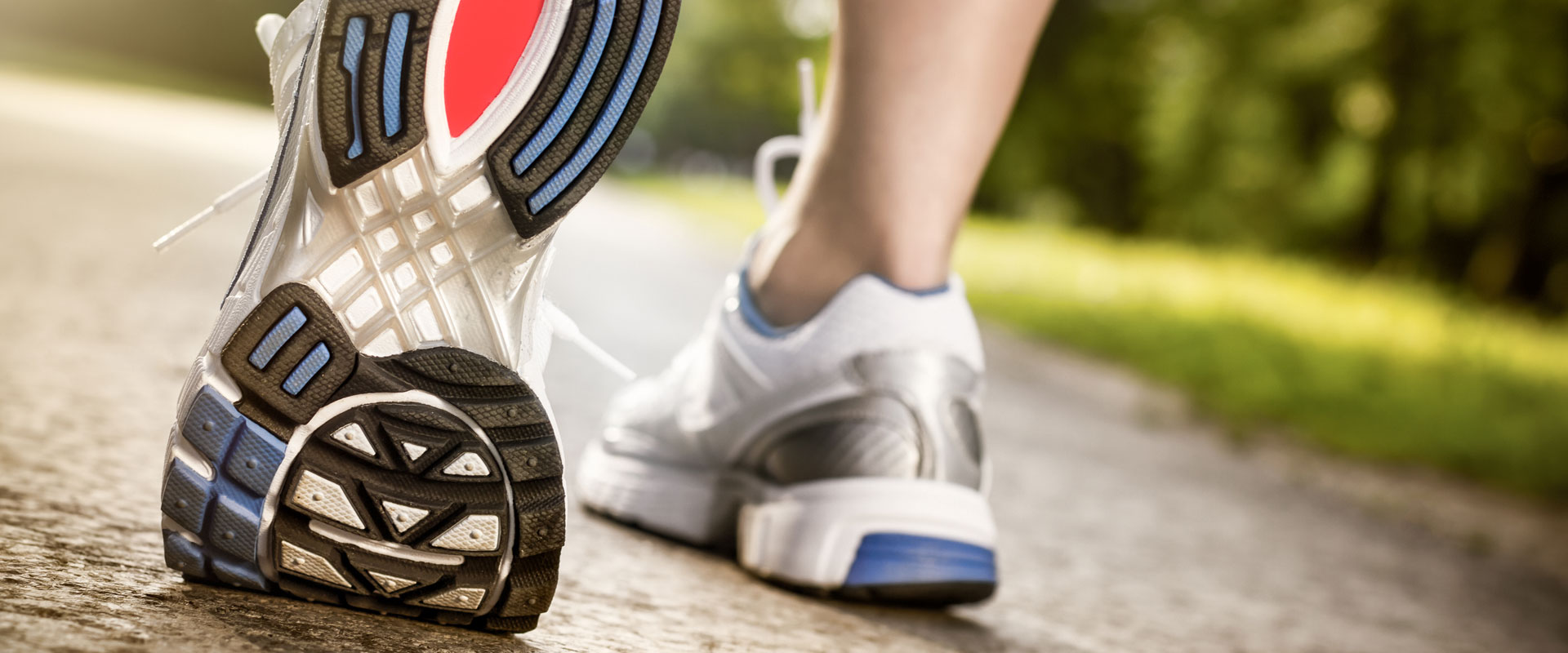 Lacquers for rubber
The Berlac Group and its high-performance subsidiaries offer a wide range of high-quality solutions for the finishing and reliable processing of rubber materials: Color pastes, basecoats, thinners, additives and hardeners. We develop complete system solutions for the coating of rubber materials (rubber sheets, fall protection mats, etc.).
We customize the coating systems to the technology and needs of our customers and support them with worldwide technical service.
We develop the right product for you – completely customized for your specific application and thus for your decisive competitive advantage: the Berlac Group.
INDIVIDUAL SOLUTIONS FOR PROCESS-RELIABLE PROCESSING OF RUBBER MATERIALS
Subsidiaries
Benefit from the expert knowledge of the entire Berlac Group and get the decisive added value for your products from us. Because we offer you: individual solutions, high-quality and sustainable products, interdisciplinary knowledge from purchasing, R&D and process and application engineering, as well as worldwide manufacturing locations.