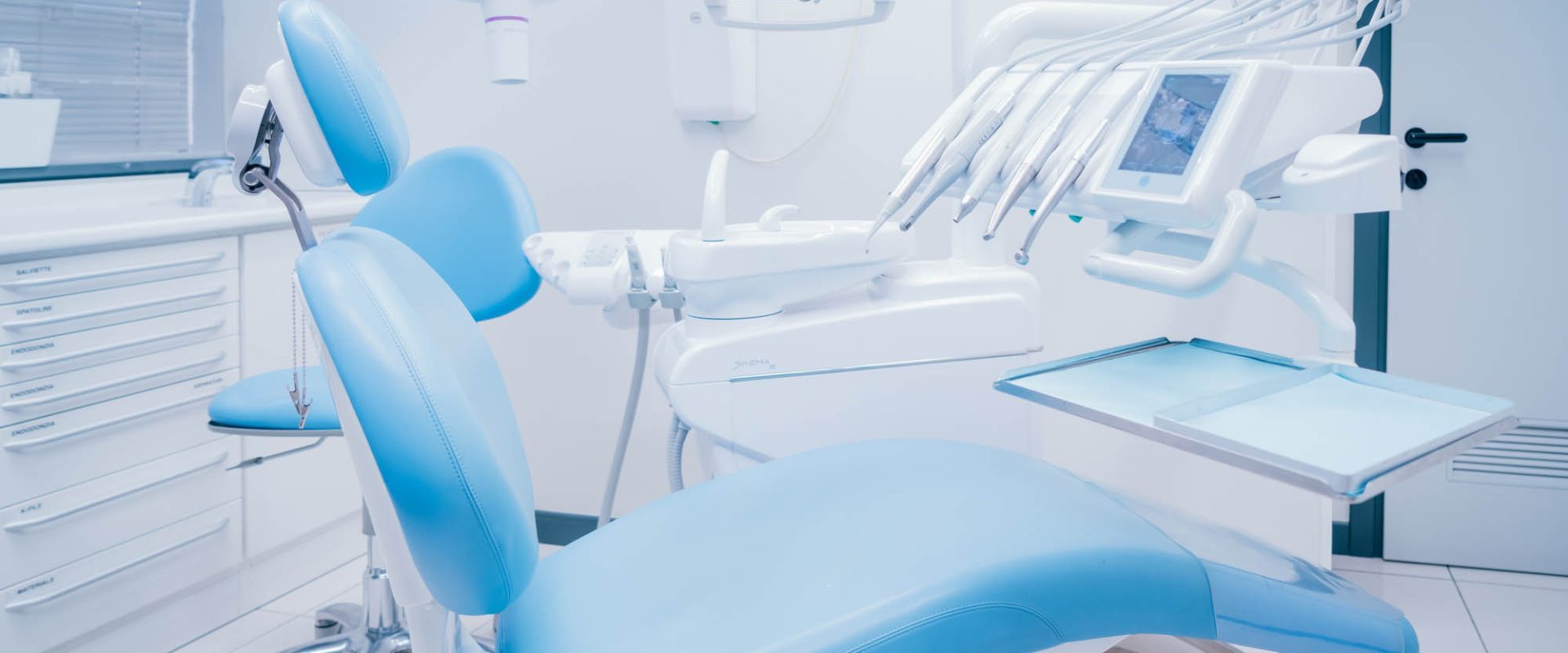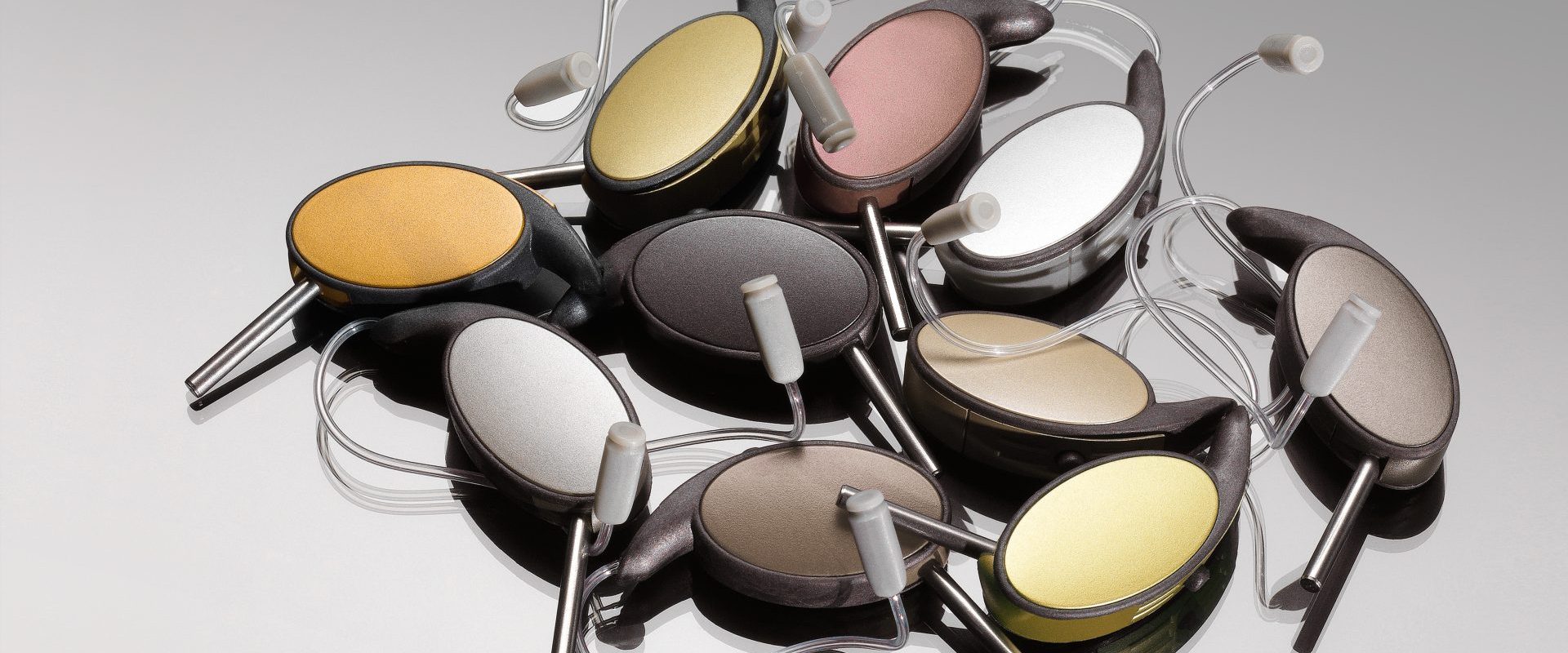 colors and coatings
solutions for health care products
Clearly and permanently color-marking inserted appliances, giving hearing aids a trendy appearance, or providing surfaces with an antibacterial finish for easier hygiene: We have individual and technologically outstanding coating solutions ready for large and small applications. Our coating solutions are in line with the constantly growing requirements,
innovations and trends and meet the highest demands in terms of functionality, quality and aesthetics.
Support in the selection of special raw materials & extensive analytics for quality assurance – from the Berlac Group.
Hygienic coating solutions for a clean environment!
subsidiaries
The Berlac Group consists of high-performance premium manufacturers who are among the market leaders in their respective specialties. Why? Many years of experience, extraordinary professional know-how, the constant pursuit of innovation, individual solutions for each customer, consistent quality control, first-class service and competent advice.