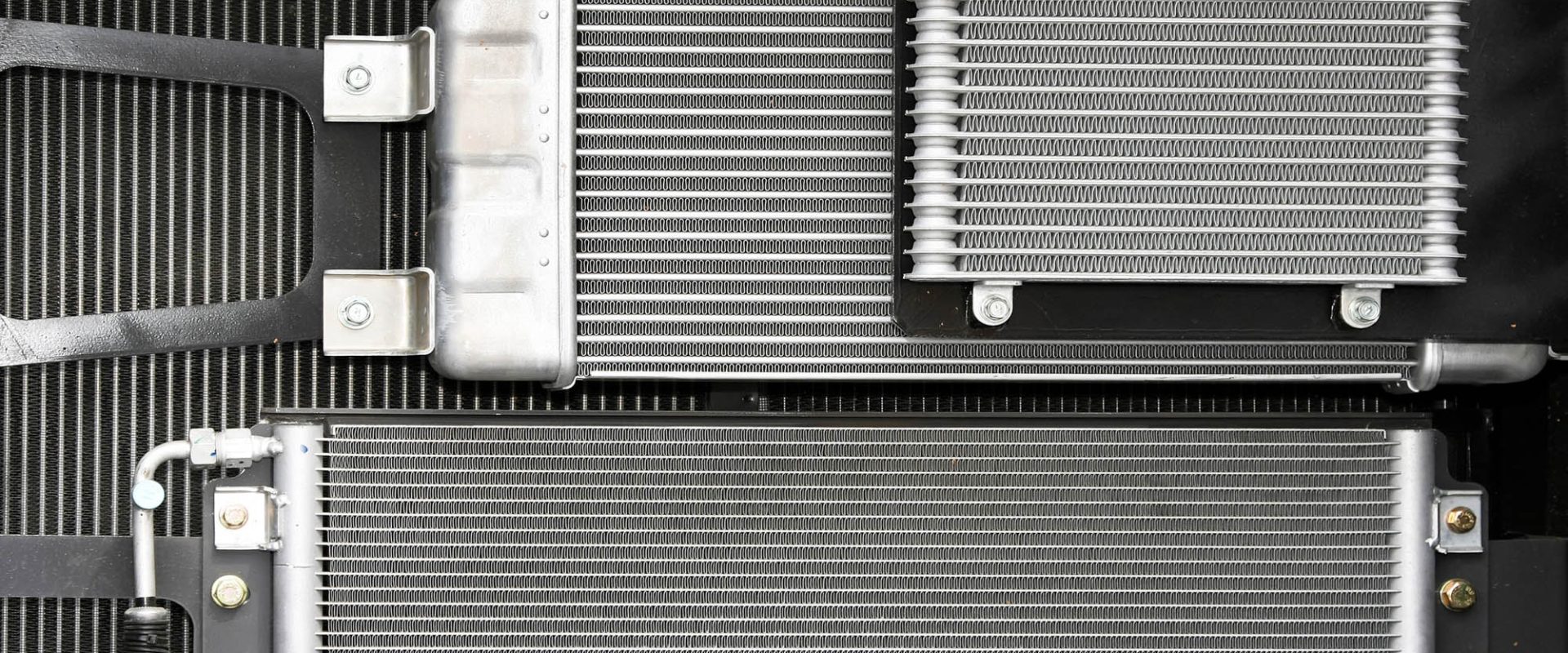 HVAC & SPECIAL COATINGS
We meet the high demands placed on our products with decades of expertise and the highest quality in research & development, consulting, production and service. This is how we produce our special coatings for the heating, ventilation and air-conditioning sectors – with heat resistance from 200 to 600 °C.
We develop and produce customized solutions and the perfect coating system for every application.
Berlac Group: The experts for surface finishing and surface protection.
Surface finishing and protection for special requirements:
Discover our special coatings with heat resistance from 200 to 600 °C.
subsidiaries
The Berlac Group consists of high-performance premium manufacturers who are among the market leaders in their respective specialties. Why? Many years of experience, extraordinary professional know-how, the constant pursuit of innovation, individual solutions for each customer, consistent quality control, first-class service and competent advice.