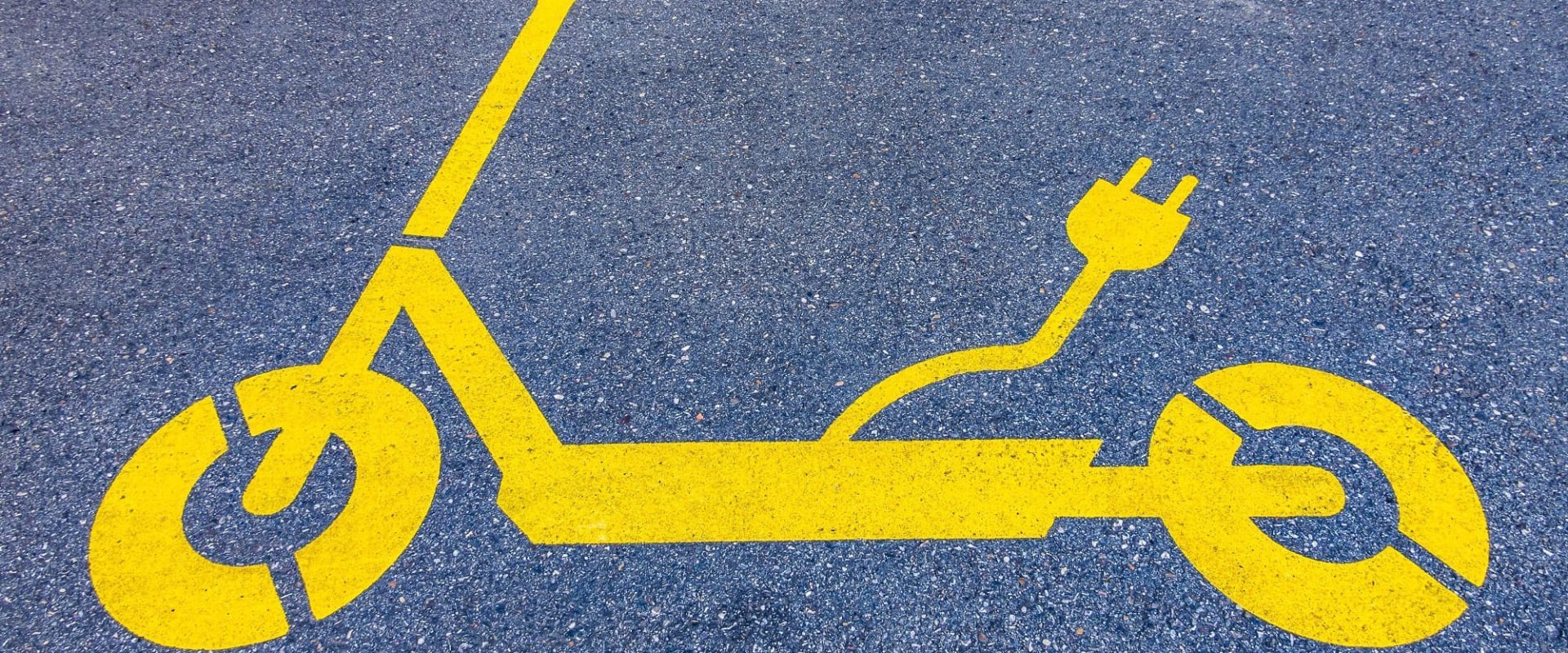 Marking solutions for
Road marking
For road and hall marking, the specialists of the Berlac Group offer pioneering solutions.
Basler Lacke AG's decades of experience in the development and manufacture of road and hall marking products make the company a professional and reliable partner for marking projects.
The product range of Basler Lacke AG extends from cold and cold spray plastics and marking paints for machine application (in solvent quality or water-based) to hall marking paints and surface markings for hand application. All marking systems are characterized by high resistance to chemical and mechanical influences, high weather resistance and low susceptibility to cracking and dirt.
Marking with reliability and precision
Discover our pioneering solutions from the Berlac Group.
Subsidiaries
Benefit from the expert knowledge of the entire Berlac Group and get the decisive added value for your products from us. Because we offer you: individual solutions, high-quality and sustainable products, interdisciplinary knowledge from purchasing, R&D and process and application engineering, as well as worldwide manufacturing locations.