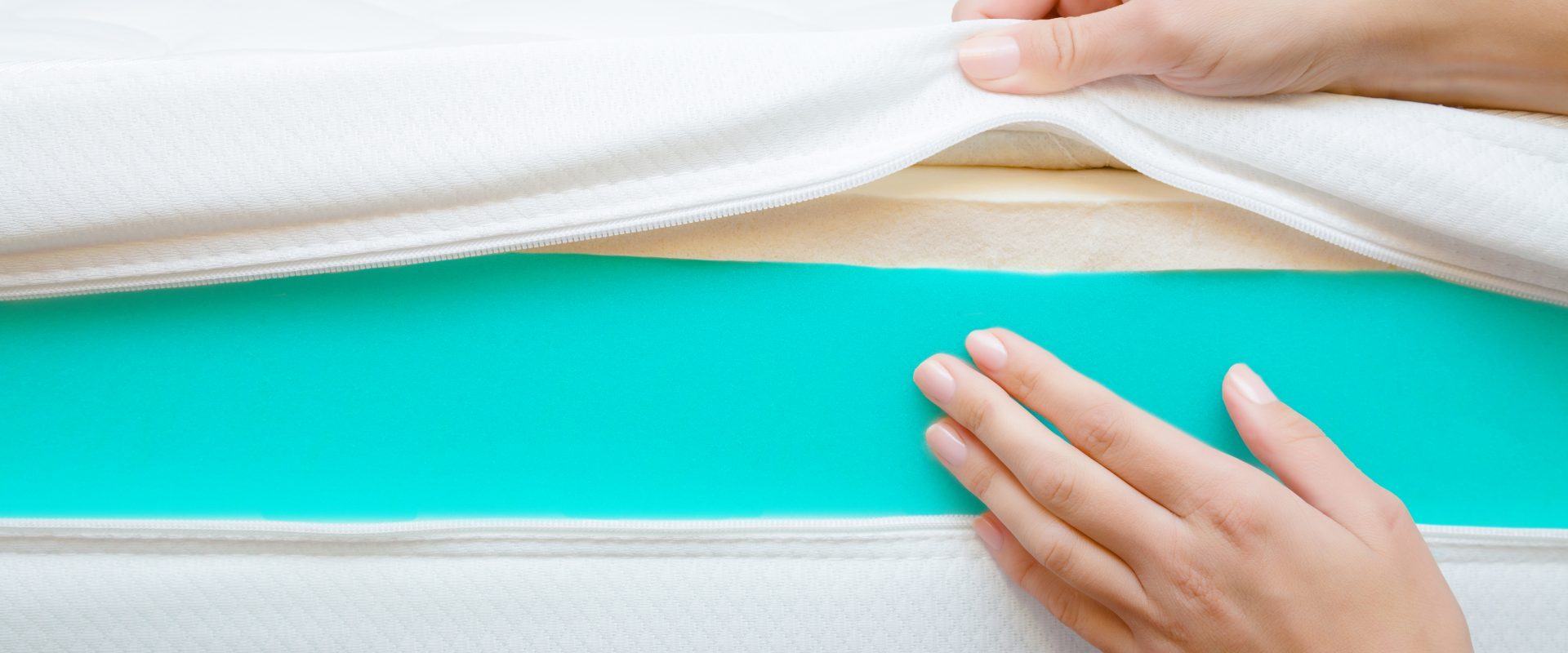 Color pastes for
Dyeing PU
The specialists of the Berlac Group offer a wide range of customized solutions for the color design of common PU systems. We achieve coverage of the entire color spectrum by a careful selection of organic and inorganic pigments with high fastnesses and resistances.
On request, we will develop further adaptations for PU coloration at any time, individually tailored to your process and system conditions. The pastes can be added to the A-component in advance or processed via a mixing head dosing system.
Depending on the requirements, the pastes are equipped with additional properties, e.g. improved UV stability.
Brilliant colors for perfect results – with individual color pastes for individual products.
Subsidiaries
Benefit from the expert knowledge of the entire Berlac Group and get the decisive added value for your products from us. Because we offer you: individual solutions, high-quality and sustainable products, interdisciplinary knowledge from purchasing, R&D and process and application engineering, as well as worldwide manufacturing locations.