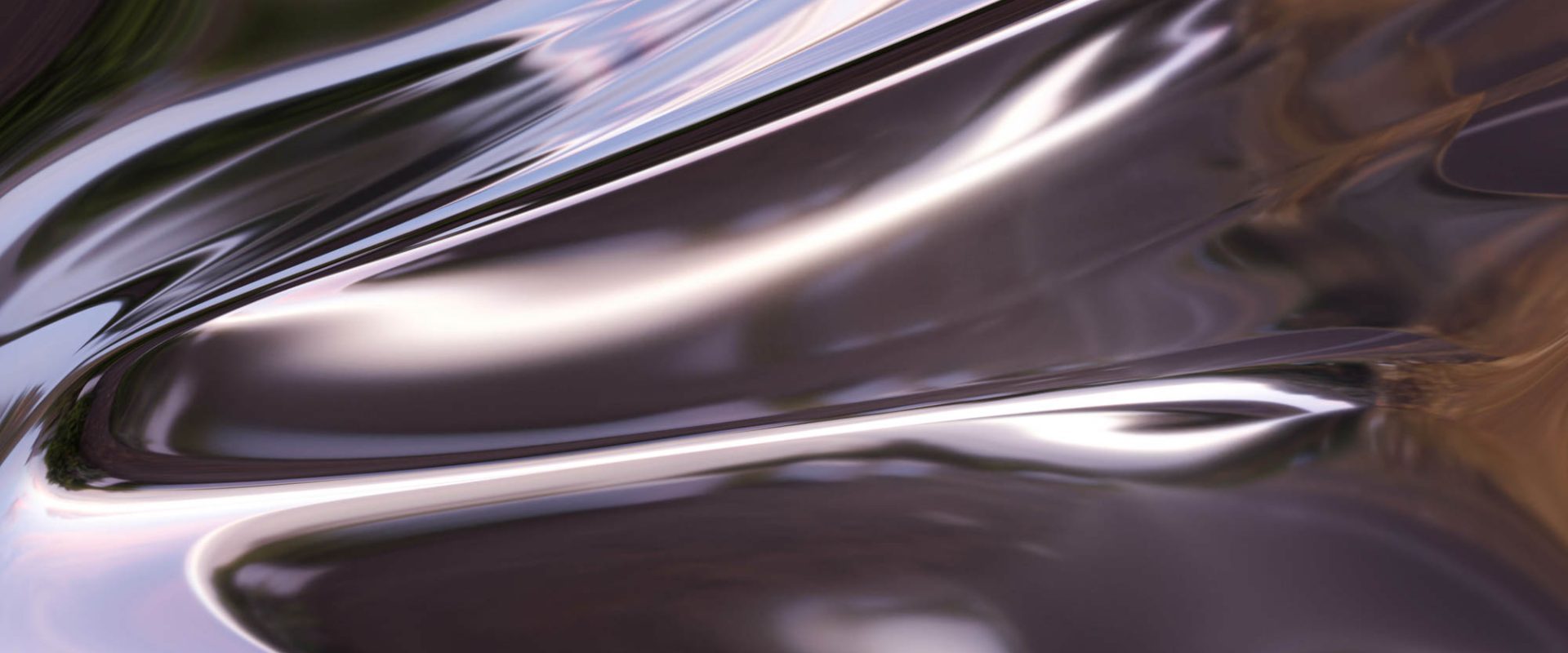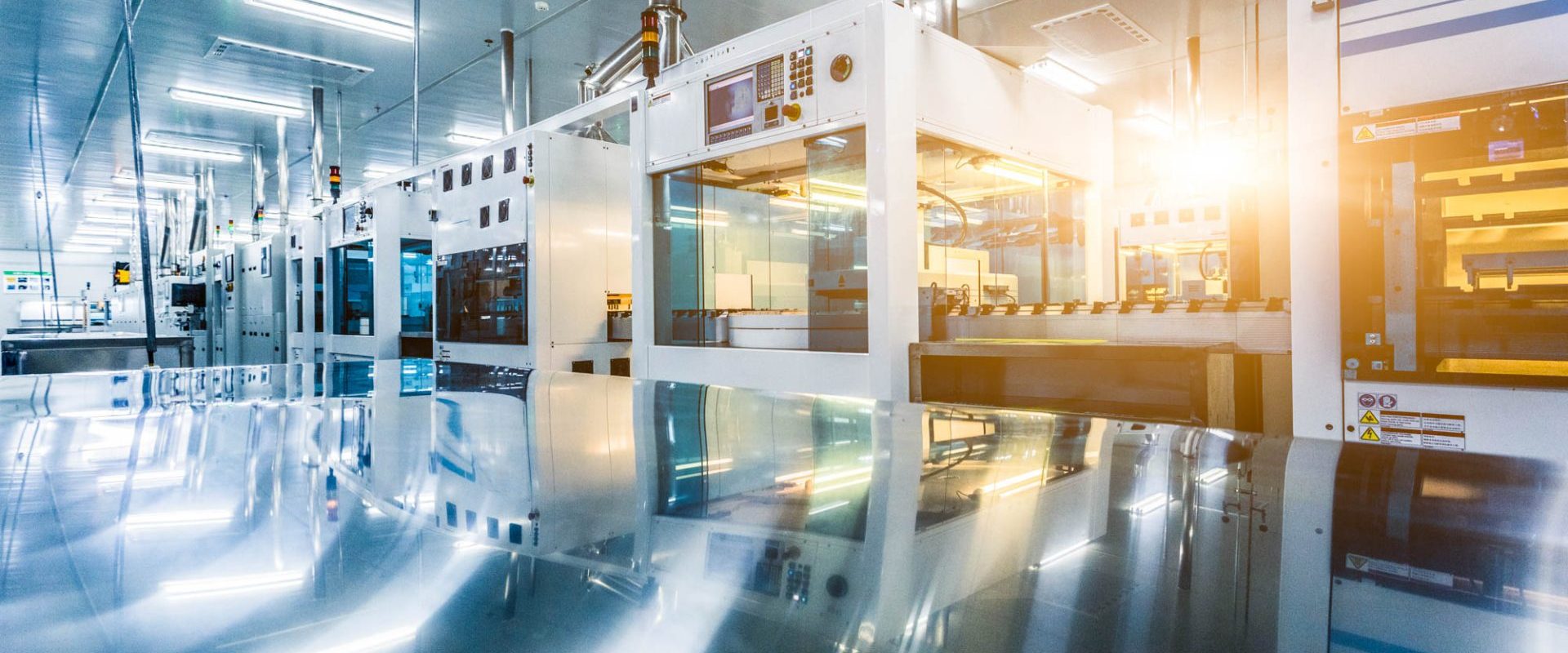 Individual industry solutions
In plant and mechanical engineering, our focus is on developing
aqueous one- and two-component systems for paint shops. Our systems are also used in general engineering, engines and engine parts, turbines, etc. – in each case in a wide range of color shades.
With our coatings and coating systems, you can achieve the best functionality and long durability for your products.
Renowned companies and major corporations in the plant and mechanical engineering sectors work successfully with coatings from the Berlac Group.
subsidiaries
The Berlac Group consists of high-performance premium manufacturers who are among the market leaders in their respective specialties. Why? Many years of experience, extraordinary professional know-how, the constant pursuit of innovation, individual solutions for each customer, consistent quality control, first-class service and competent advice.