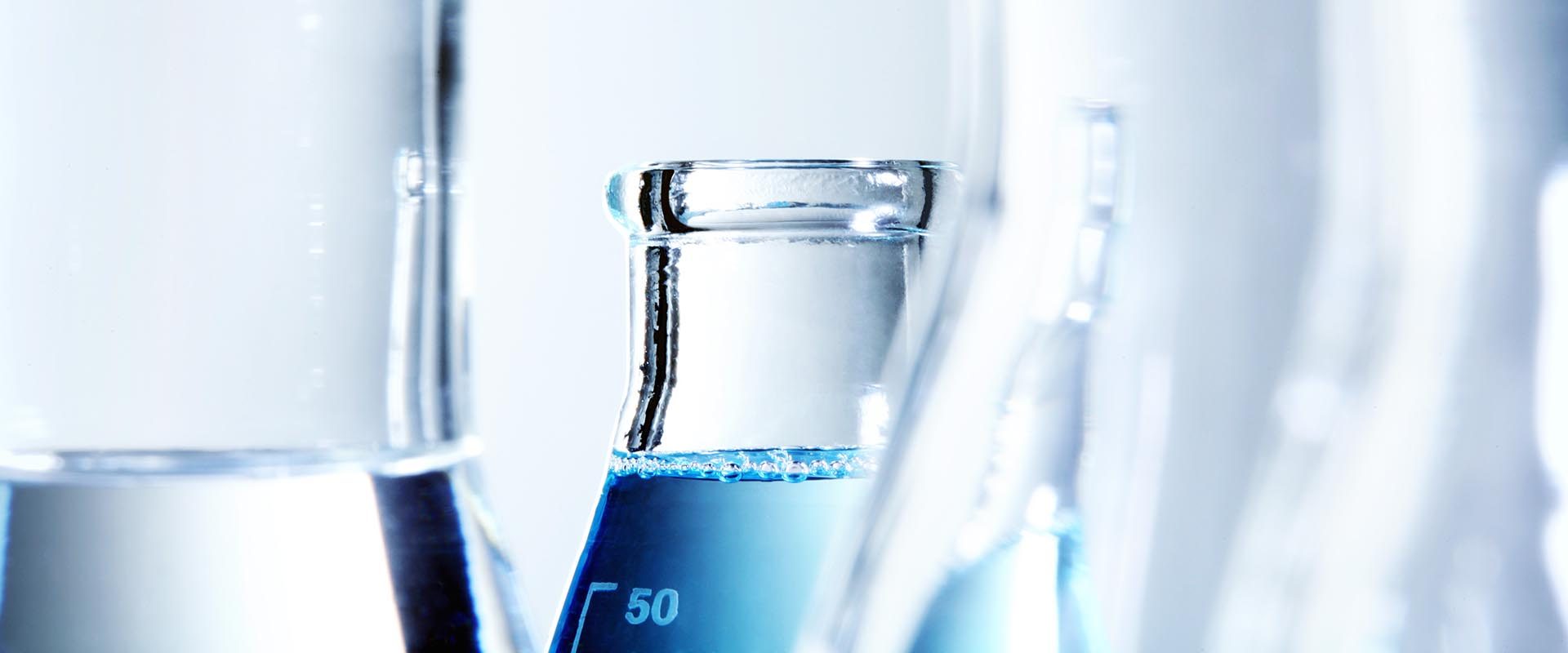 Aids for
PU processing
The specialists of the Berlac Group offer a wide range of high-quality and environmentally friendly auxiliaries for the reliable processing of PU mouldings. These serve as supplements for other product areas and are used to achieve better results in the manufacturing process.
Our degreasers, antioxidants and cleaning agents ensure ideal preparation for the coating process and improved adhesion of the coatings to the substrate. The optimal use of our tools thus guarantees an effective
Production flow.
Optimize your painting process for efficient and effective production.
Benefit from the expert knowledge of the entire Berlac Group and get the decisive added value for your products from us. Because we offer you: individual solutions, high-quality and sustainable products, interdisciplinary knowledge from purchasing, R&D and process and application engineering, as well as worldwide manufacturing locations.