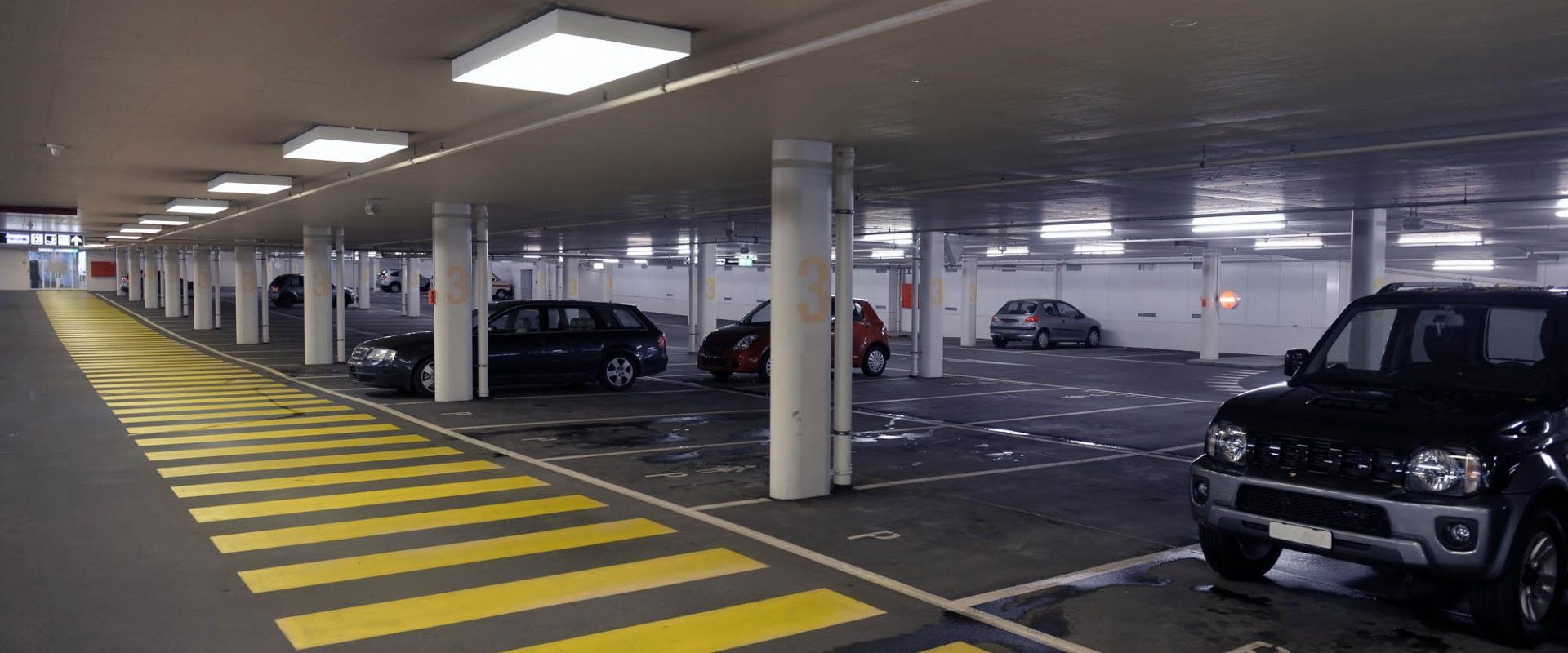 Interior markings
Safe traffic routes in logistics centers, warehouses and industrial halls: We develop and produce high-quality, extremely durable interior markings for applications with the highest requirements – very easy to process.
Our offer also includes a wide variety of solvent-free 2K cold plastic and coating compounds, which are characterized by their ease of processing, e.g. in the areas of interior markings, afterglow systems, repair compounds and marking spray.
Safety and protection – from the Berlac Group
Marking with reliability and precision.
Discover our pioneering solutions from the Berlac Group.
subsidiaries
The Berlac Group consists of high-performance premium manufacturers who are among the market leaders in their respective specialties. Why? Many years of experience, extraordinary professional know-how, the constant pursuit of innovation, individual solutions for each customer, consistent quality control, first-class service and competent advice.