Our way
The Berlac Group is active worldwide – and still locally rooted due to the seven companies in the group. Our customers benefit from our extensive know-how transfer within the Group in areas such as purchasing, research & development, process & application engineering. Thus, thanks to curiosity, competence and customer orientation, individual premium system solutions for plastic coloring, surface protection and surface finishing are created in a professional, perfectly equipped working environment.
As an innovative competence leader and fast problem solver, we develop and produce a wide range of customized paints and coatings. In addition to our premium products, the Berlac Group convinces through the close involvement of the customer in the development process and the fast, flexible and reliable service on site – with our customers worldwide.
Vision
We are already designing tomorrow's products today. Our customers are the focus of our activities: from development to final application. As an innovation leader, we are always one step ahead of our time, identify megatrends at an early stage and, as a trendsetter, make a decisive contribution to the further development of our industry.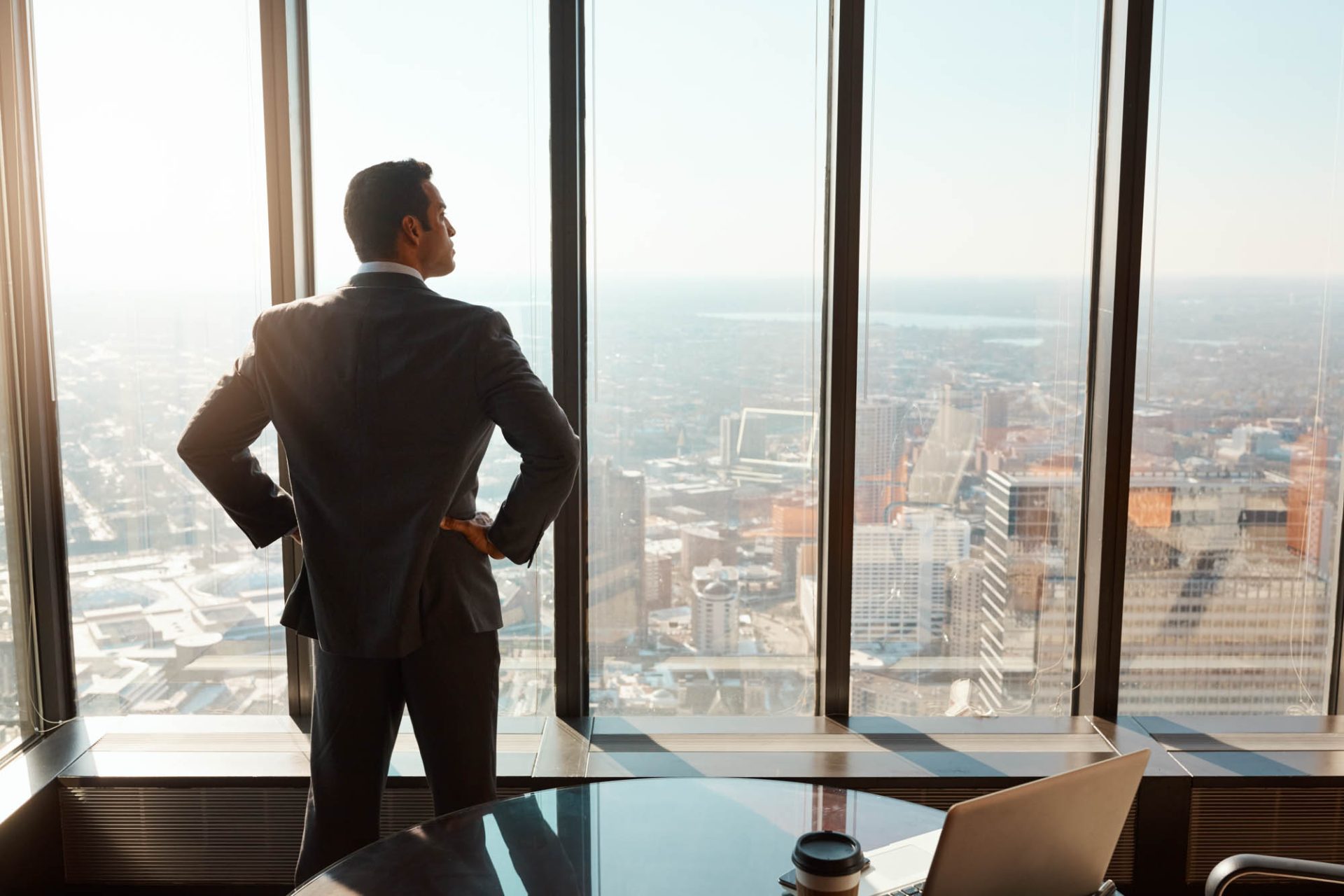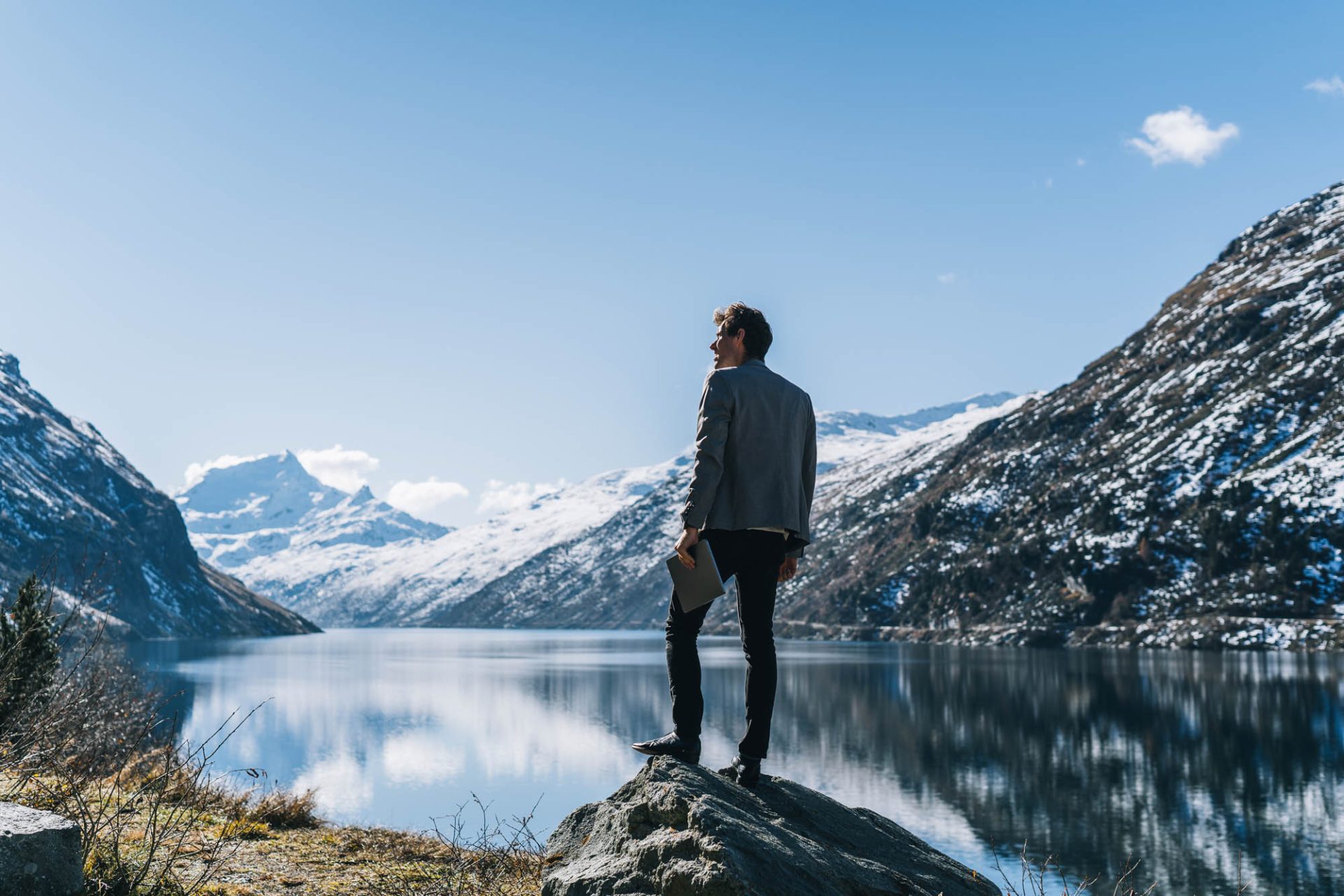 Targets
We help our customers to inspire their customers with individually developed solutions. In doing so, we act in a sustainable and environmentally conscious manner along the entire value chain. We promote diversity within Team Berlac and offer a professional home that goes beyond a mere employment relationship.
TOGETHER ON THE ROAD TO SUCCESS
Our success is YOUR successful products. For this purpose, we develop and produce individual system solutions in close coordination with you. From us you get everything from a single source, e.g. clear coatings, effect and design coatings, zapon coatings, printing inks, pigment preparations based on transparent pigments, 1K and 2K systems, solvent-reduced high solids, markings, rubber coatings, UV nanolacquer systems, PU finishes, ESH coating systems, Pigment preparations, release agents and auxiliaries for process and surface optimization of PU and rubber molded parts, color pastes for coloring polyurethane systems, UV stabilizers, Thick film systems, high heat resistant coatings, etc.