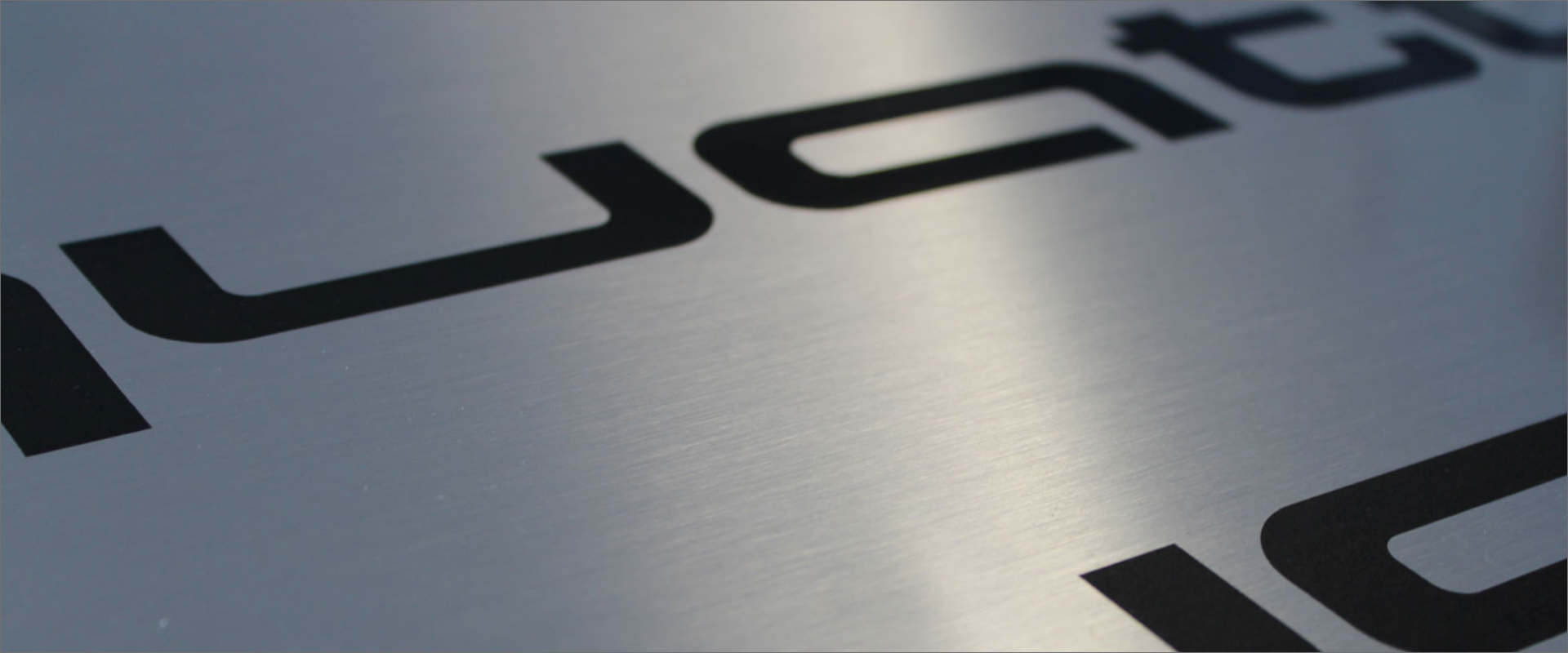 uv ink/inkjet
Our digital printing coating systems are used in applications where special requirements such as flexibility and appearance with extreme durability are important. With our customers, we are constantly looking for new ideas on design and technology in this area.
In digital printing, we also offer processable UV clearcoat systems 100% solvent-free and specially adapted ink systems.
Manufacturers of functional components for the automotive and furniture industries rely on products from the Berlac Group.
subsidiaries
The Berlac Group consists of high-performance premium manufacturers who are among the market leaders in their respective specialties. Why? Many years of experience, extraordinary professional know-how, the constant pursuit of innovation, individual solutions for each customer, consistent quality control, first-class service and competent advice.